Choose your favorite Phil Line

"You'resuchasweetyoungthing whyareyoudoingthisto yourseeeeelf"

"Money don't grow on trees"

"I can't slow down, I can't hold back"

I can't choose a line, this cover is sensational!

What do you do in your free time?

Hey guys, trying to make more youtube videos when I can, subscribe!

Make love to my beautiful wife

Challenge street youths to break dance battles

If you had to describe yourself in one word, what would it be?
Which Phil Are You?
You're just here to have a good time. You keep the beat, and aren't afraid to get a lil quirky ;P You always know how to keep the party going, and get your PHIL of fun!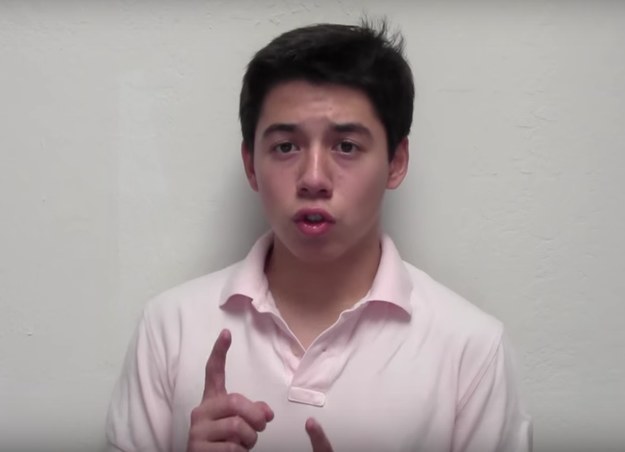 You're the stone cold cool kid. You keep everything together with your mouth hole, and look damn sexy while you do it. What that mouth do?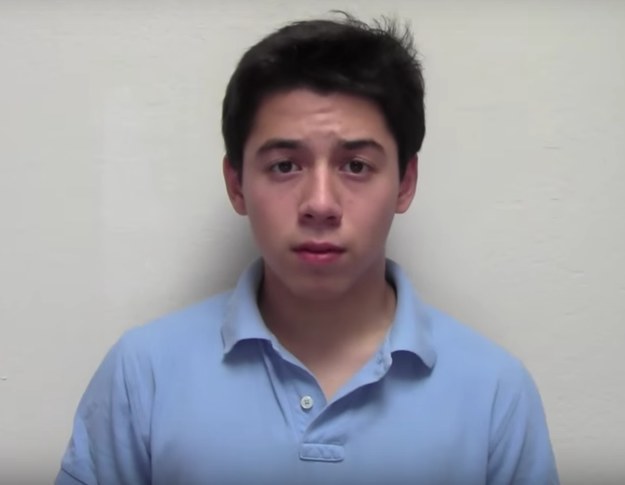 You got:

Purple Polo Phil
You're always bop-bop-bopping to that tasty jam. You love to shimmy shimmy on the tune no matter the occasion. You're always there to support your friends with a good attitude and a passion for learnin.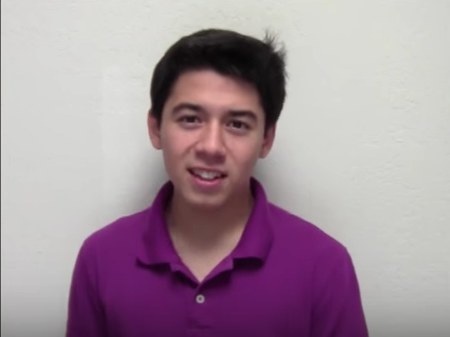 You got:

Yellow Polo Phil
Definitely a virgin. You should try loosening up and not looking like you have to poop all the time. You lead the pack, and shred with your solo vocals, but try to have fun with it!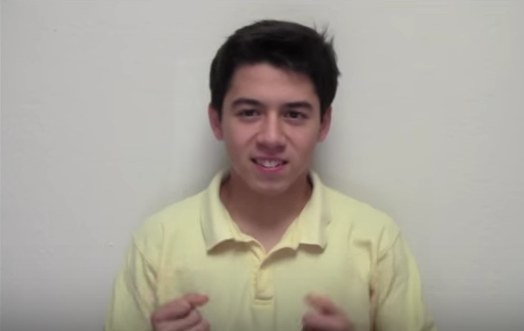 This post was created by a member of BuzzFeed Community, where anyone can post awesome lists and creations.
Learn more
or
post your buzz!