3.
This stylish fellow who is totally prepared for winter.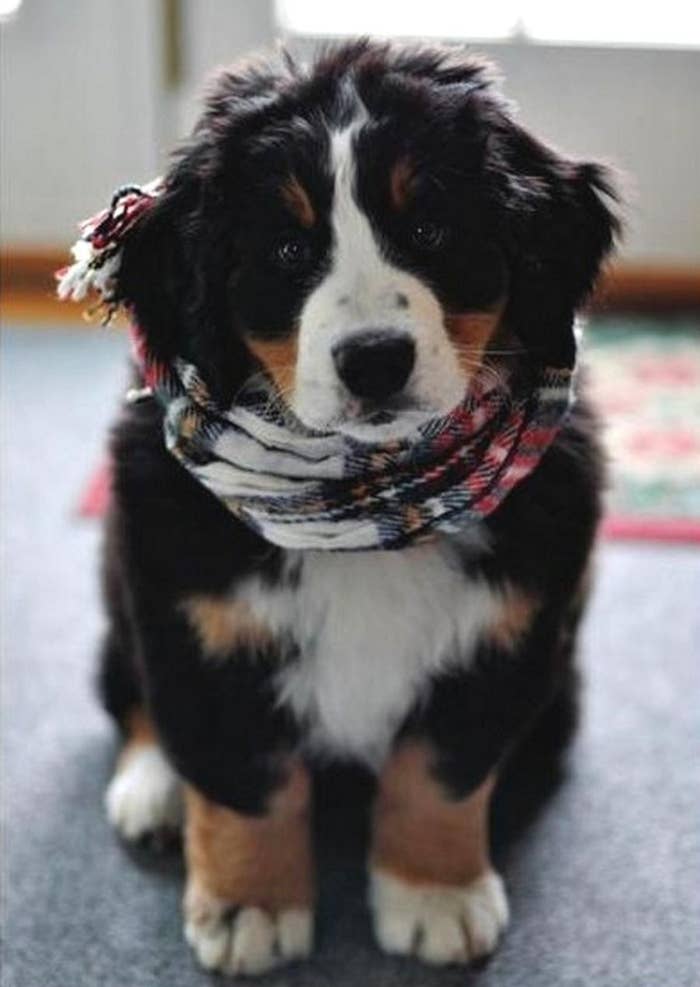 5.
These two who love their Sunday drives.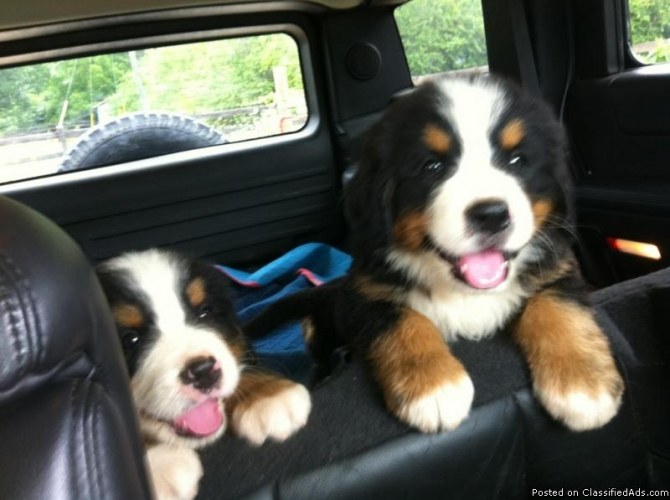 6.
And this sophisticated who's ready for anything.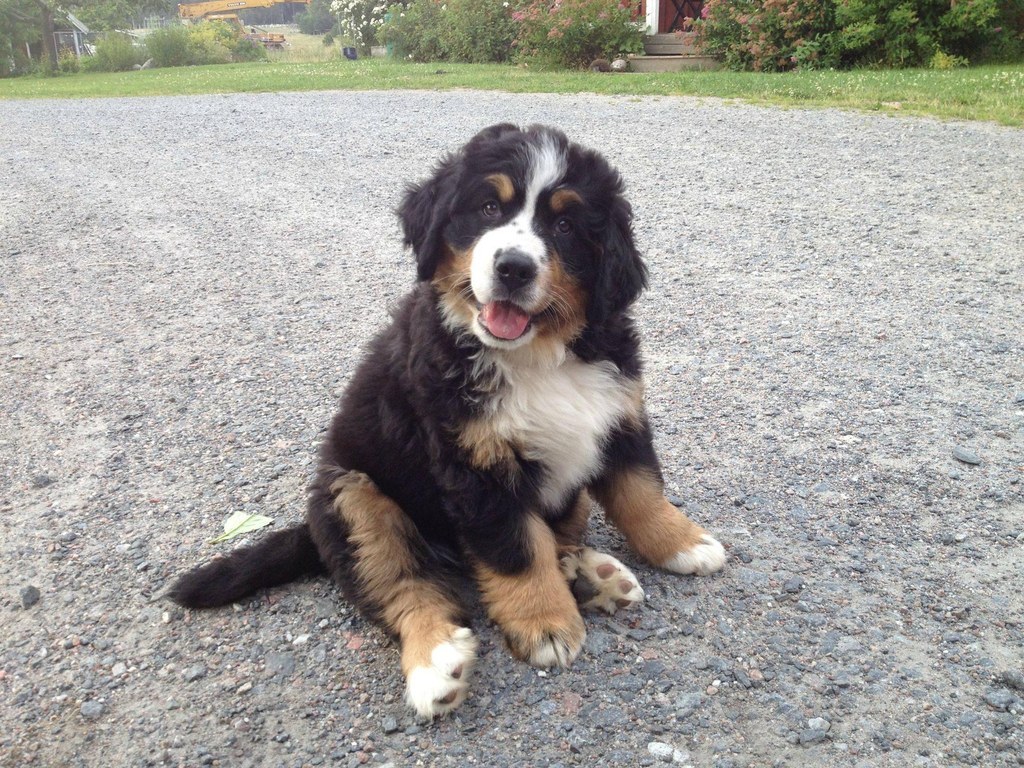 8.
These pups want to show off their support.
10.
While this one catches some rays.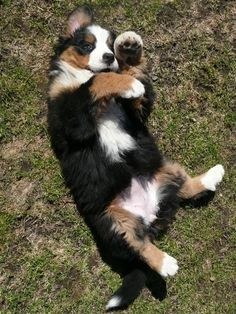 12.
This mush who just wants to be like his momma.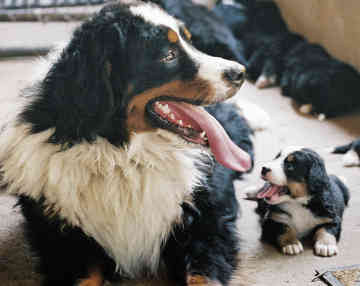 15.
Ugh, can those eyes be any cuter?!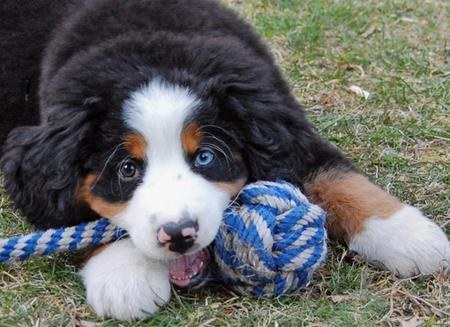 18.
This little girl just wants to show you how well she can go up the stairs by herself.