ICYMI, Kylie Jenner dyed her hair aqua blue ahead of the Coachella music and arts festival, which begins this weekend.
1.
Like maybe this delectable cotton candy...
2.
...or this fashionable troll: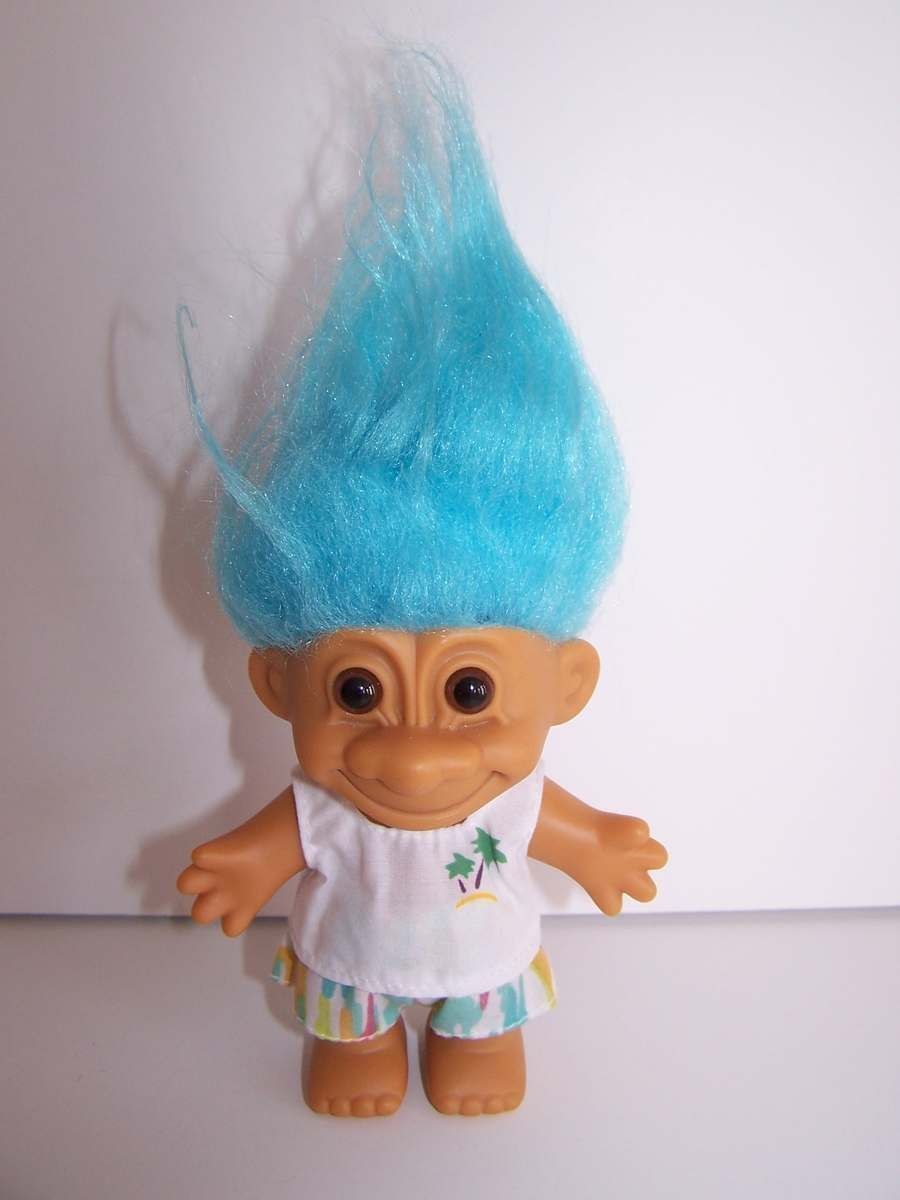 3.
Sulley from Monsters, Inc. is flattered...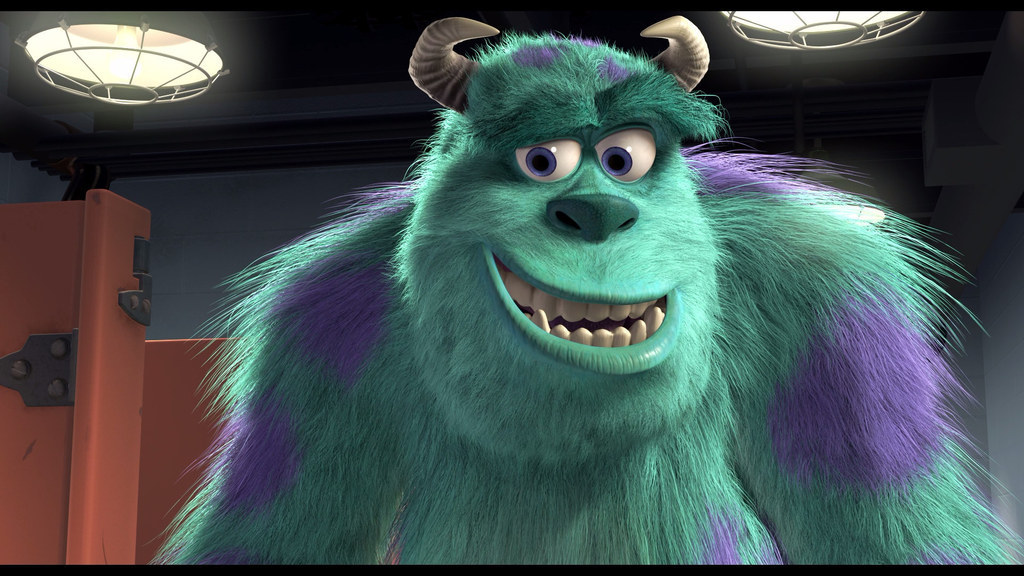 4.
...as are Thing One and Thing Two.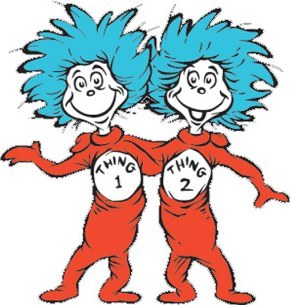 5.
Inspired by this My Little Pony, perhaps?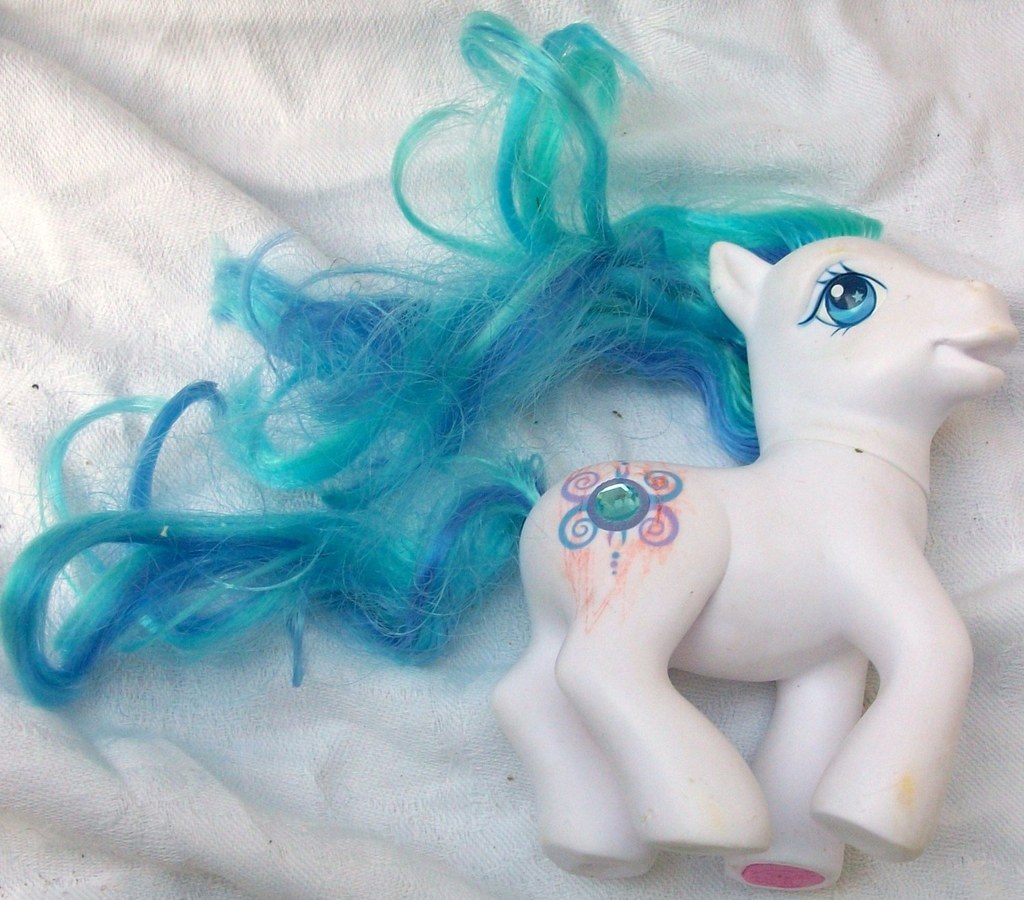 6.
Or by Hades' flaming hair?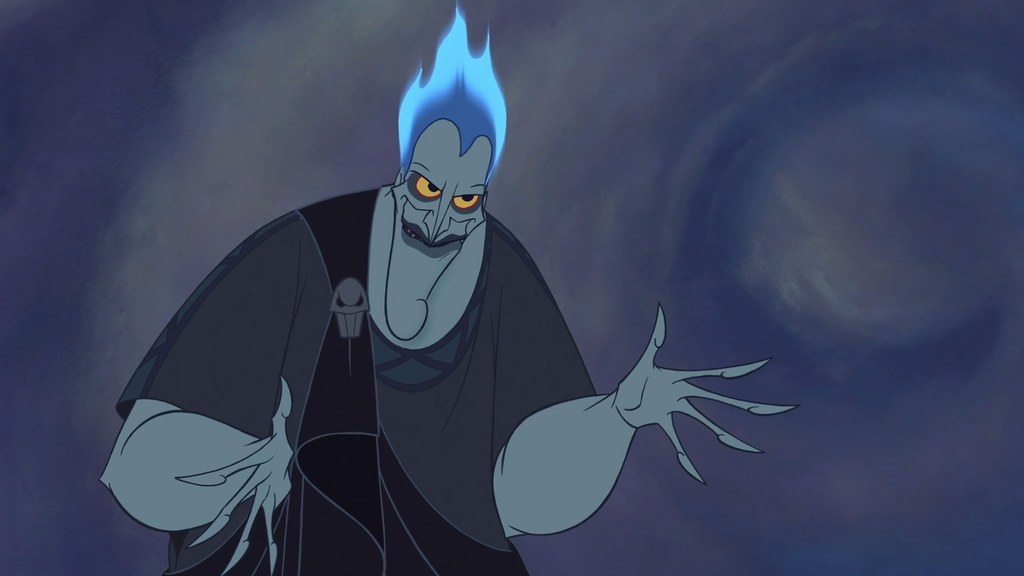 7.
This creepy blue Furby definitely had a say.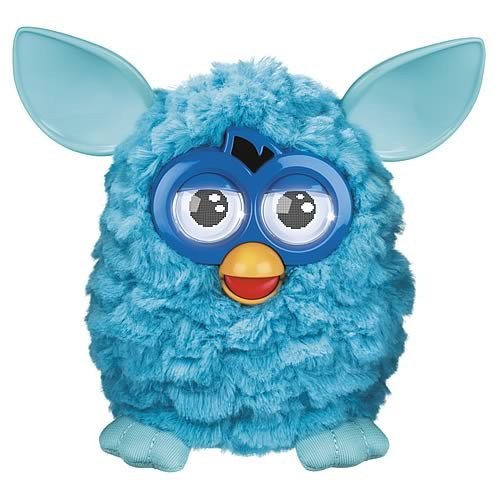 8.
Perhaps a combination of Henry and June's styles from KaBlam!?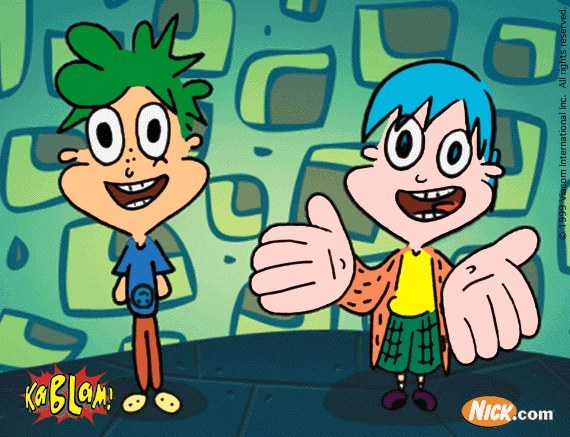 9.
This Monster High doll is wondering why Kylie stole her style.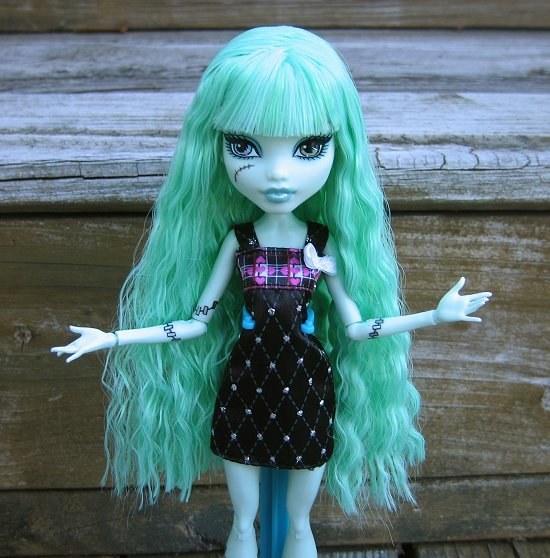 10.
And, of course, Captain Planet.