All time favorite Netflix show?

Who's your celebrity crush?

What are you drinking?

What's your favorite restaurant in D.C.?

What's your favorite movie?

Umm... I don't like movies

Pick a vacation spot

It's Saturday night... What are you up to?

Frantically doing homework in Kogod

Somehow, some way, not sober

You never leave the house without...

Where do you see yourself in 5 years?

I don't know where I'll be in 5 days

On the road to my own start-up

In-your-face rich, running JP Morgan

How did you meet your last hookup?
Which Member Of Filtered Water Are You?
Congrats! You're Caroline. This basically means that you slay at life. If you aren't at Soul Cycle, you're probably doing work in Kogod, all while in style. You may have your shit together, but you're always down for a little mischief. Being Caroline means that you basically have every guy wrapped around your finger. OWN IT.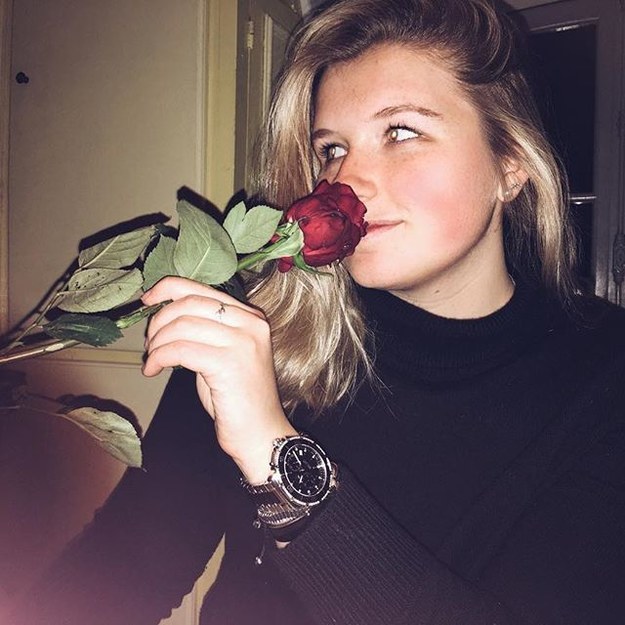 Congrats! You're Hailey! Being Hailey, you're super down to earth and you get along with almost everyone you meet! Everyone adores you because of how sweet you are, and everyone wants to be you bc of how cool you are. But if anyone messes with your friends or fam, you can get vicious real quick.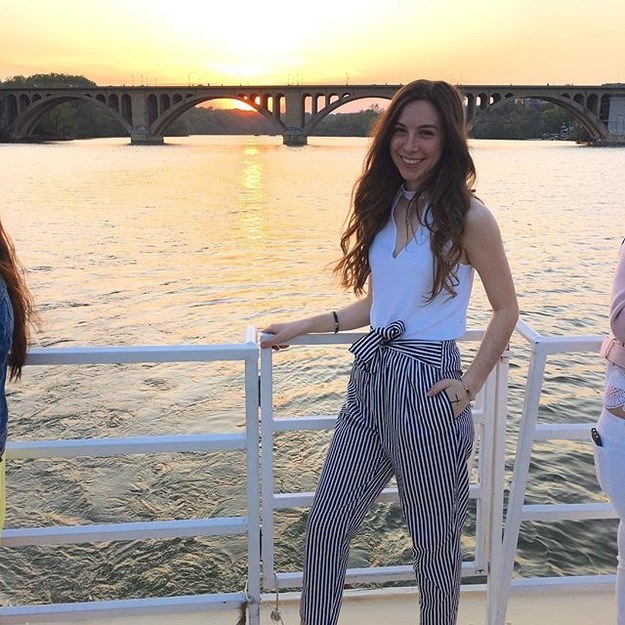 Congrats! You're Julia. You're very skilled at keeping your emotions inside you, except for when it comes to ripping others apart verbally. You can usually be found catching some Z's, or watching the Capitals. Your friends love you because you can always make them laugh.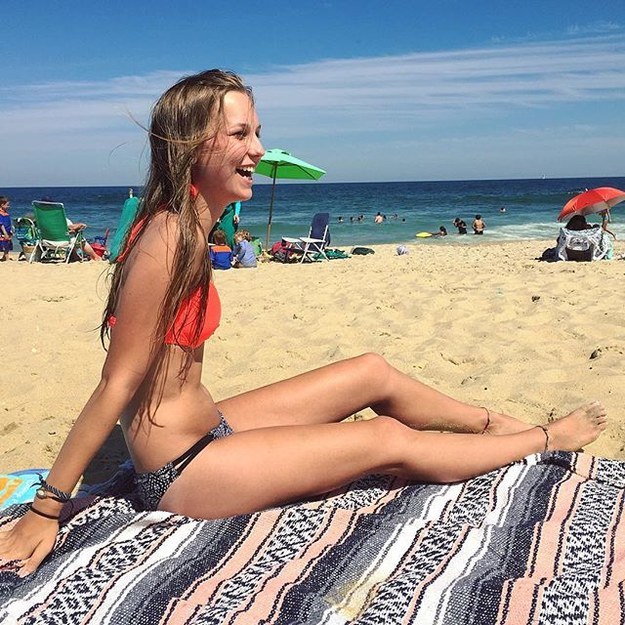 Congrats! You're a Julie! You can always be found with a smile on your face, but the truth is you're dying on the inside. You tend to complain a lot, but you're a great pal to have. Although you're a little unsure about the future, you tend to always find your way in the end :)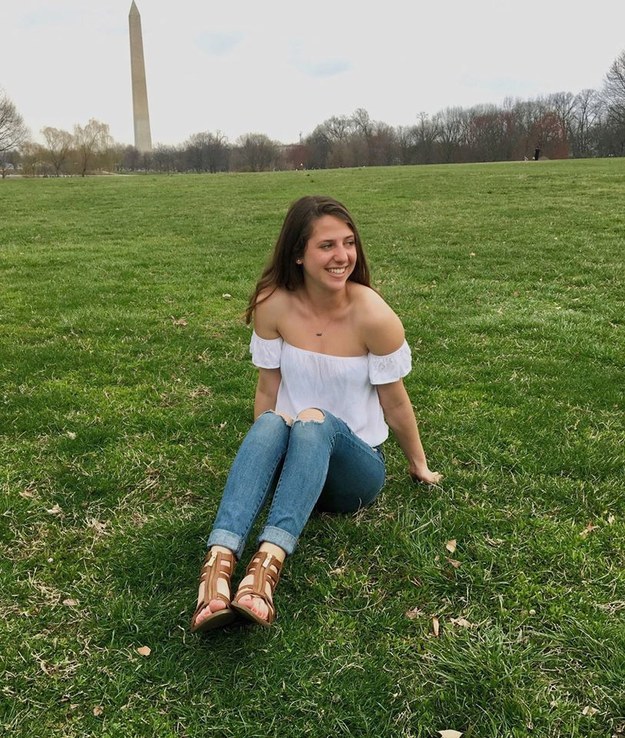 This post was created by a member of BuzzFeed Community, where anyone can post awesome lists and creations.
Learn more
or
post your buzz!