This post has not been vetted or endorsed by BuzzFeed's editorial staff. BuzzFeed Community is a place where anyone can create a post or quiz.
Try making your own!
Who is Ralph Smart and how did he get to 1 million followers online?
A refreshing wave of renewal and rejuvenation has been sweeping through the virtual world for the last few years, thanks to well-known psychologist, influencer and personal development specialist Ralph Smart.A London native, Smart is an enlightened soul with a powerful message of self-awareness, empowerment and elevation. His expert advice and encouragement has been changing millions of lives for the better and the results are simply astounding. He is fast becoming a global giant in the world of motivational coaching and his impact is swiftly spreading throughout the world, bringing with it a wave of positivity.
Smart has earned his massive following through years of hard work and dedication and of course the appeal of his videos. As creator of his wildly popularYouTube channel Infinite Waters (Diving Deep), he has been able to inspire over one million people to become subscribers and he's on the fast track to the two million mark. In addition, his videos attract thousands of views and likes daily coming from subscribers and non-subscribers. In total his videos have been viewed over an impressive 200m times. In any given week, Smart has touched millions of lives around the globe in a positive way.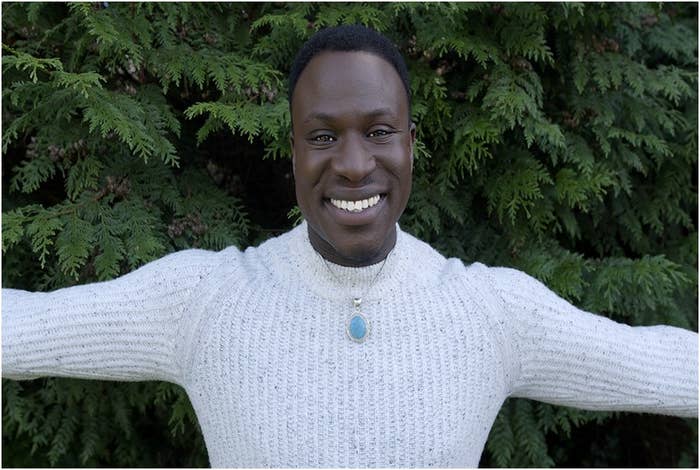 Millions of people on the world rely on Smart to provide them with a steady diet of deep and motivational inspiration. They log on to their computers each day, anticipating the breath of fresh air and psychological rejuvenation that comes from Smart's motivational and informative videos. Armed with these inspirational truths these people venture out into the world, committed to be the best version of themselves.