This post has not been vetted or endorsed by BuzzFeed's editorial staff. BuzzFeed Community is a place where anyone can create a post or quiz.
Try making your own!
11 People You'd Never Think Were Orthodox Jews.
You think you know what Orthodox Jews look like. The media always depicts them the same way: beards, hats, wigs, and often pasty white. Rabbis, diamond dealers, and women pushing strollers. But did you know that Orthodox Jews are a diverse group of people, with different jobs, hobbies, ethnicities, and levels of observances? Bet you'd never think:
1.
A female kickboxing star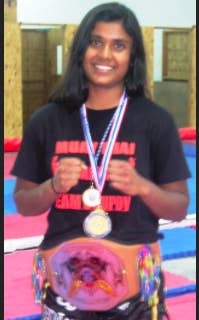 2.
A Professional Boxer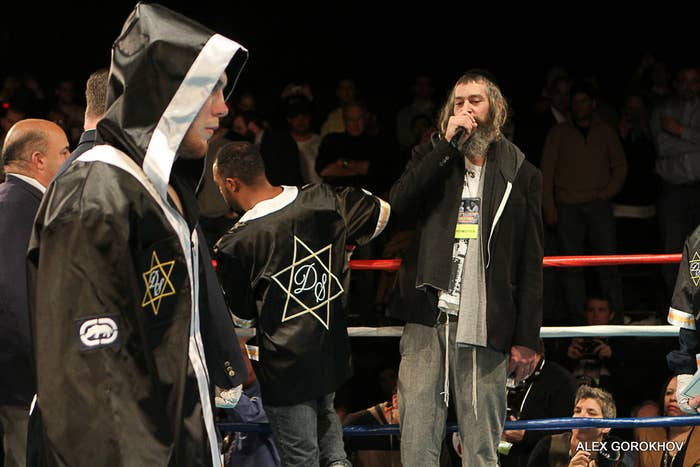 3.
A Semi-Finalist on "America's Got Talent"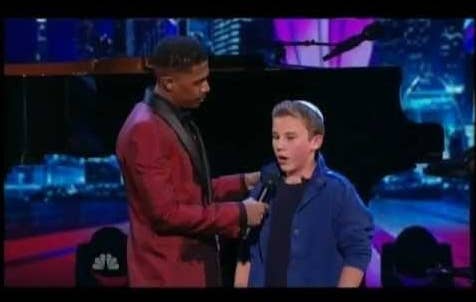 4.
Fashionistas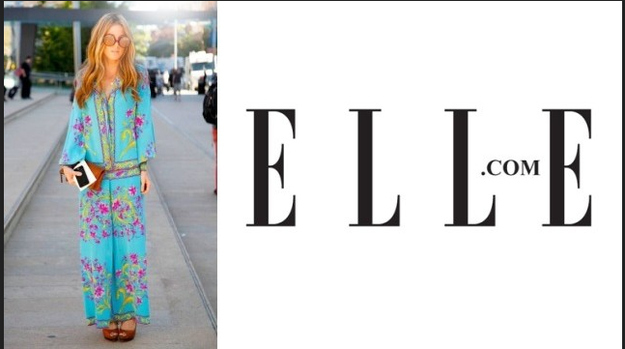 5.
The Strongest Girl in the World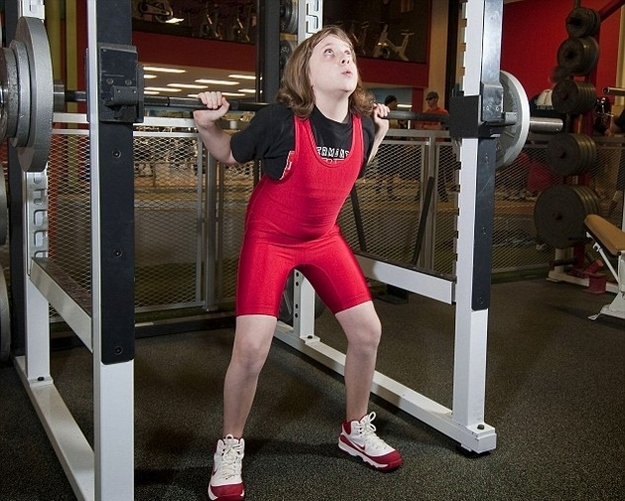 6.
A Woman in Uniform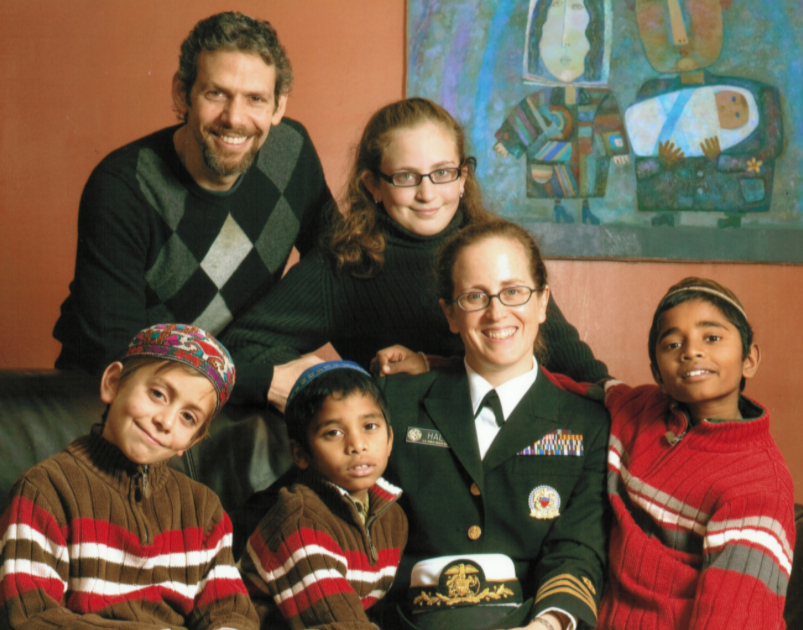 7.
Hippies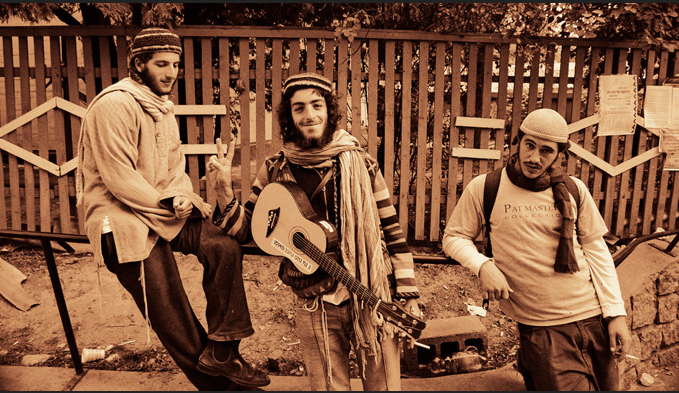 8.
Slam Poets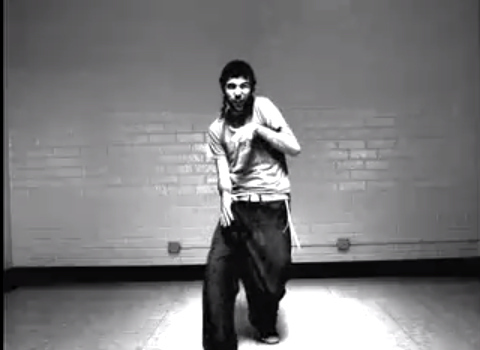 9.
Individuals who are not the stereotypical White/Ashkanazi/Caucasians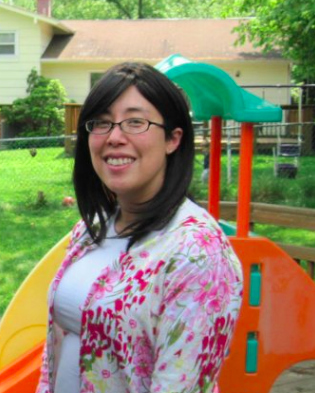 10.
People who have fun, laugh, and act weird
11.
A female pilot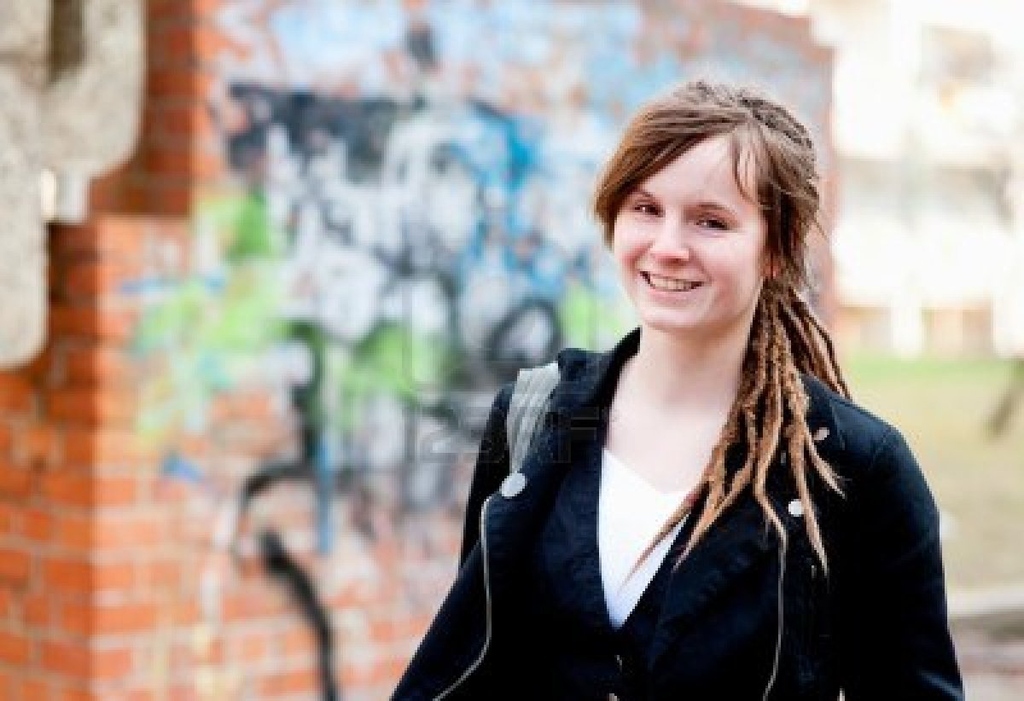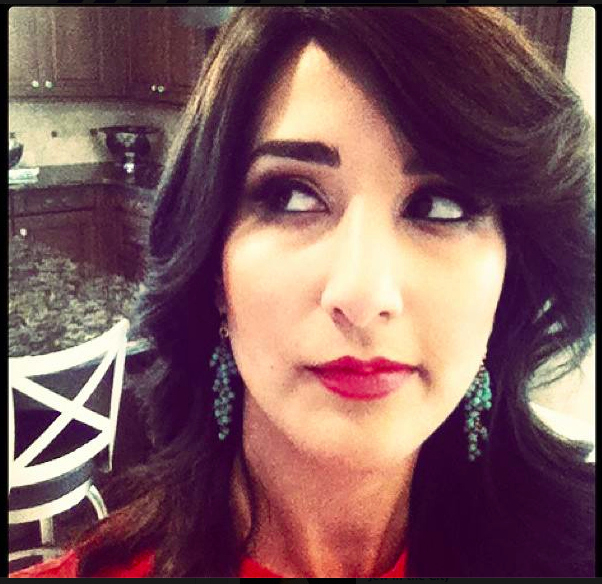 To get more of your stereotypes about Orthodox Jews and Judaism shattered, check out JewintheCity.com!