Pick a dish you like the most:

Which of these dishes is your favorite

Lamb ribs on a bed of vegetables

Brownie cupcake with caramel filling and icing

Which celebrity would you want to hang out with?

Which of the below is on your bucket list?

Pick your favorite TV show out of the 4 options

Keeping Up With The Kardashians

Which out of the 4 options is your favorite movie?
Which Jet Are You Meant To Buy
You got:

You Should Buy A Gulfstream!
When you go, you go big! This large class jet has all the comfort you need. The Gulfstream, that's also on Scott Disic's wishlist, is for long distances to travel to far away lands and has enough room for all your friends! Enjoy it and let us know whem you buy your jet!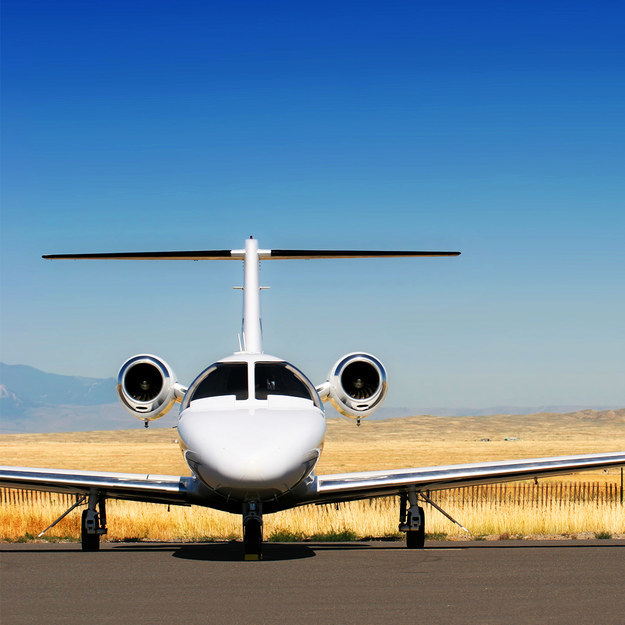 You got:

The Citation Is The Jet For You!
Citation Jets come in many sizes. Just like you, you can't put them in 1 category. We think the Bravo Citation is perfect for you. Compact and efficient, you can take your citation for a weekend get away. If you rather not buy the jet (though why wouldn't you?) you can charter it from a jet sharing company. But the 7 seater Citation Bravo will give you the privacy you need from a private jet!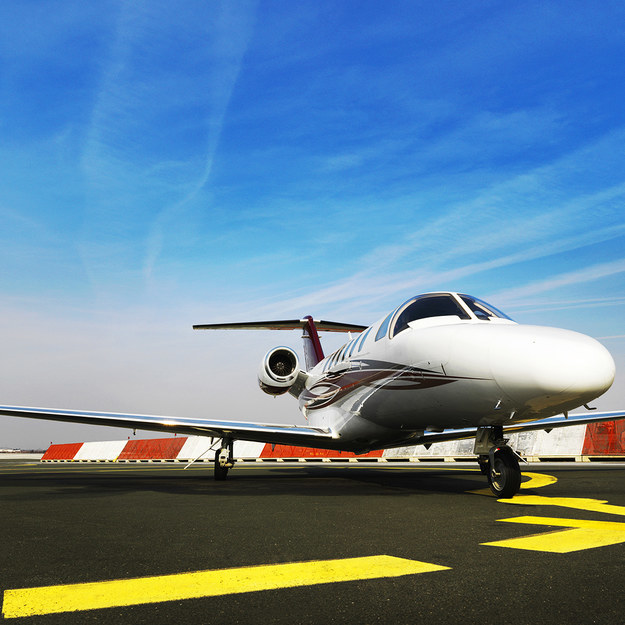 This post was created by a member of BuzzFeed Community, where anyone can post awesome lists and creations.
Learn more
or
post your buzz!