Now until Jan. 25, get $5 off your purchase of $25 with promo code UniquelyJBuzz.
1.
A multipurpose bathroom cleaner that smells great and is made from plant-based ingredients.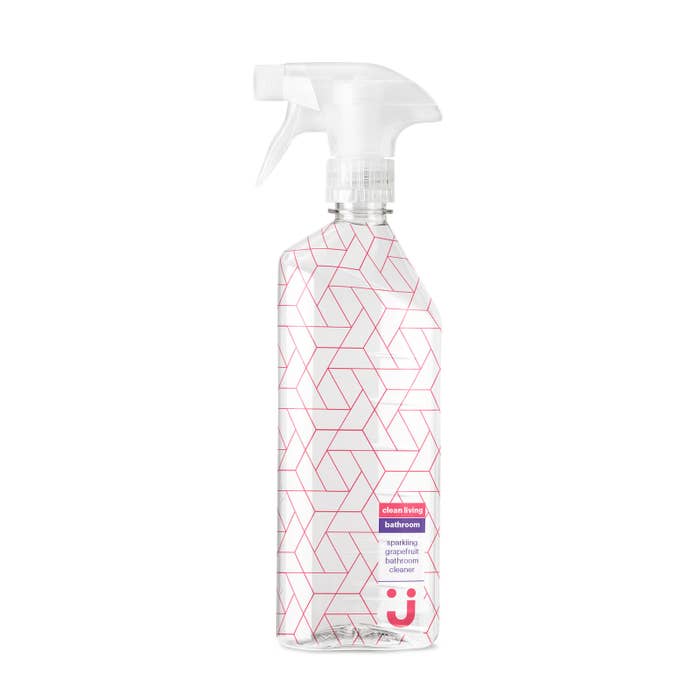 2.
A black-pepper steak marinade that will instantly make you a better chef.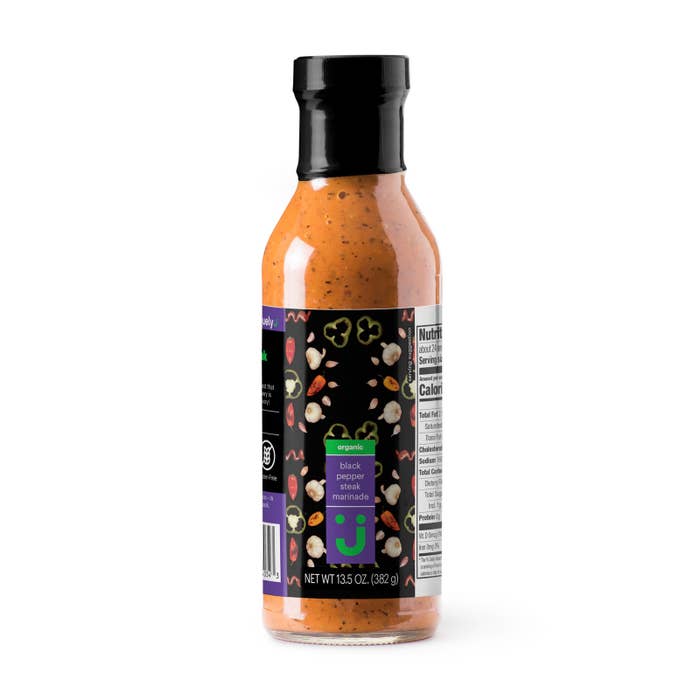 3.
These fig and thyme crackers that are a must-have for your fancy, adult cheese board.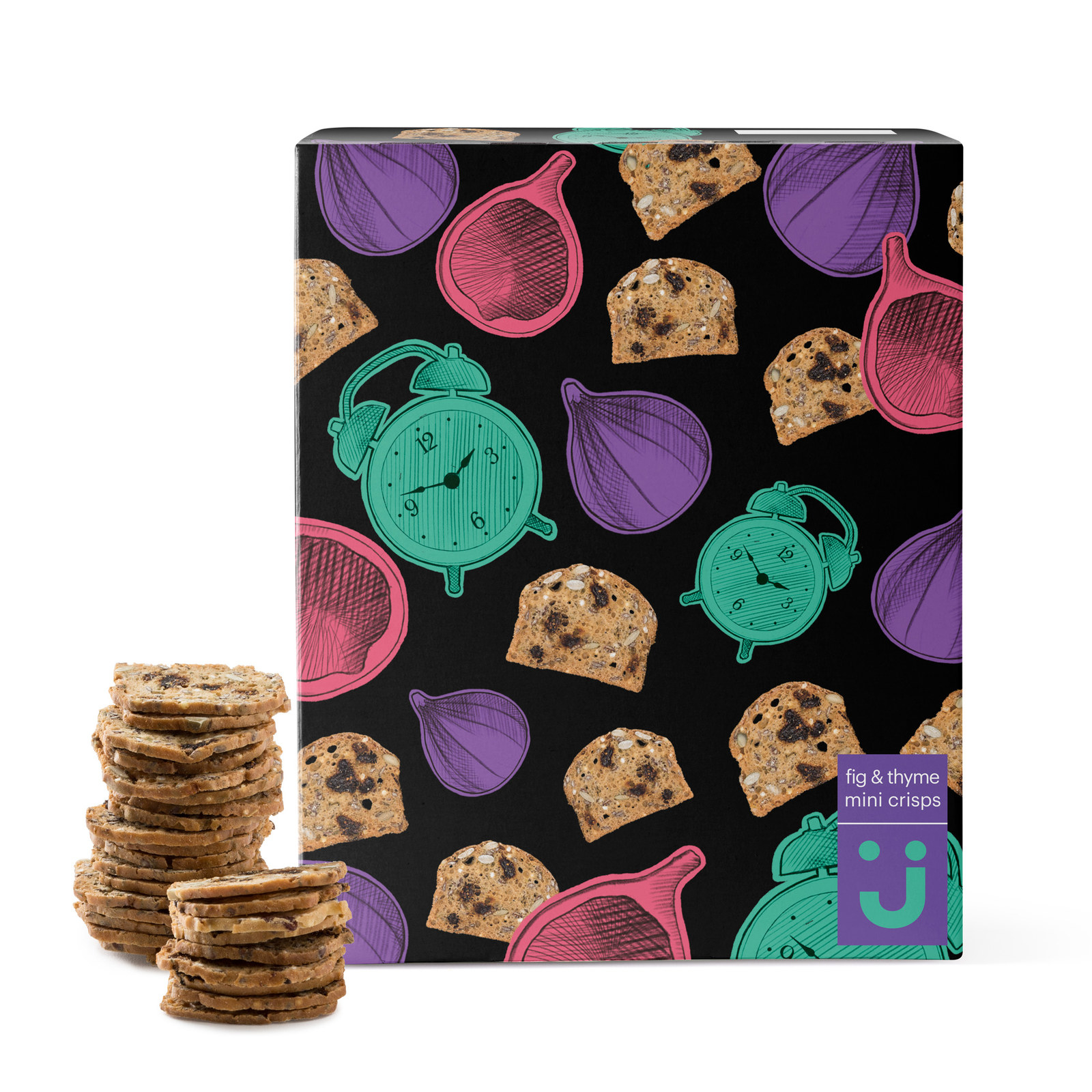 4.
A 100% pure avocado oil made from Spanish and Mexican avocados.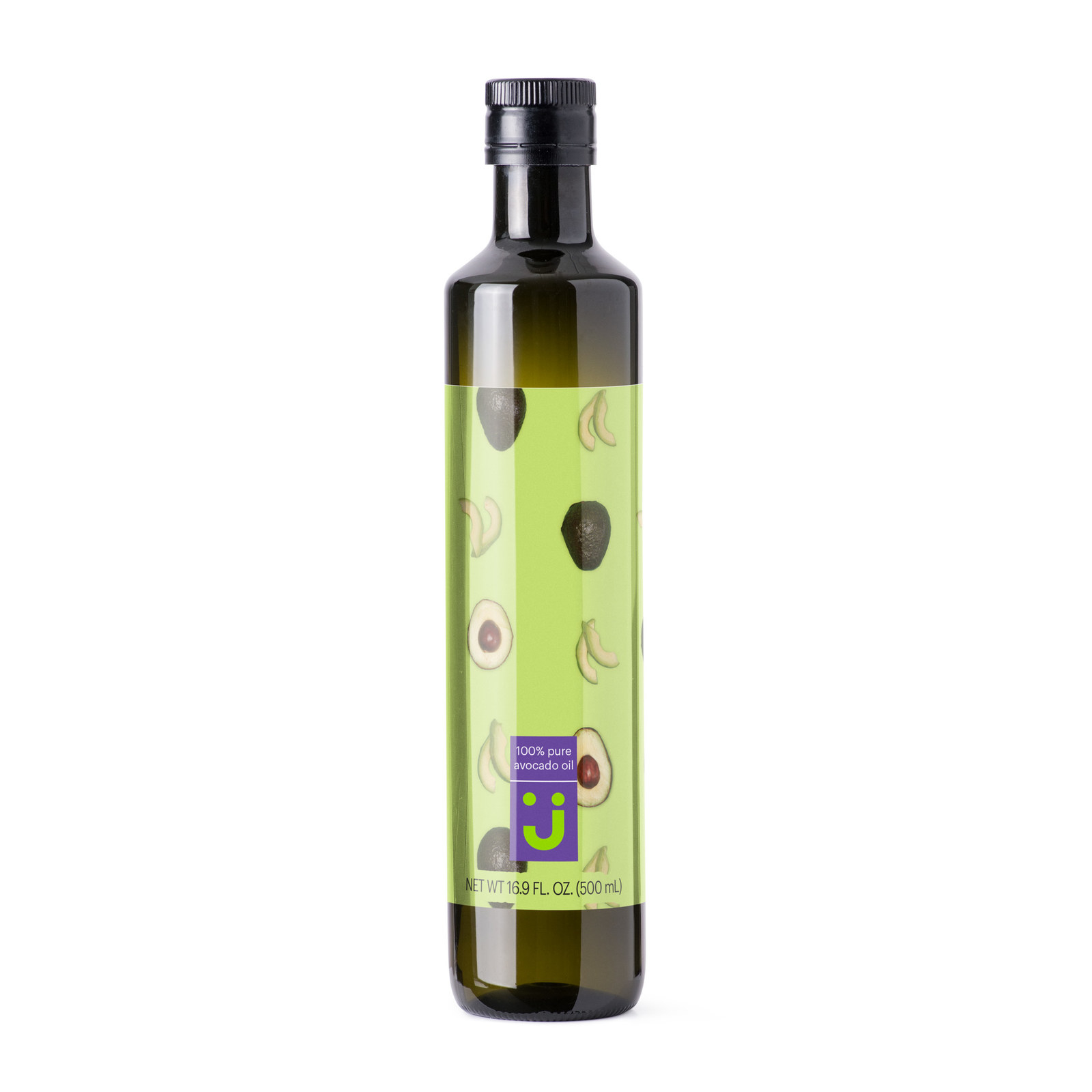 5.
A Peruvian ground coffee that's organic and fair-trade but still totally affordable.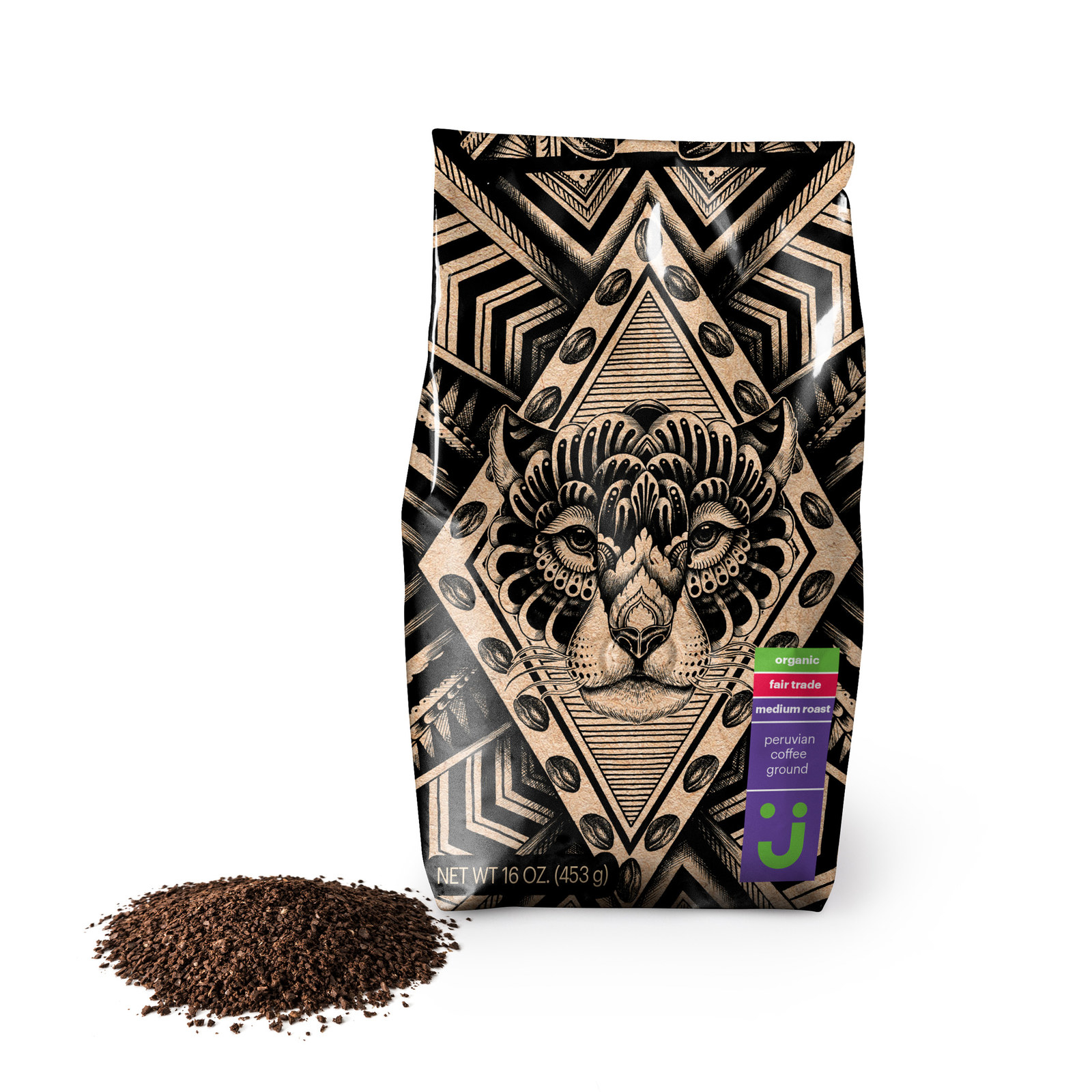 6.
These beautiful, artist-designed sandwiches bags that will inspire you to pack your lunch more often.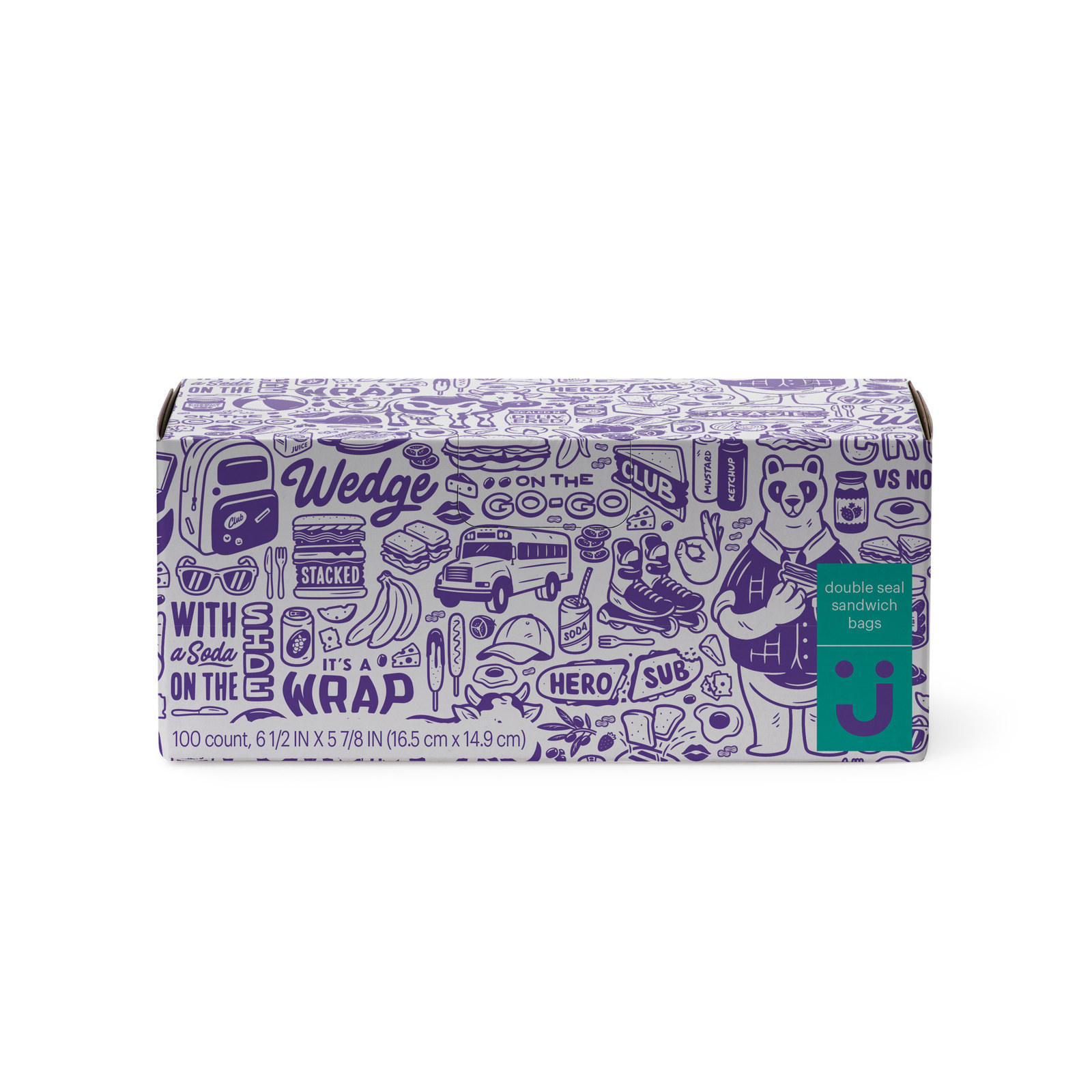 7.
And these double-seal snack bags that will make snacktime more interesting.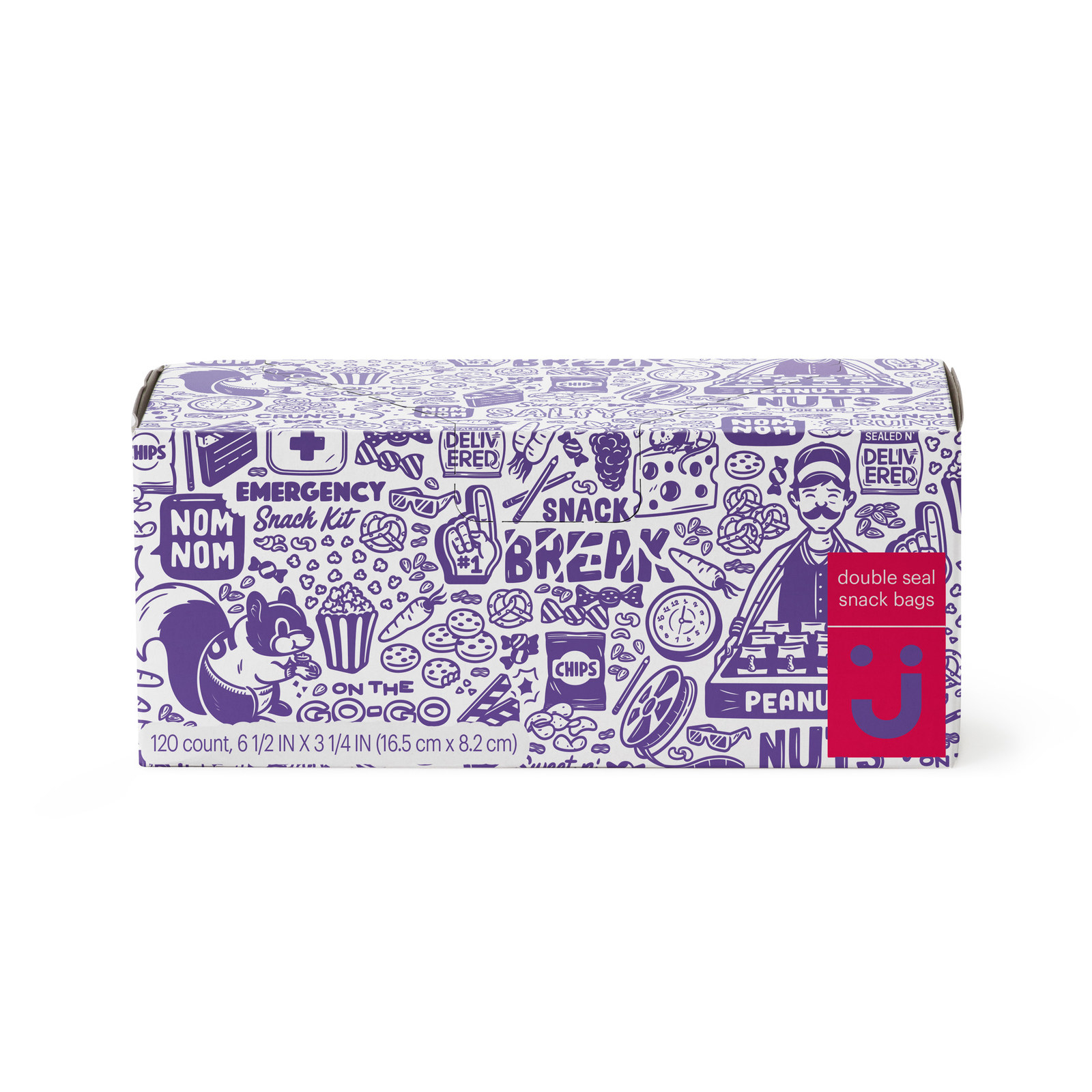 8.
An organic sriracha sauce you'll want to use at breakfast, lunch, and dinner.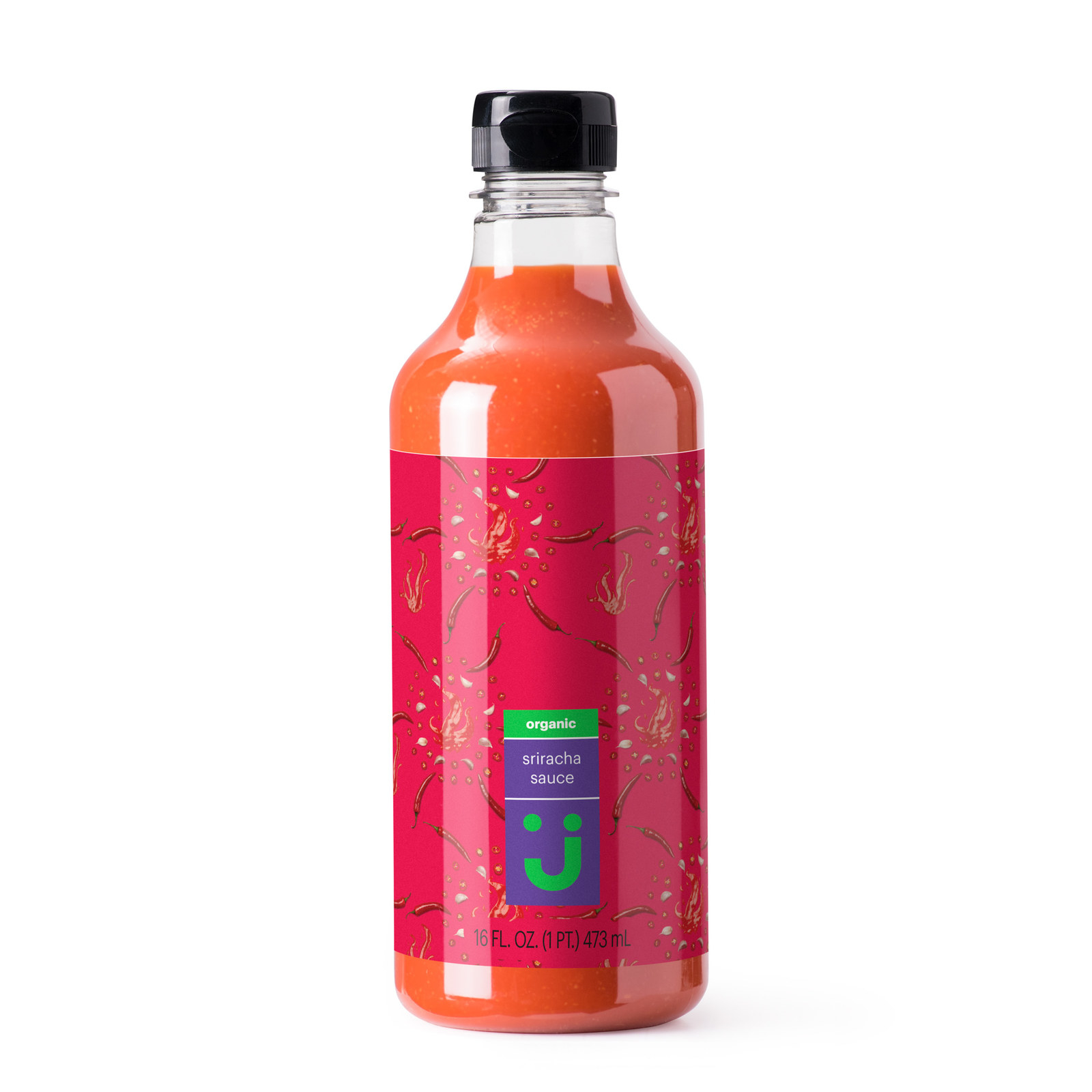 9.
These plant-based, non-GMO, and cruelty-free all-purpose cleaning wipes.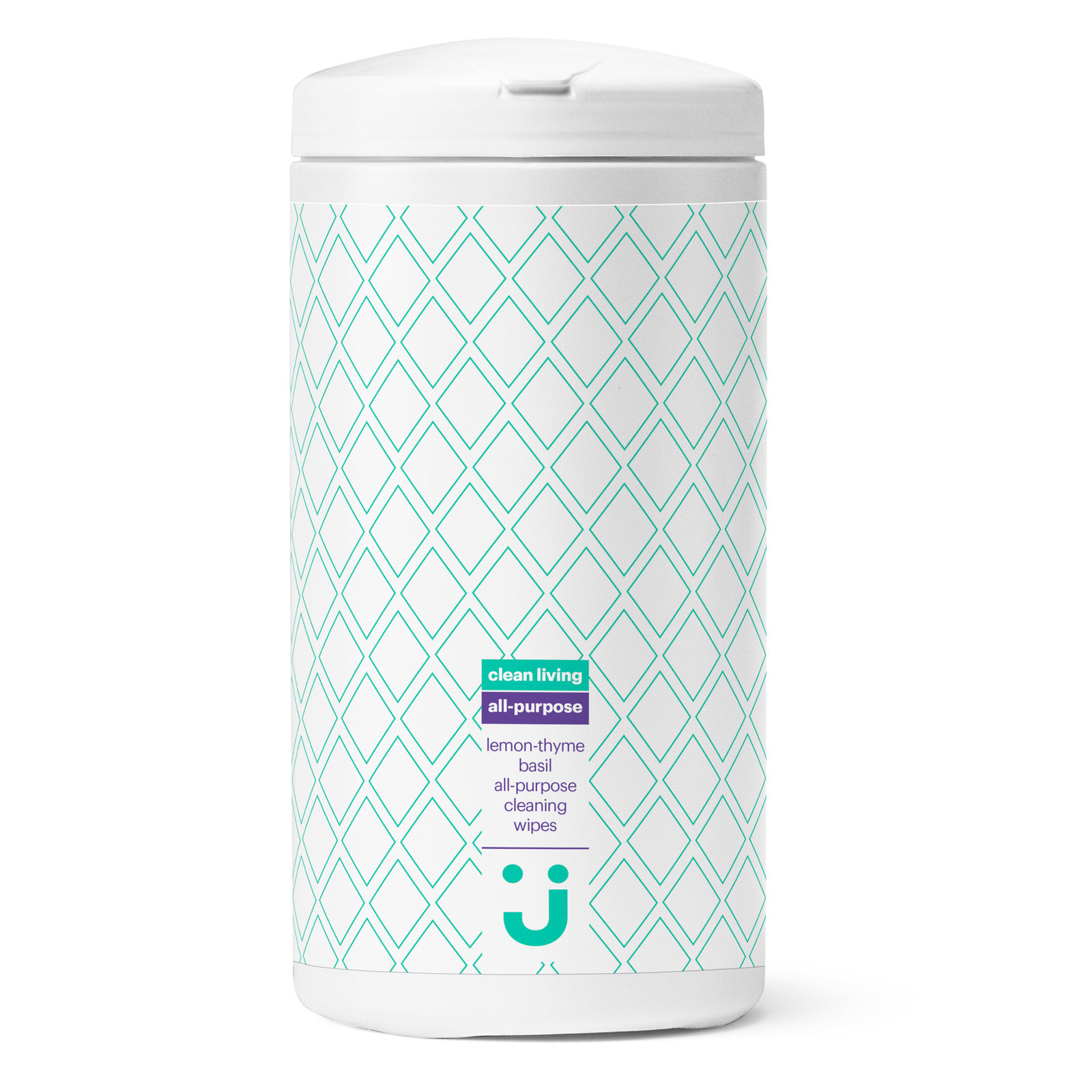 10.
An espresso blend that's so intense it can only be described as badass.
11.
A cherry-almond-scented floor cleaner that smells delicious but is also 100% pet- and people-safe.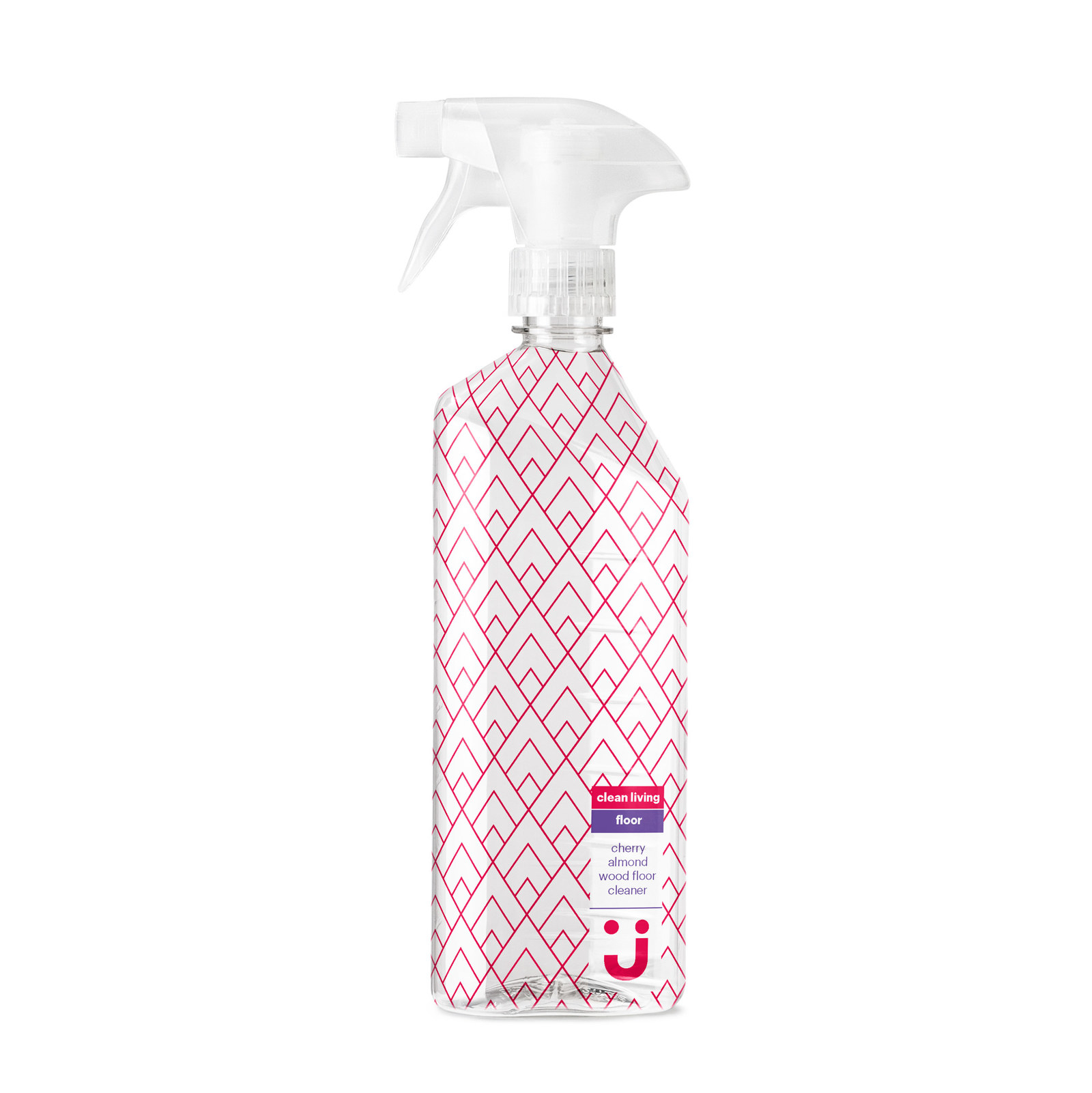 12.
These pine-scented kitchen trash bags with odor protector technology that eliminates stinky smells.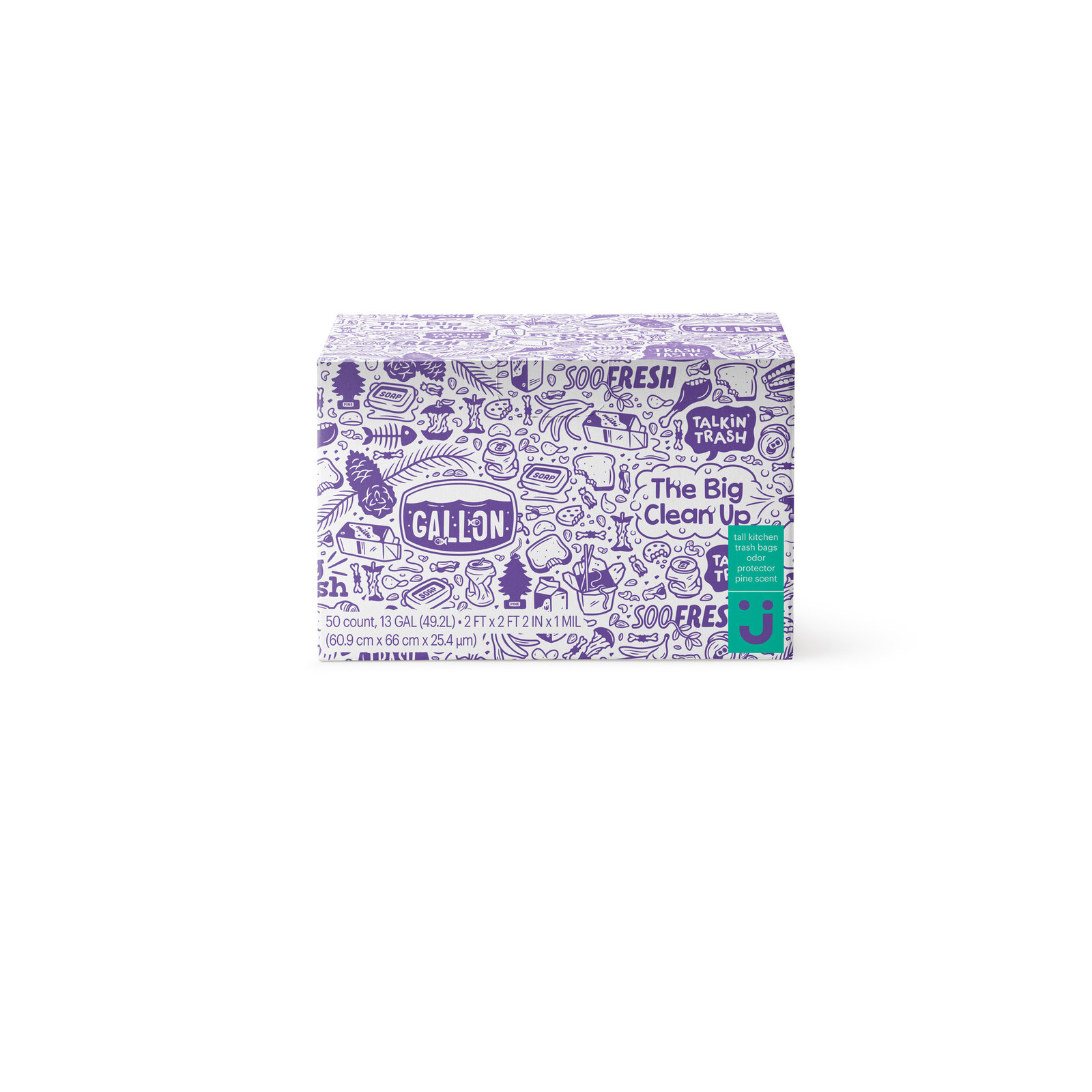 No one wants to feel like they're making trade-offs — and when you shop Uniquely J, you never will. Because from quality to price to design and beyond, Uniquely J products bring together everything you care about.
All images courtesy of Jet.com.