This list will help you pack like a professional. Don't worry your pretty little head.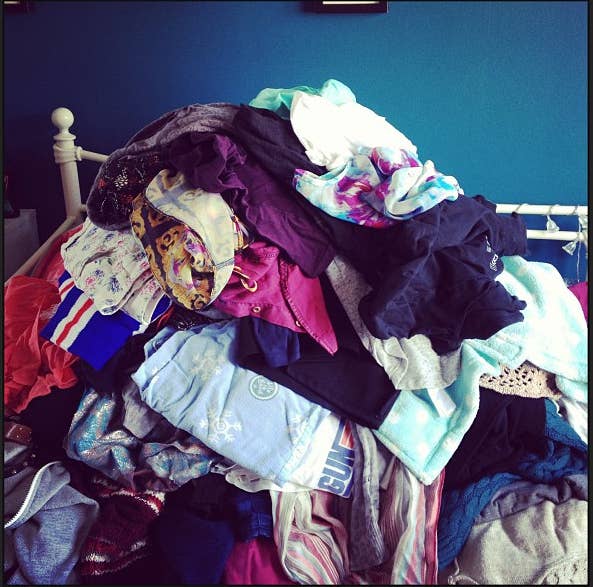 1.
Don't have a camera case?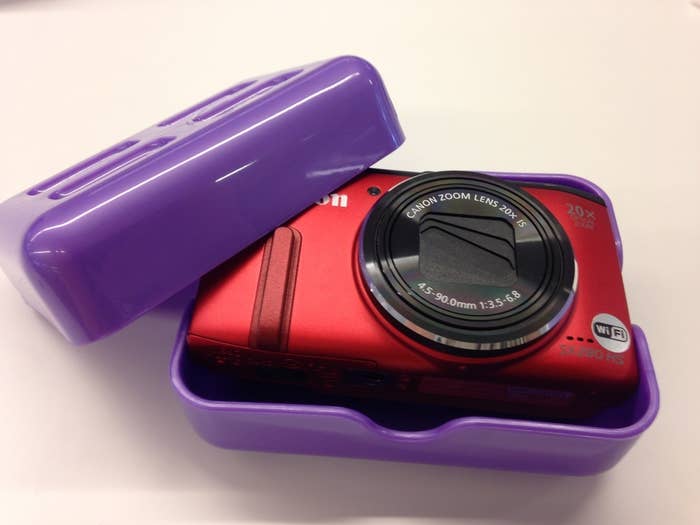 2.
Bringing a nice button-down?
3.
Is your makeup bag too bulky?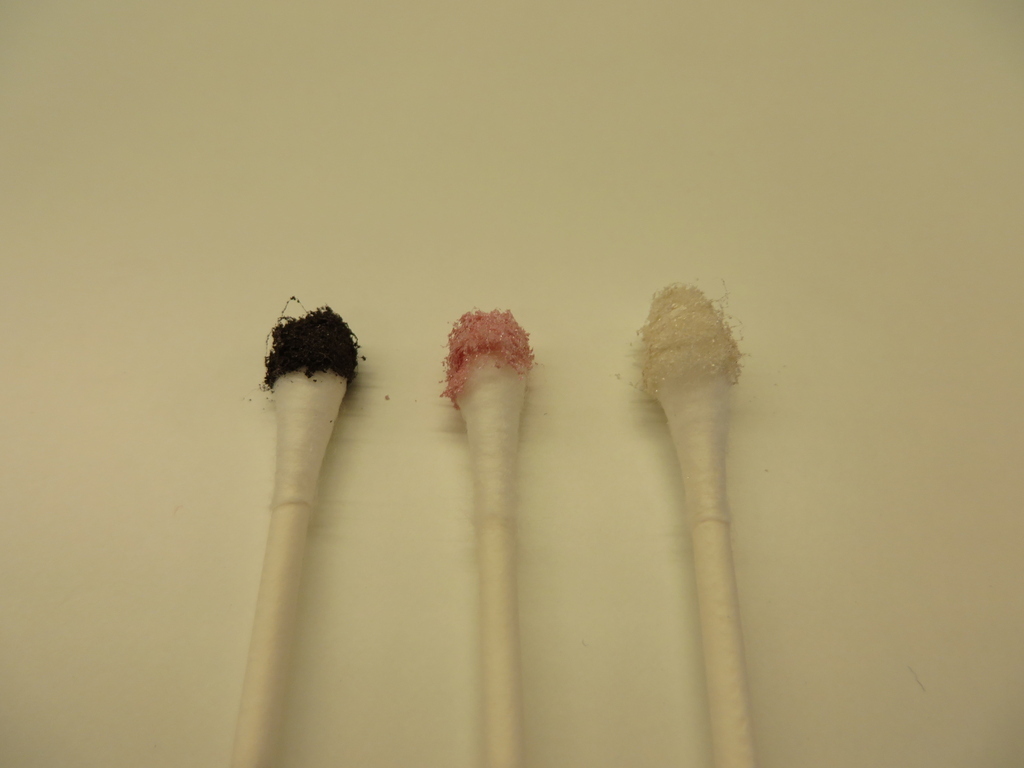 4.
Worried about small jewelry getting lost in your bag?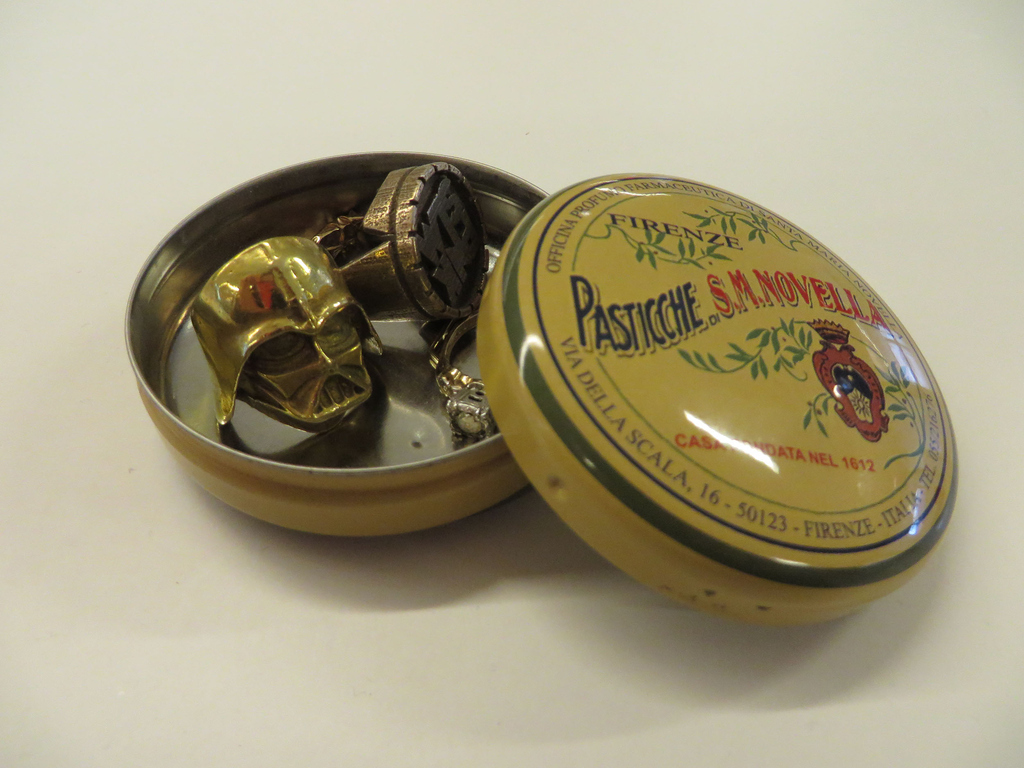 5.
Want to keep your favorite necklace knot-free?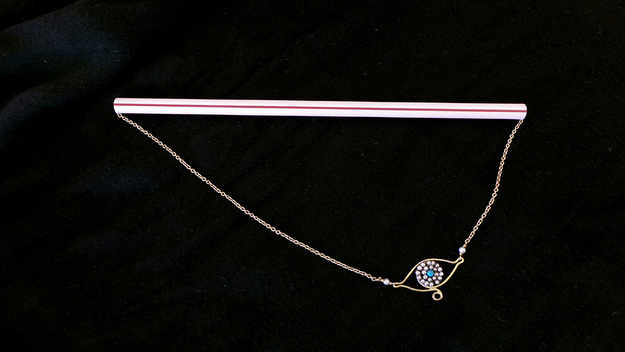 6.
Don't want your shoes touching your clothing?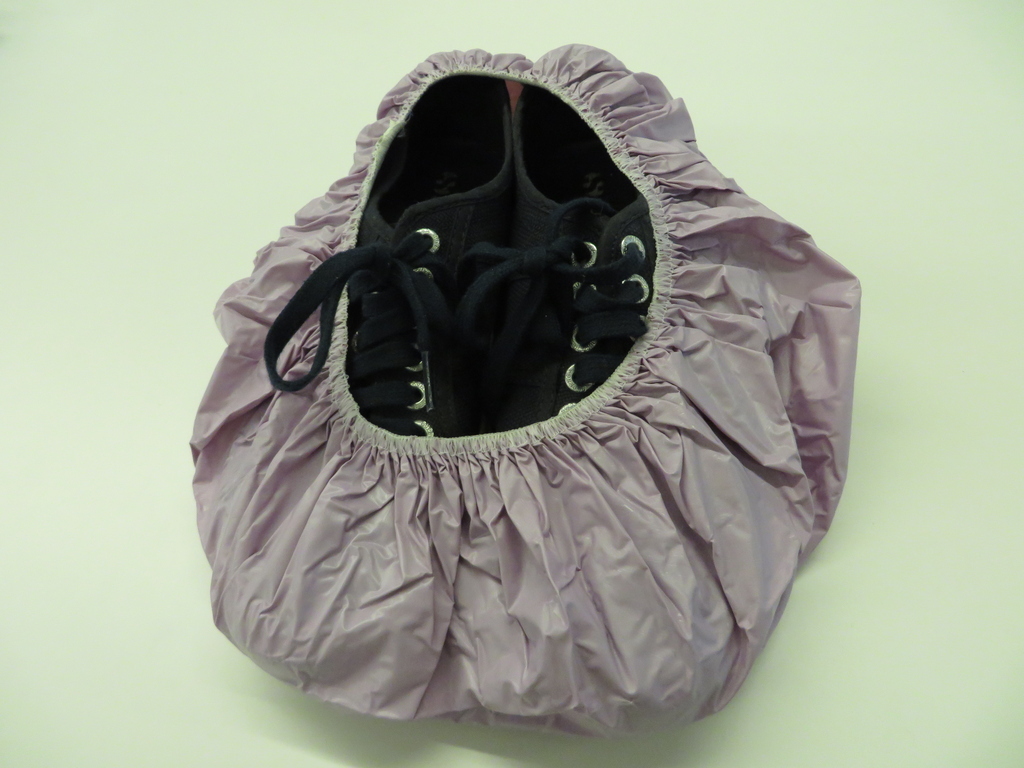 7.
Having trouble keeping your cords tame?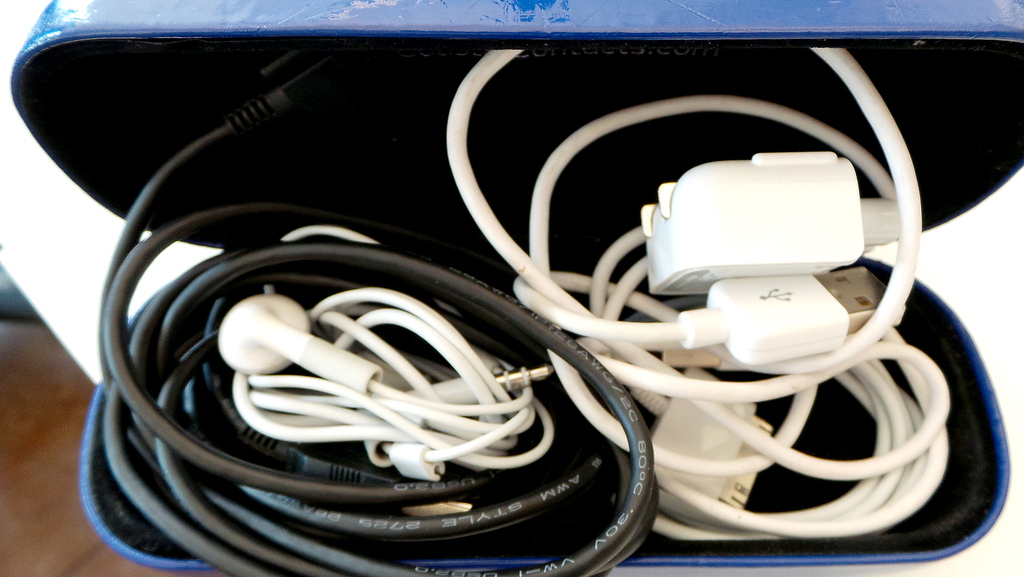 8.
Don't want to bring the whole bottle of something?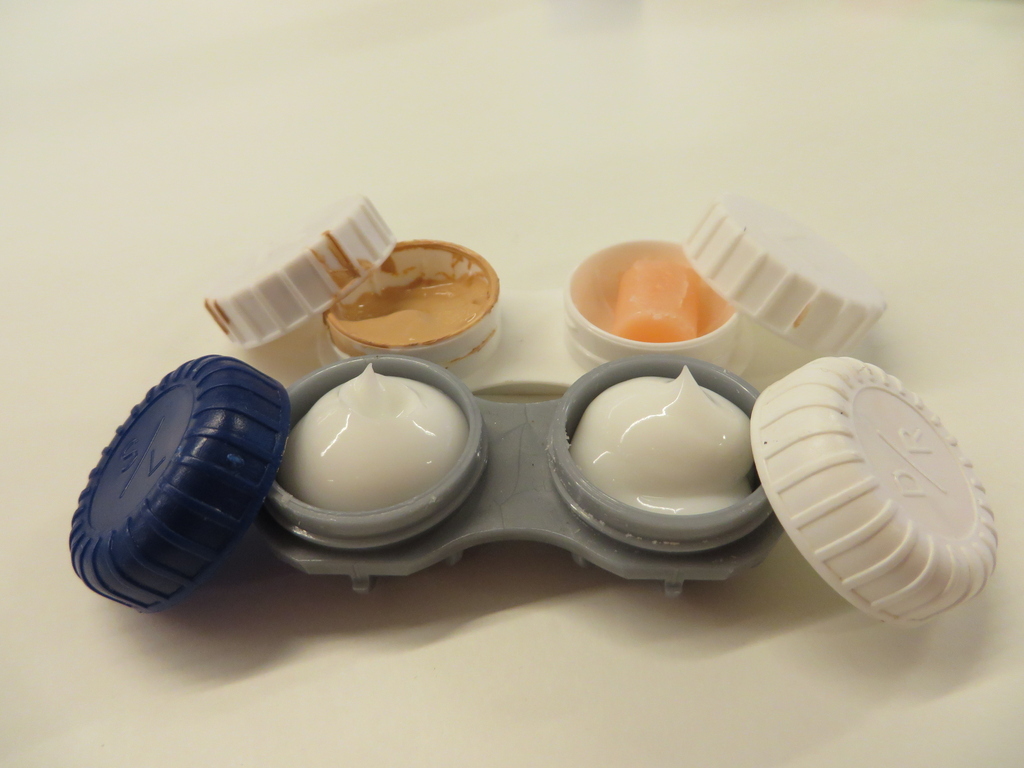 9.
Having trouble getting rolled-up clothes to stay?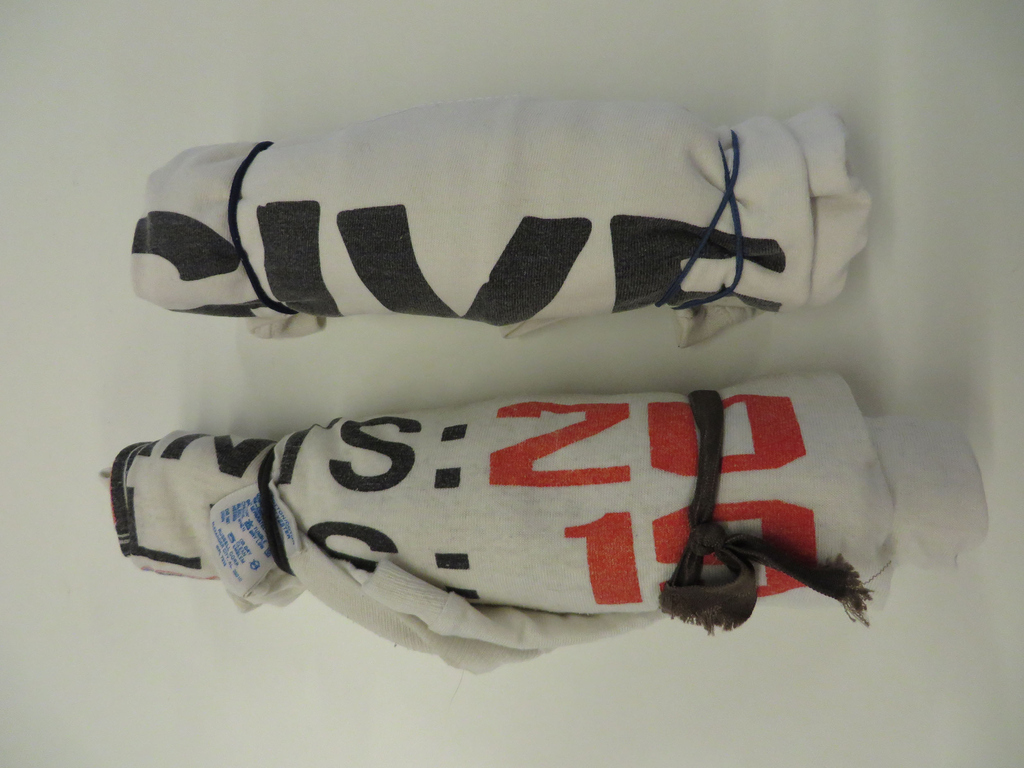 10.
Is stuff still not fitting in your suitcase?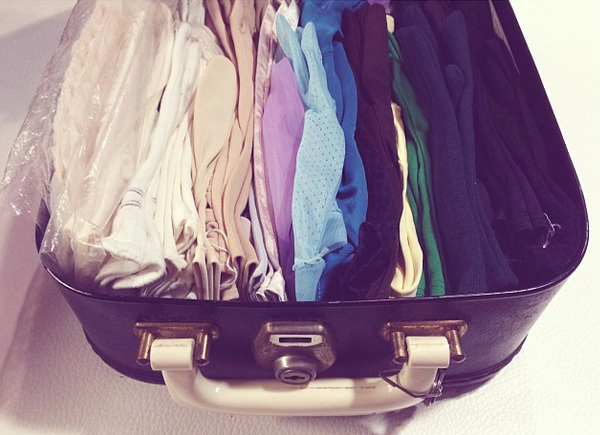 11.
Wondering if you brought too much? Consult a friend. They'll set you straight.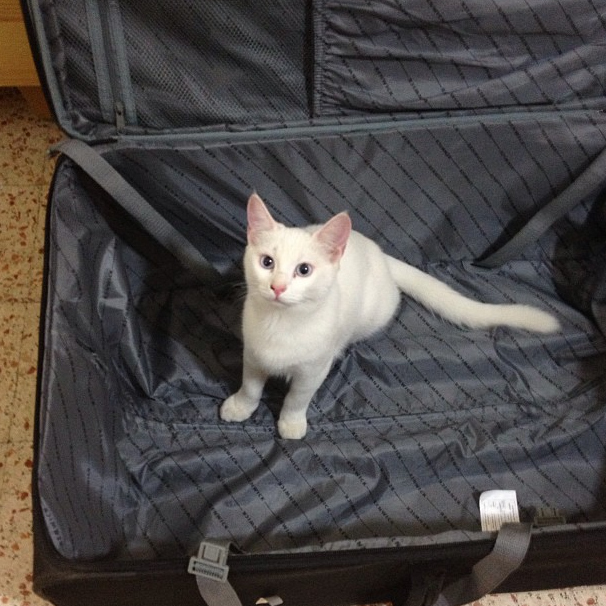 Nothing makes packing easier than knowing that your first bag flies free.*
*Weight and size limits & exceptions for itineraries including flights marketed or operated by other airlines apply.