1.
Ahh, Ft. Lauderdale...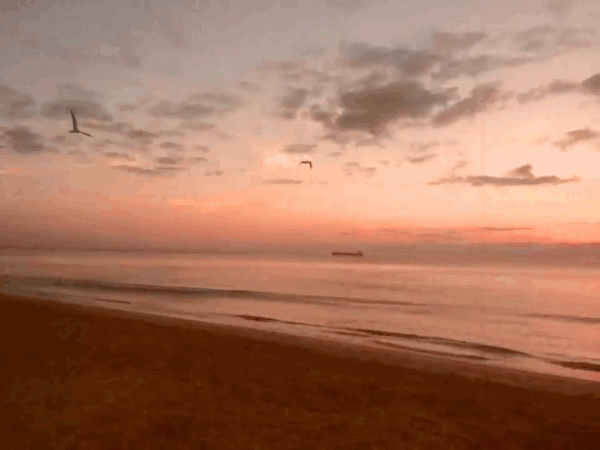 2.
Everyone gives Miami all the credit, but you totally have it going on.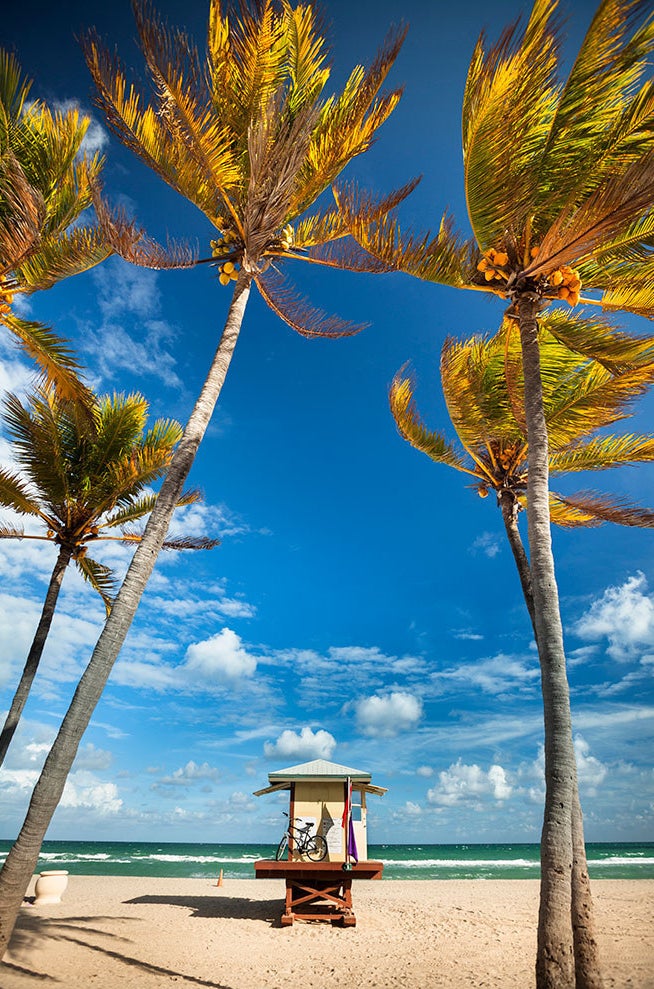 Ft. Lauderdale is friendlier, beachier, and WAY more chill.
3.
THIS — is WINTER in Ft. Lauderdale...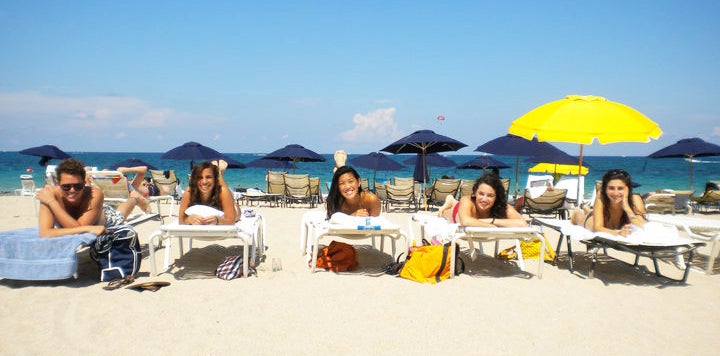 4.
...a stay-cation destination where this is how Christmas is celebrated...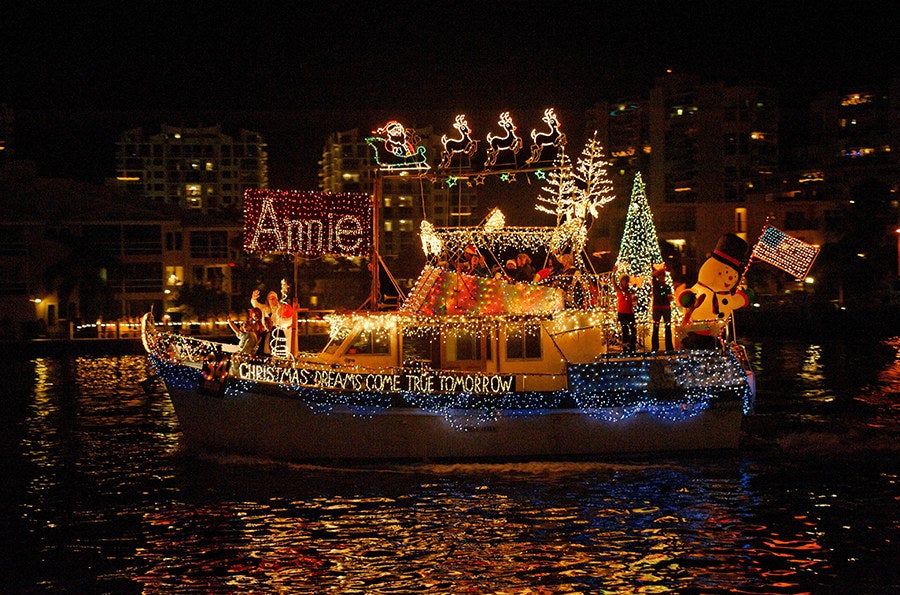 At the annual, spectacular Winterfest Boat Parade!
5.
...and this is what building a "snowman" looks like: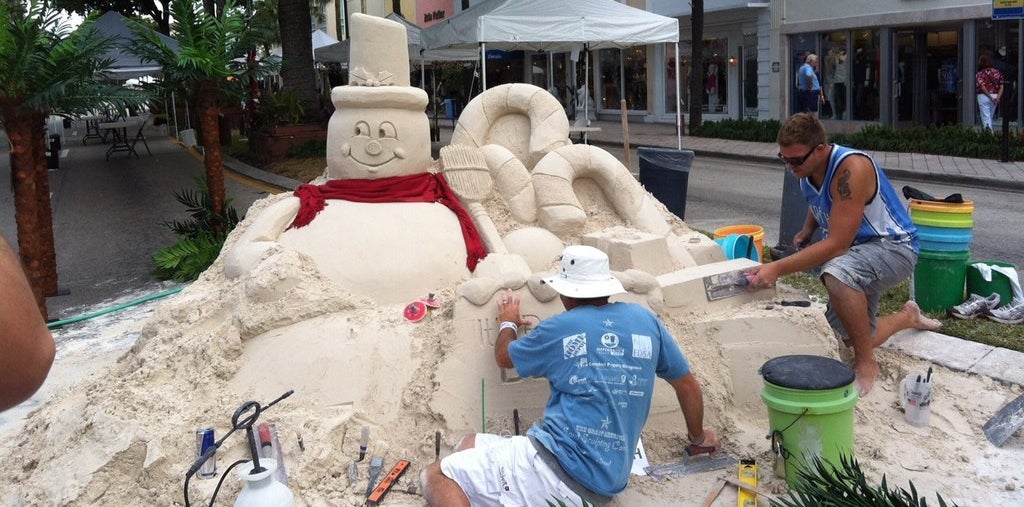 6.
Even the most committed northerners would rather spend their winters basking in your glorious sun.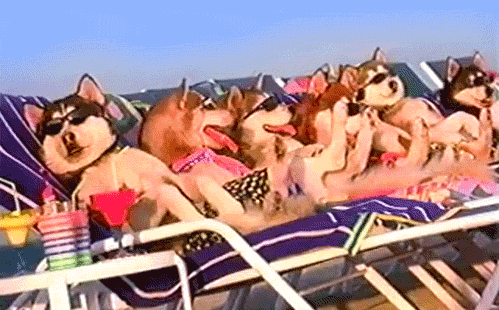 7.
And who can blame them with this kind of year-round weather?
OK, this is an exaggeration. The actual average year-round temperature is a balmy 77 degrees.
8.
Only in paradise... can this be the only footwear you need 365 days a year.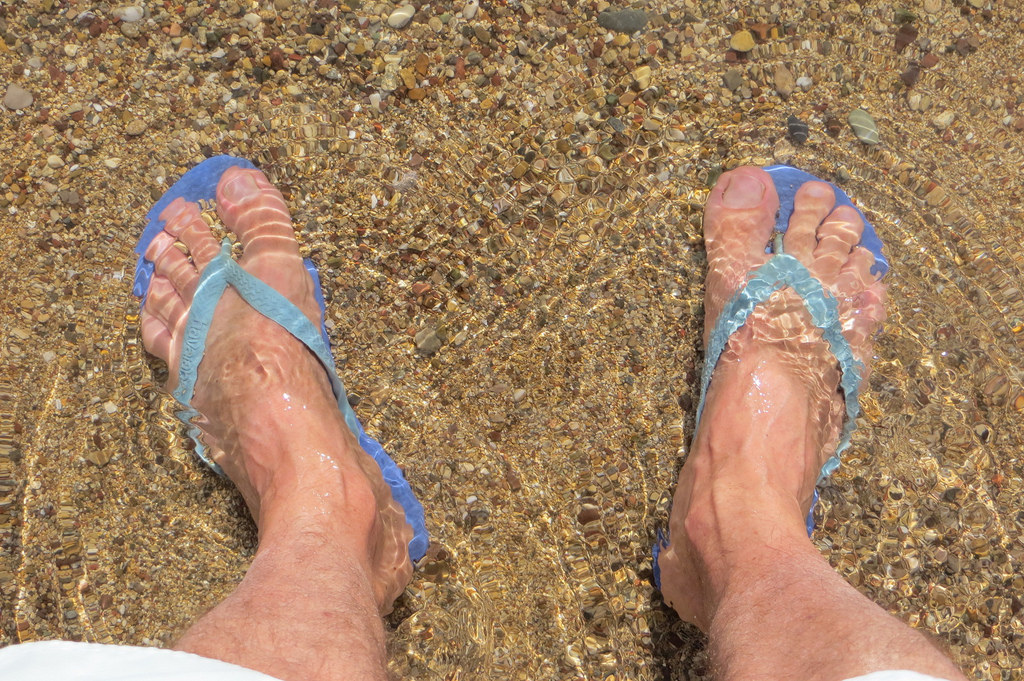 9.
Only in paradise... can you be an adult but live life like a kid.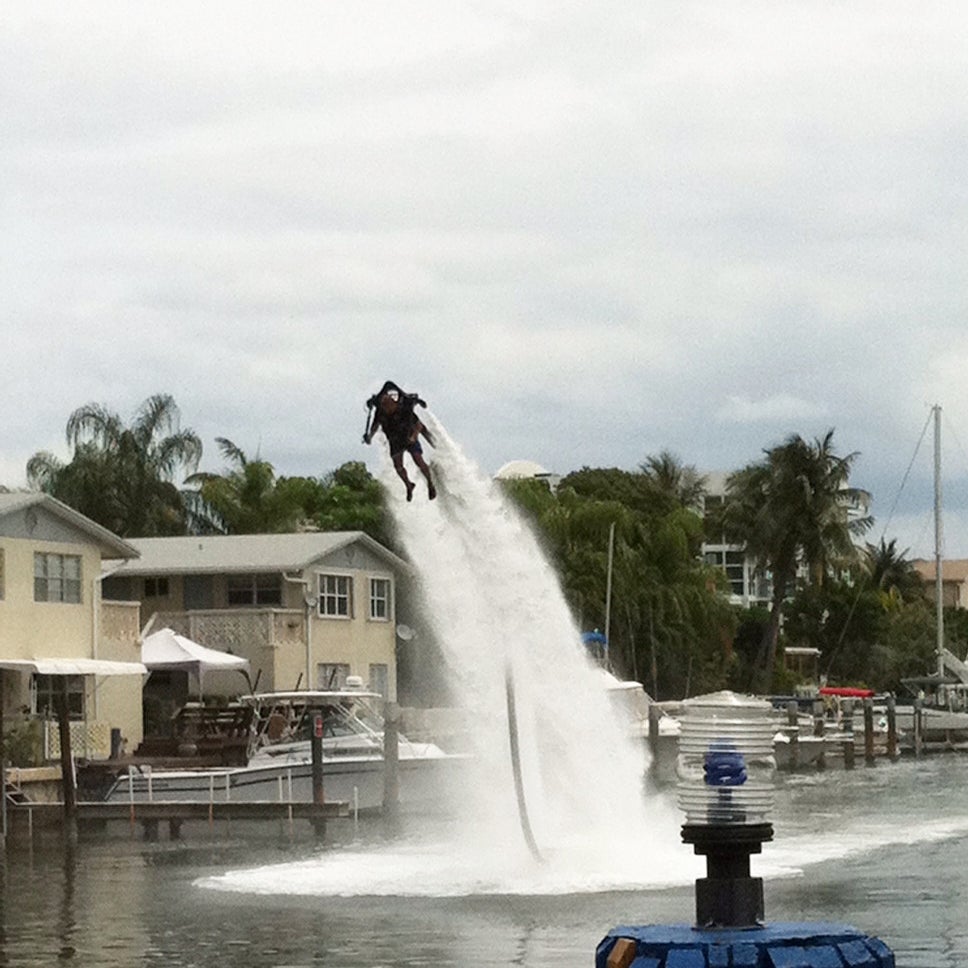 Rent a water-propelled jetpack, snorkel, or just play in the sand! No one will judge you for having all the fun you want!
10.
And only in paradise... are water taxis a viable form of transportation.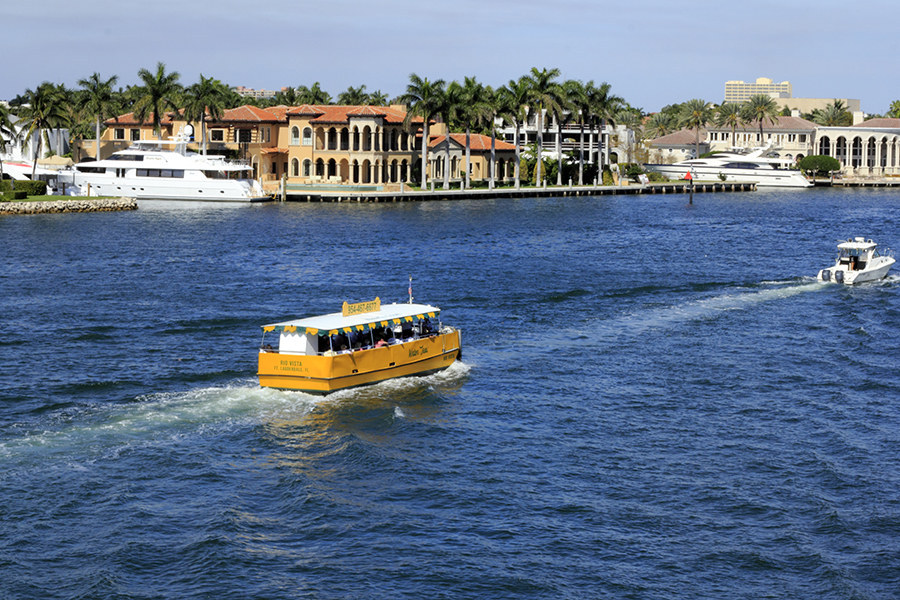 11.
Would you rather be stuck in traffic looking at someone's "witty" bumper sticker or this gorgeous view?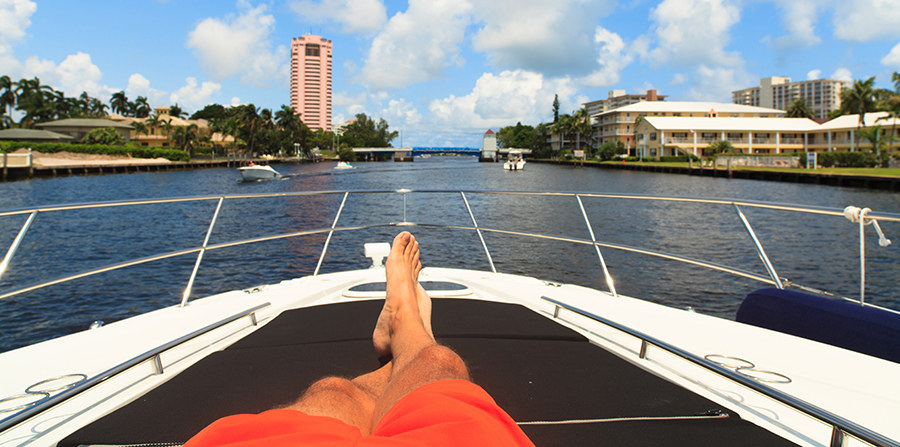 12.
The kind of view that sets the perfect backdrop to an epic profile picture...
13.
...an amazingly tasty meal...
Have a drink at Blondies or enjoy a slice of Pittsburgh at Primanti Bros. while soaking up the rays steps from the beach!
14.
...or even a major motion picture!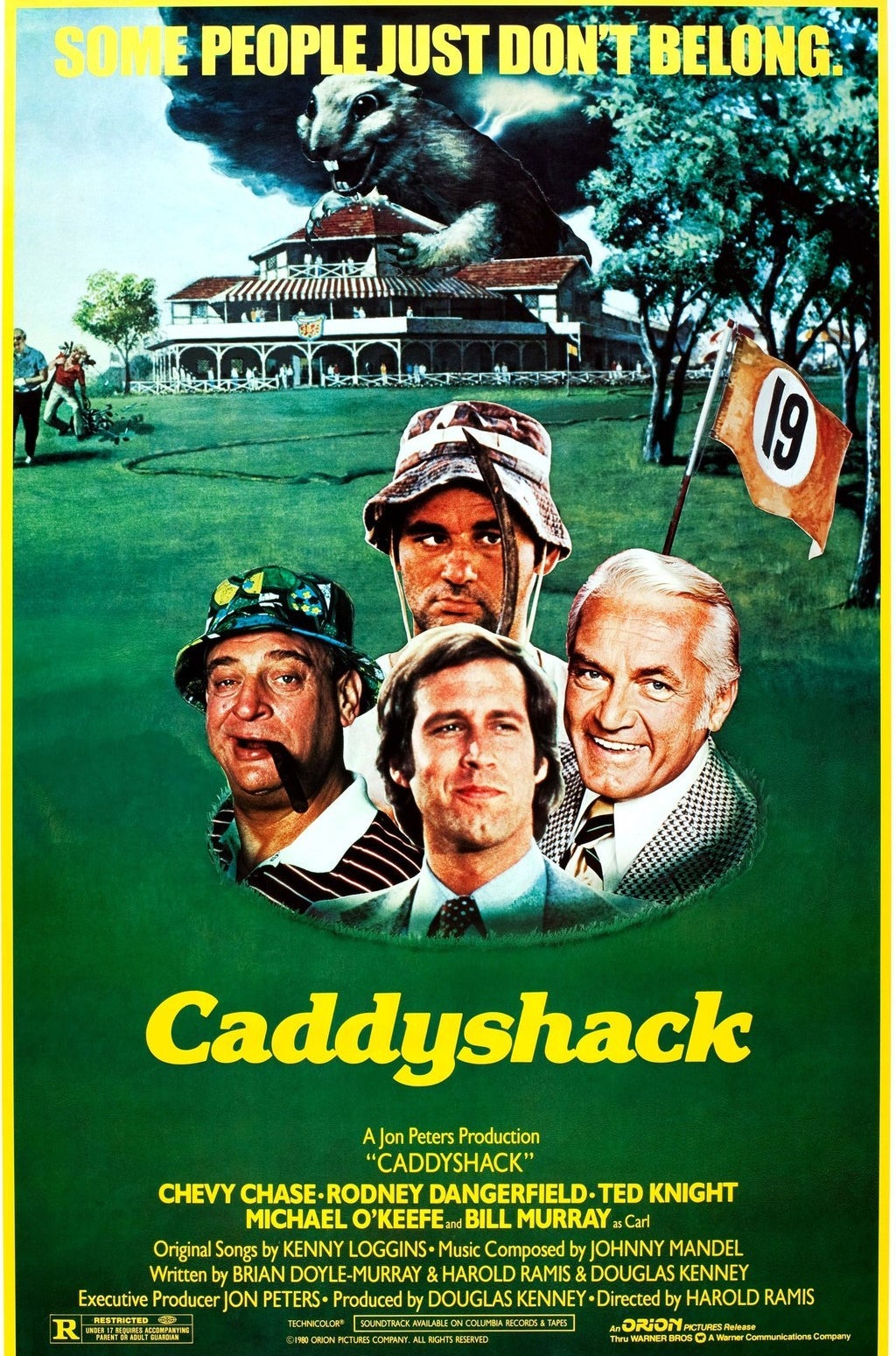 All of these movies were shot in Ft. Lauderdale!
15.
But no matter how you choose to get around Ft. Lauderdale, you'll probably run into some of these beauties: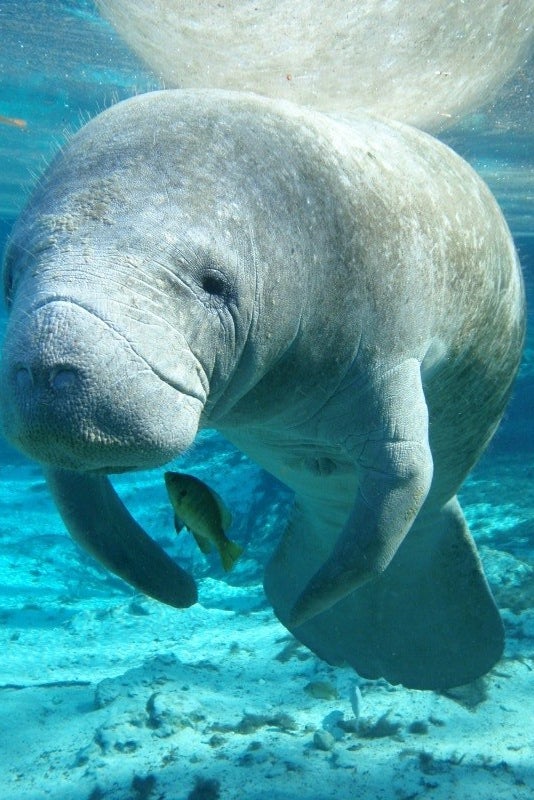 You're likely to spot a manatee while you're just relaxing on a Ft. Lauderdale beach or on a water taxi! As for wild peacocks, you'll find them on the street in the middle of downtown... (but shh, don't tell anyone — it's one of the locals' best-kept secrets.)
16.
Hey, Ft. Lauderdale! You're breathtaking even when your generous sun says goodbye for a short while.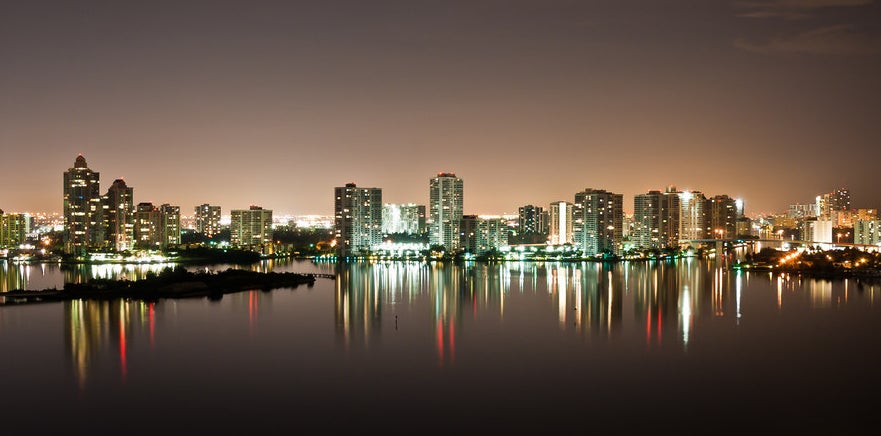 Don't worry about us, Mr. Sun! There's still plenty of paradise to explore after dark. Check out A1A or Downtown Riverwalk for Ft. Lauderdale's finest night life!
17.
And of course, you'll get to wake up and do it all over again tomorrow.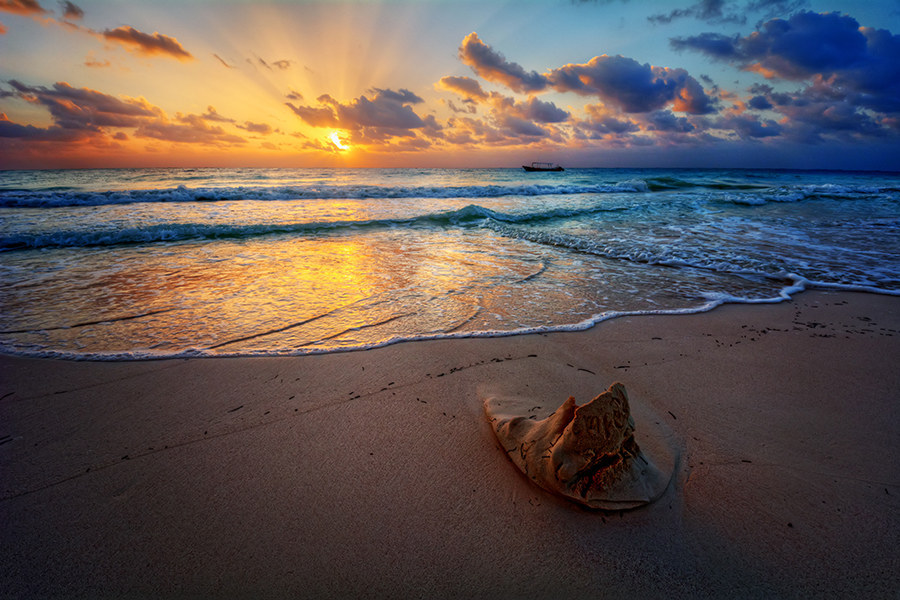 And when you're ready to explore EVEN MORE paradise, JetBlue offers daily nonstops from Ft. Lauderdale to the Caribbean.