1.
It's one of the most tolerant cities in the country.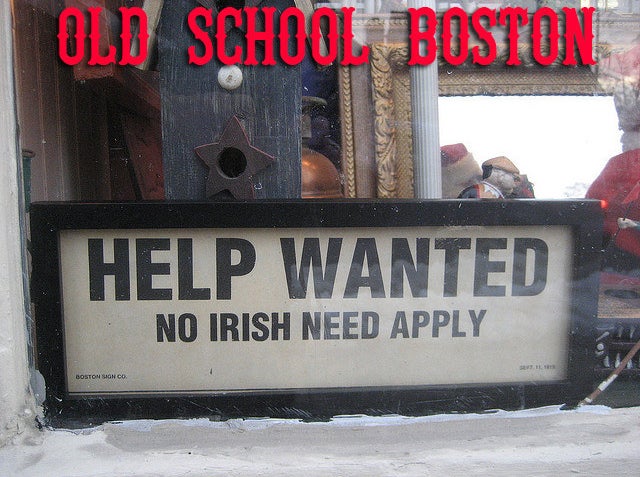 It wasn't that long ago that Boston was considered a hive of intolerance of all kinds, but the city has turned its reputation around in record time, as Massachusetts not only became the first state to sanction same-sex marriage, but the mayor famously banned Chick-Fil-A from the city when the restaurant chain took an overt anti-gay stance.
2.
Make Way for Ducklings is from here.
3.
Every famous comedian got their start there.
OK, maybe not every famous comedian, but it does seem like most of them were either born in the Boston area or started their career there. Just ask Amy Poehler, Conan O'Brien, Louis C.K., Jay Leno, Steven Wright, Denis Leary, Patrice O'Neal, Dane Cook, B.J. Novak, Mike Birbiglia, Bill Burr, and the ghost of Ben Franklin (well, not technically a comedian, but he was funny and weird).
4.
It's the cradle of the Revolution.
5.
Candlepin bowling is the superior form of bowling.
6.
People there are wicked smaht.
7.
Two words: Big Papi.
...and even the notoriously jittery FCC was immediately on board.
12.
The Charles River is one of the most swimmable urban rivers in America.
13.
It's Titletown.
Long story short: Boston is the best. And that's why JetBlue is proud to serve the area with the most nonstops into and out of Boston.