Death by Chocolate Truffle
Which Character In Tartuffe Are You Based On Your Choice Of Dessert?
You got:

You got Tartuffe!
Much like this extravagant dessert, Tartuffe is anything but simple. Although he claims he is a poor man, his actions and appearance say otherwise. Much like this dessert, you will have to pay the consequences to have him around for long! (Get him and this dessert out of your life, your wallet and future self will thank you later)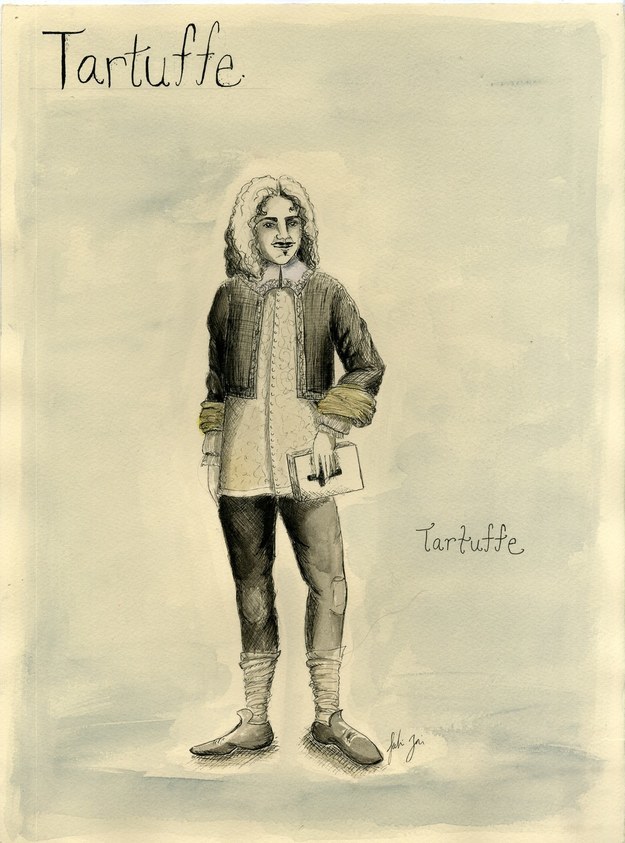 Like the delicious "Death by Chocolate" truffle, Orgon means well but is misguided by the bad. The dessert may be delicious, but is coated in so many calories that you try to avoid it. Orgon is too heavily influenced by Tartuffe to see that he is pushing his family away, but at heart he is a good person.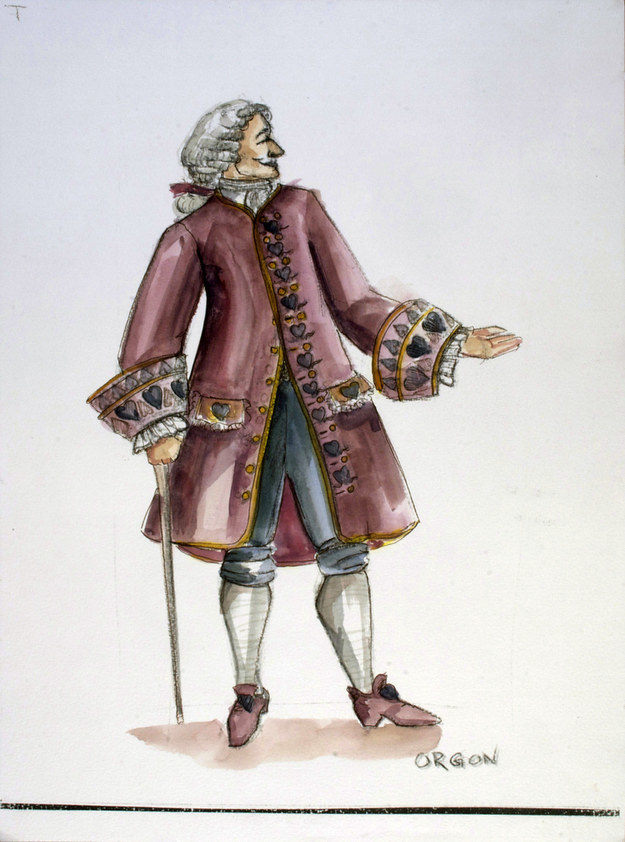 You got:

You got Mariane!
Mariane is plain and simple, just like vanilla ice cream. She follows everything her father, Orgon, tells her to do. When something goes wrong (like when her father decides she should marry Tartuffe), she is unable to find the voice to speak up for herself.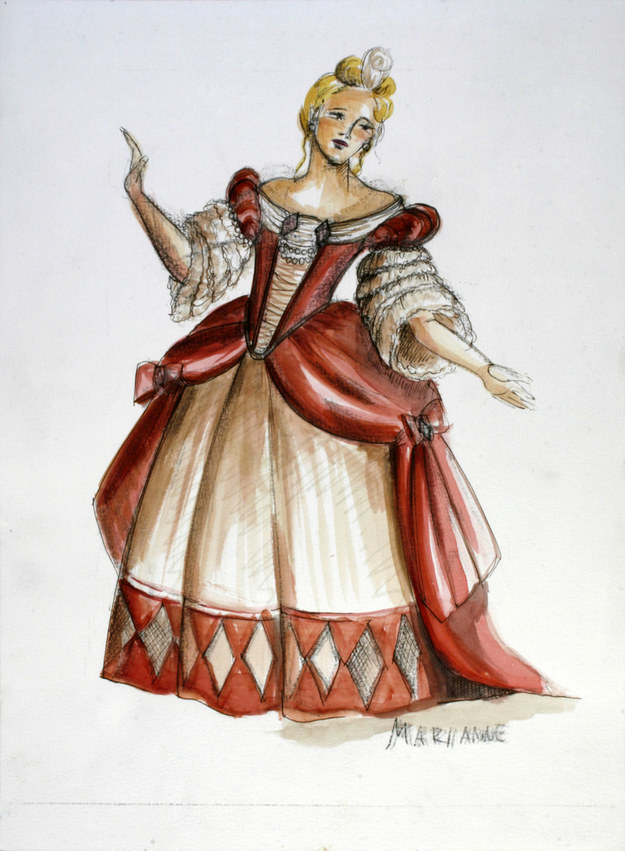 You got:

You got Madame Pernelle!
Just like soufflé, Madame Pernelle is a traditional, by-the-book woman. She is very particular about her opinions, and it's her way or the highway when someone disagrees. Soufflé is an exact-recipe dessert, and any small altercation to the traditional recipe can ruin it entirely. Madame is extremely opinionated and supports anything her son says.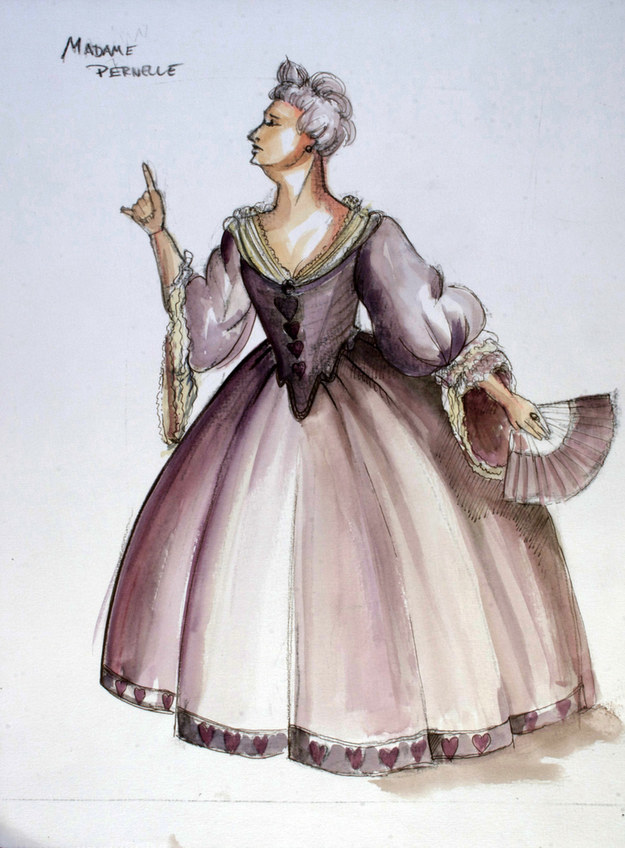 Just like flambé, Dorine is fiery and bold about her opinions. If she doesn't like something, she will make it known and speak her mind. Dorine isn't afraid to stand up for what is right!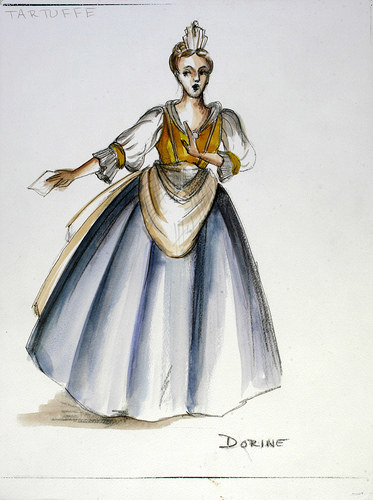 This post was created by a member of BuzzFeed Community, where anyone can post awesome lists and creations.
Learn more
or
post your buzz!