Tom Peters, a self confessed human puppy appeared on ITV's This Morning yesterday, ahead of the Channel 4 documentary 'The Secret Life of Human Pups'
He appeared on day time TV to put an end to the stigma surrounding what some people would call a perfect reason for having a person sectioned.
'People think of it as seedy and that no one should see it. But we're not there to cause mischief, we're there to have fun and literally be treated like a puppy,' Tom said to a slightly confused but outwardly polite Philip and Holly, who definitely thought it was seedy.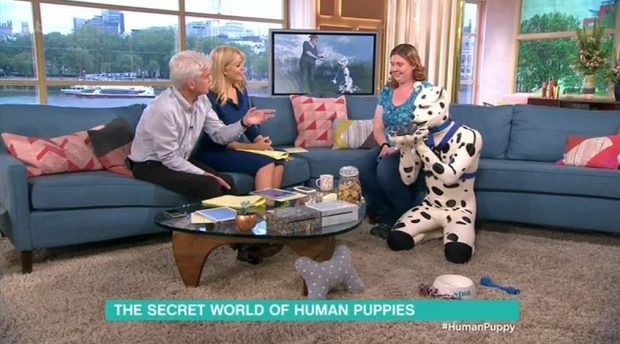 Tom is among a small but growing community (a mere 10,000 in the UK) of other human puppies who enjoy donning latex suits, having their belly rubbed, eating doggy treats and generally frightening the hell out of the average society member.
Tom, part-time Theatre Technician and full-time Mr Puppy UK (yes, that is an official crowned title) chose the dog life as his alter ego 'Spot', which ultimately led to a doomed separation with his ex-fiancee Rachael.

They are still friends though so it's all good.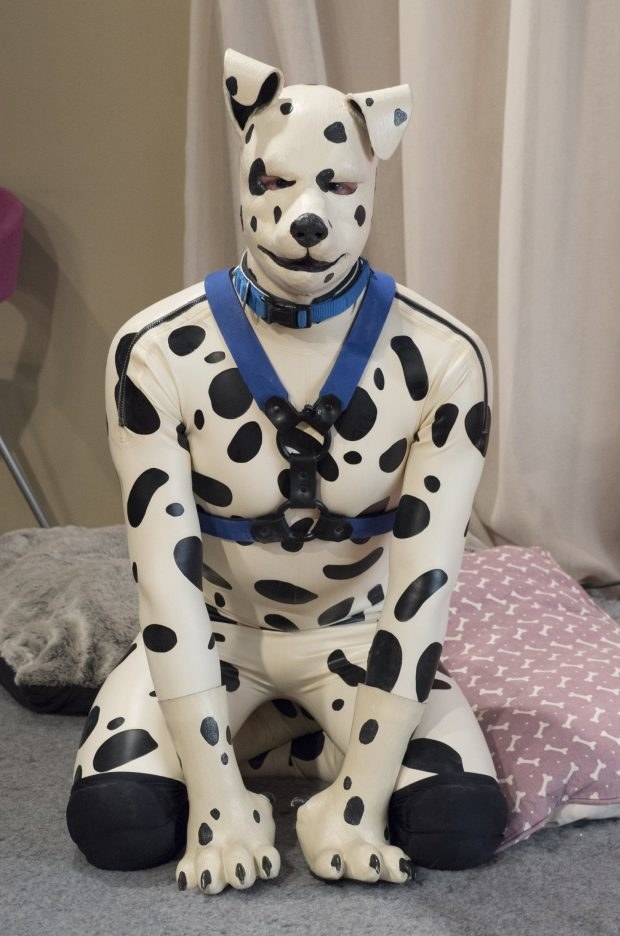 "I am strongly happily, proud of who I am and what I look like and I don't care about what anyone else thinks."
Good for you, Tom.
The same couldn't be said for the British public though, as the Twitter storm followed...
This traumatized lady was quite literally put off her toffee crisp!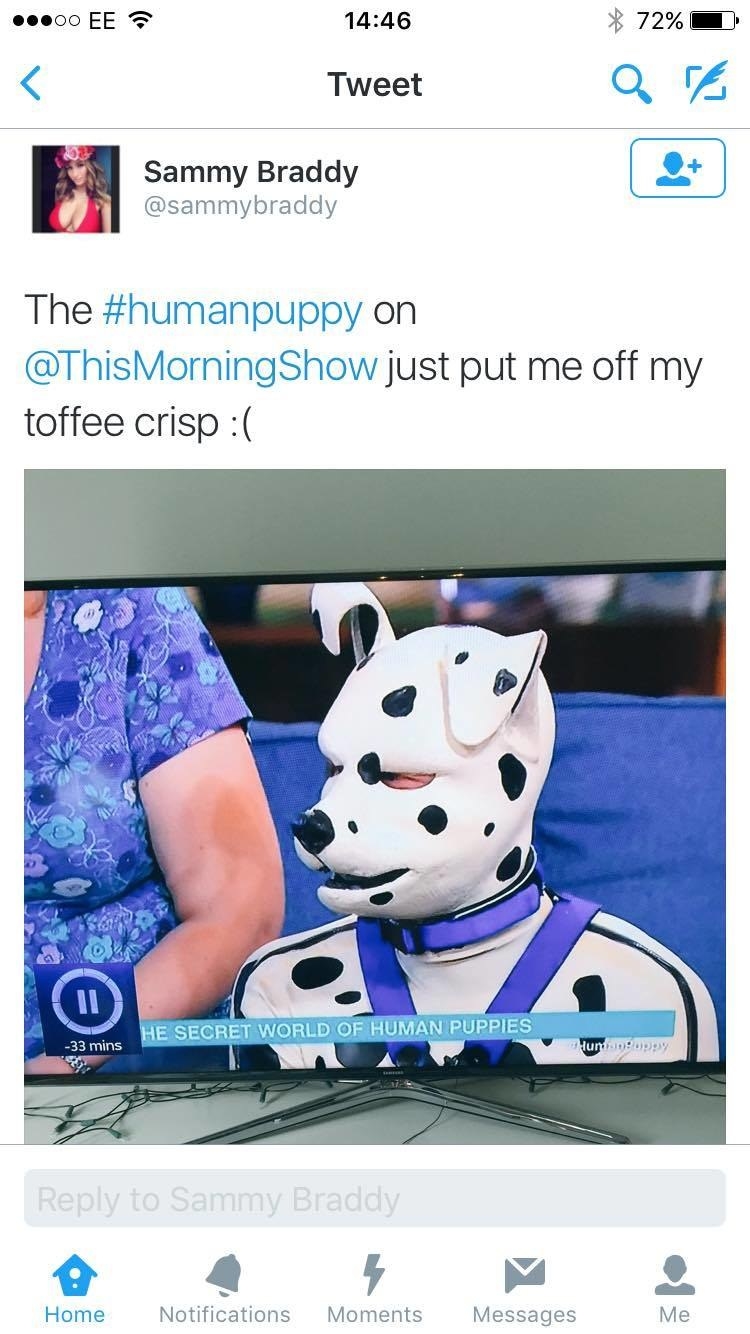 This lady was trying to be reasonable...
This guy pretty much hit the nail on the head...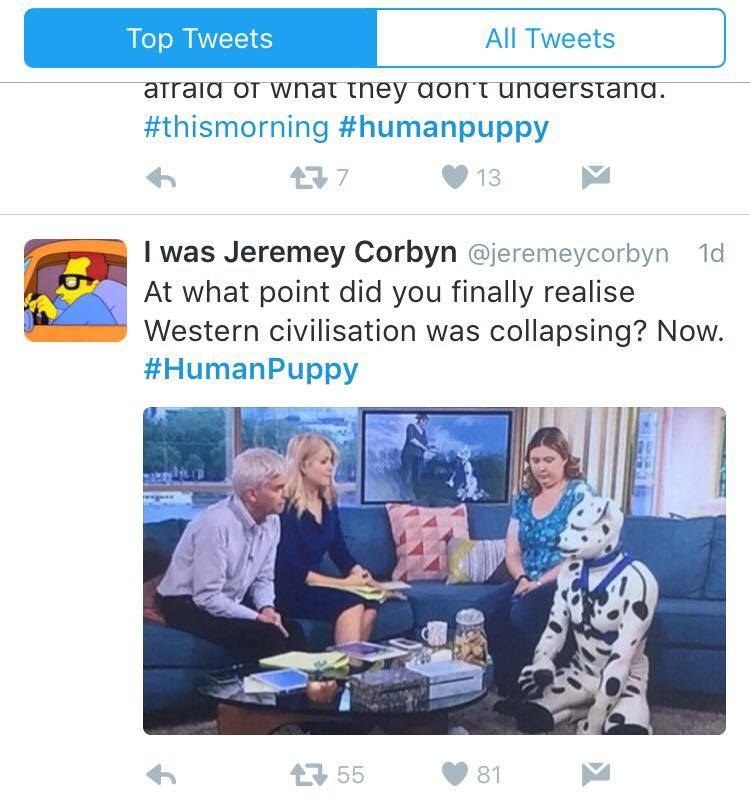 It's safe to say that there were mixed reactions all around the country, and it's currently unknown whether day-time viewers have fully recovered from the shock.
However, what Tom the dalmatian did took a lot of bravery and proved that of course Britain is the only country in the world where this sort of behavior is probably deemed acceptable.
Good on you, Human Puppies!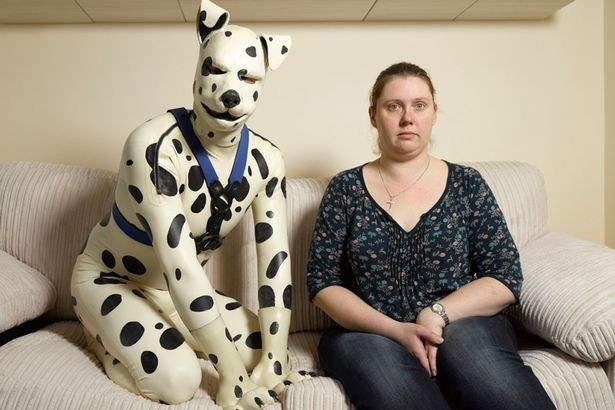 Tom is happy with the life he has chosen and continues to eat food out of a dog bowl whilst he prepares for the Mr Puppy Europe competition.
If you want to see more of him, Rachel and the puppy play trend that is sweeping the nation you can catch it on Channel 4 tonight at 10pm.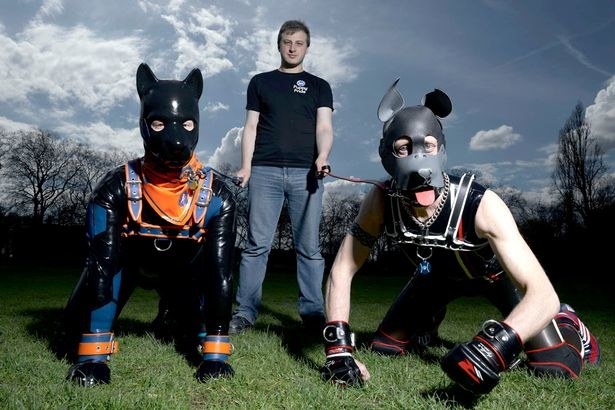 This post was created by a member of BuzzFeed Community, where anyone can post awesome lists and creations.
Learn more
or
post your buzz!