We Know How Friendly You Are Based On Your Favorite Pizza Topping
You got:

You love everyone.
You just want to be friends with everyone. You love meeting new people, and you are constantly expanding your friend circle. You take every opportunity you have to talk to people and ask them questions.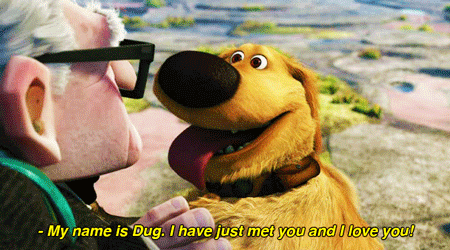 You got:

You have a moderate hatred of others.
You have accepted that at some point each day you are going to be forced to interact with other humans. On the outside, you are a social, mostly friendly person, but on the inside, you're a total hater. You hate the pressure of talking to others, but you understand it's necessary.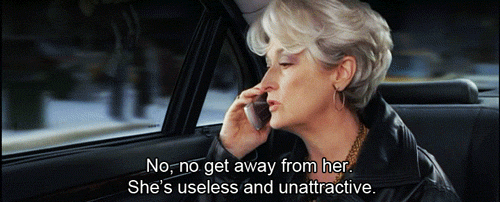 You got:

You hate everyone.
You don't like waiting in line or riding the bus with people. You don't like asking people questions or even working with others. If you could, you'd stay home 24/7 and get your essentials air-dropped to you. You're as anti-social as they come.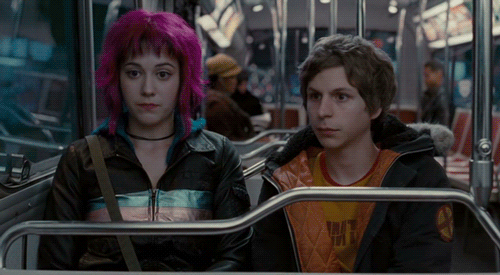 You got:

You are social with only a select few.
You are social with the two or three friends that you have had for years, but you don't like meeting new people at all. Why spend time and effort making new friends when you already have a few people you're close to? Nevertheless, you try to always be nice to others.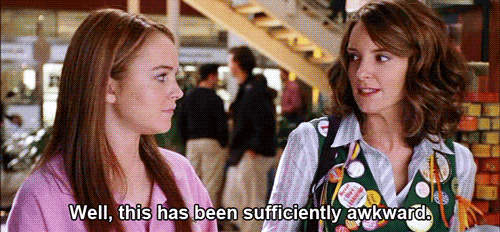 This post was created by a member of BuzzFeed Community, where anyone can post awesome lists and creations.
Learn more
or
post your buzz!