Thinkstock

Thinkstock

Thinkstock

Thinkstock

Thinkstock

Thinkstock
Which Mode Of Transportation Describes Your Sex Life?
You are a modern lover who likes to experiment — a sexual dynamo, if you will. To you, no sexual encounter should ever be the same, so you don't really have a type. There's just nothing like a good take off and landing ;)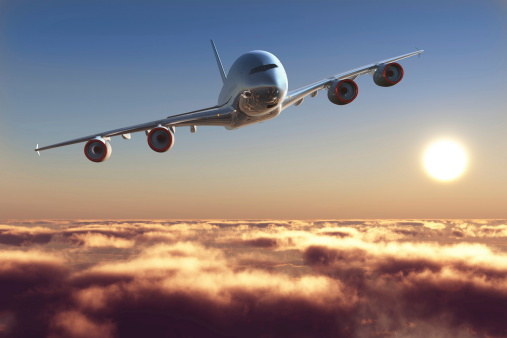 The term "all aboard" is an accurate description of your sex life: You like it anytime, anyway, anywhere.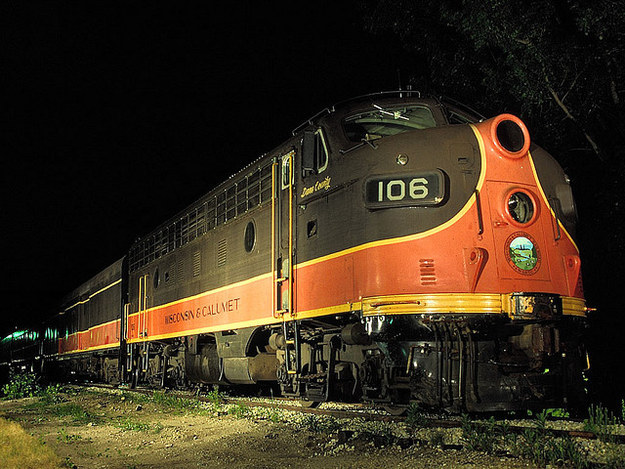 Your sex life is of the average variety. You don't see the point in messing with something good, so you don't really spice things up too often. If it gets you from A to B, it's good enough.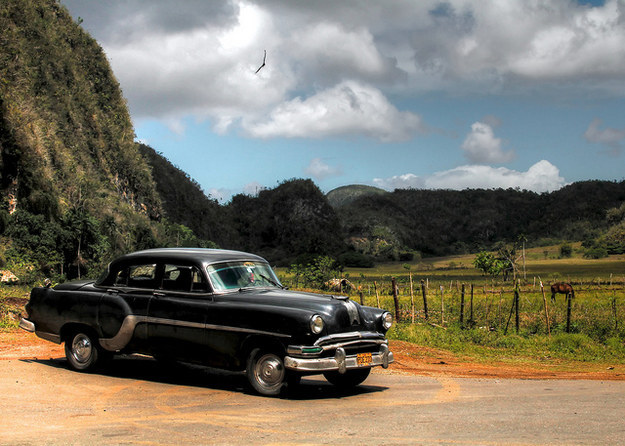 You're a classic lover. You like sex to be old-school and straightforward. As far as partners go, you are traditional on that end as well and tend to take on only one person at a time. You are a devoted lover who is more interested in the feelings of affection that come with sex than the physical benefits.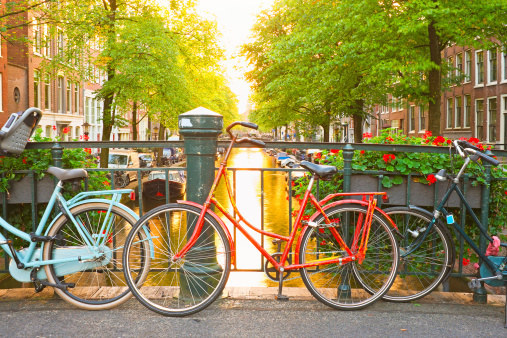 You tend to troll along and float around instead of zipping around. It's not that you don't enjoy sex — it's that you're extremely picky about your partners.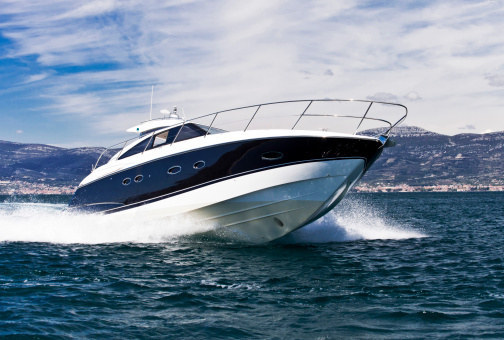 This post was created by a member of BuzzFeed Community, where anyone can post awesome lists and creations.
Learn more
or
post your buzz!