1.
Browsing flights and finding an awesome deal.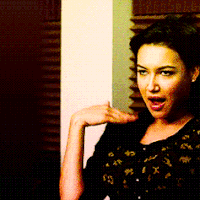 2.
Then getting the confirmation email and looking over the details of your tickets.

3.
Getting a new stamp in your passport.
4.
Finding the perfect bag/suitcase for your trip.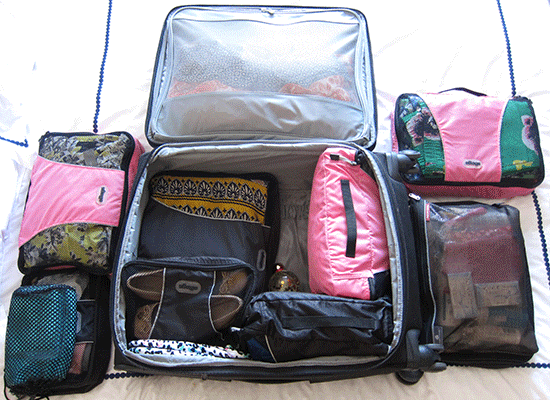 5.
Planning out details for your next big adventure.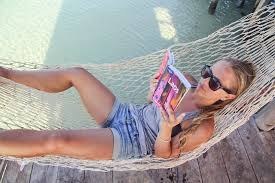 6.
Or just going with the flow and seeing where you end up.
7.
The seductive, sensual smell of street food.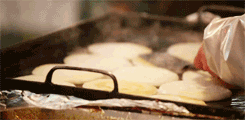 8.
Walking through the twists and turns of a busy local market.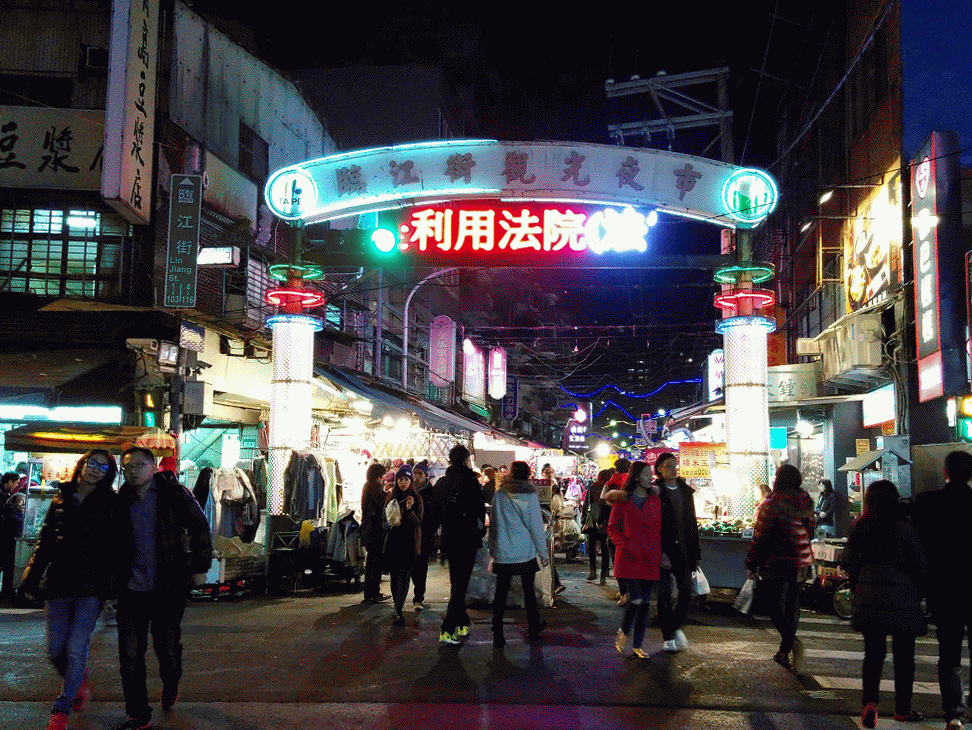 9.
Or enjoying the view alone from the top.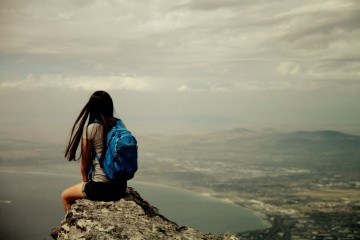 10.
The thrill of meeting new people, whether it be in a bar, hostel, village, or on the street.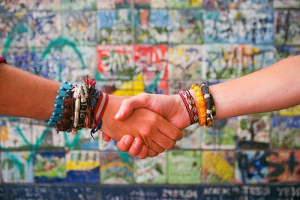 11.
Daydreaming about backpacking in Southeast Asia, taking the train through Europe, bopping around South America...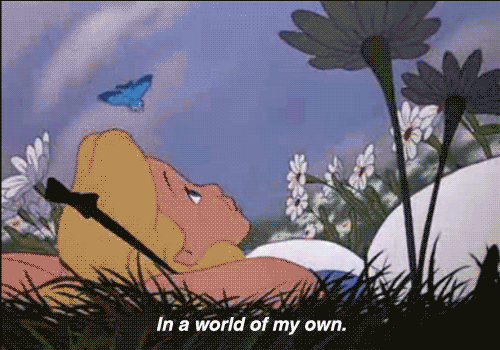 12.
When the place you're visiting totally exceeds your expectations that you start to think about living there.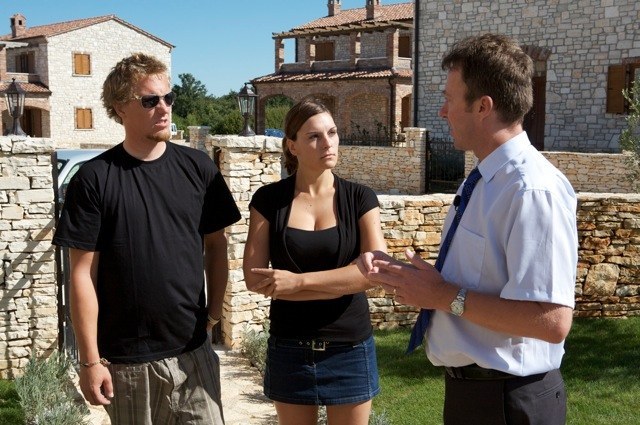 13.
Getting travel tips and listening to stories from someone older than you.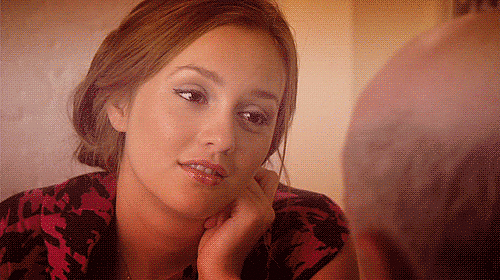 14.
Drinking a cup of coffee at a little cafe and watching locals go by.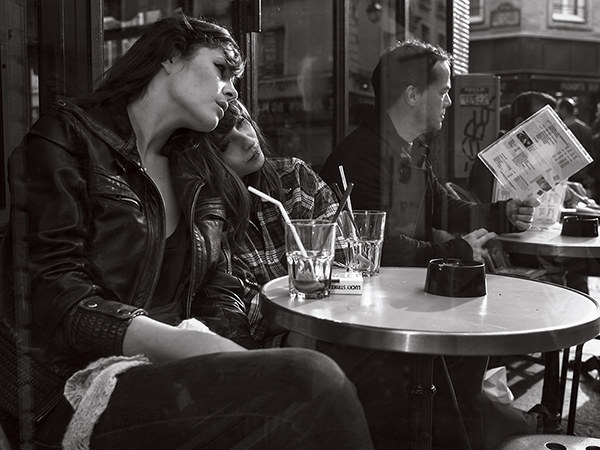 15.
Befriending said locals and getting invited to their house for a home cooked meal and feeling totally immersed in the culture.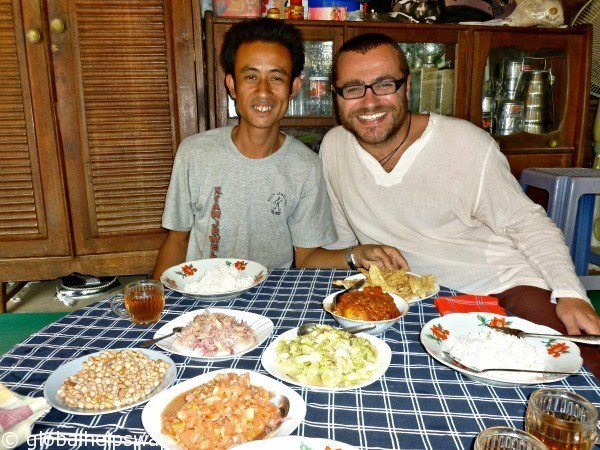 16.
Looking at the stars on a tropical beach or in a vast desert.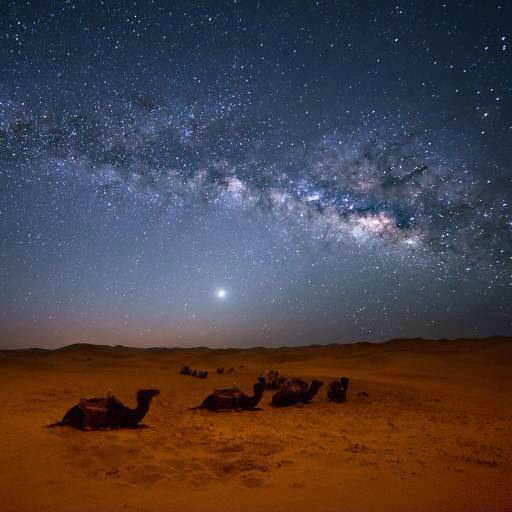 17.
And of course, the moment when you get off the plane and start the adventure.