Oh Hay Glasgow Vets Class of 2016!
I mean, if your campus looked this good you'd get naked too, right?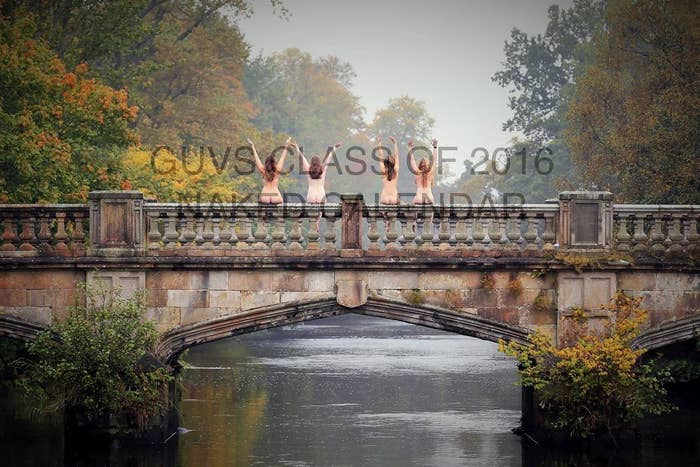 All Creatures Great And Small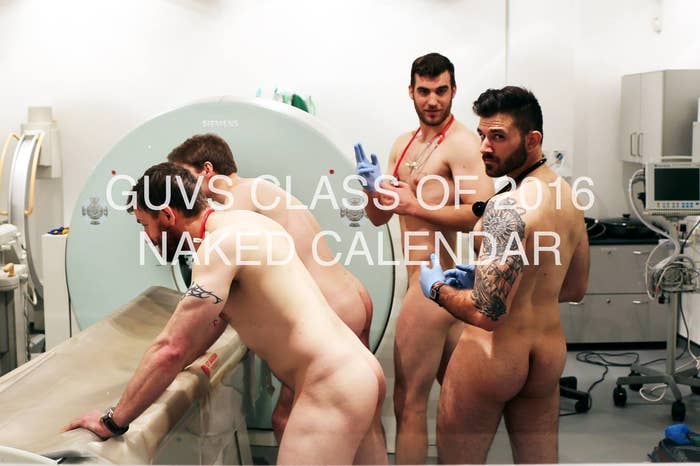 Buckets Of Compassion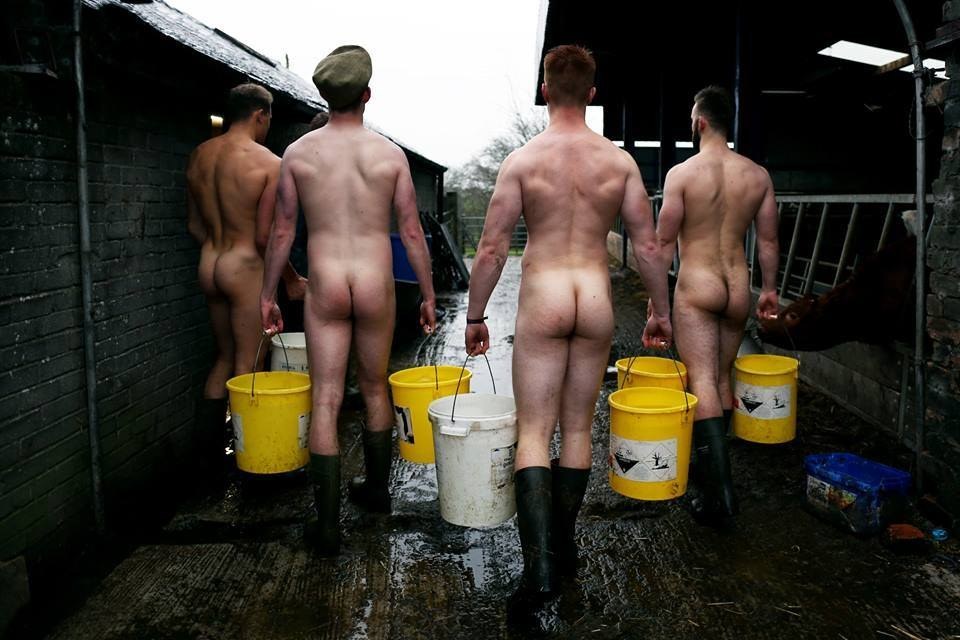 Taps Aff, Wellies On
Baa-d Boys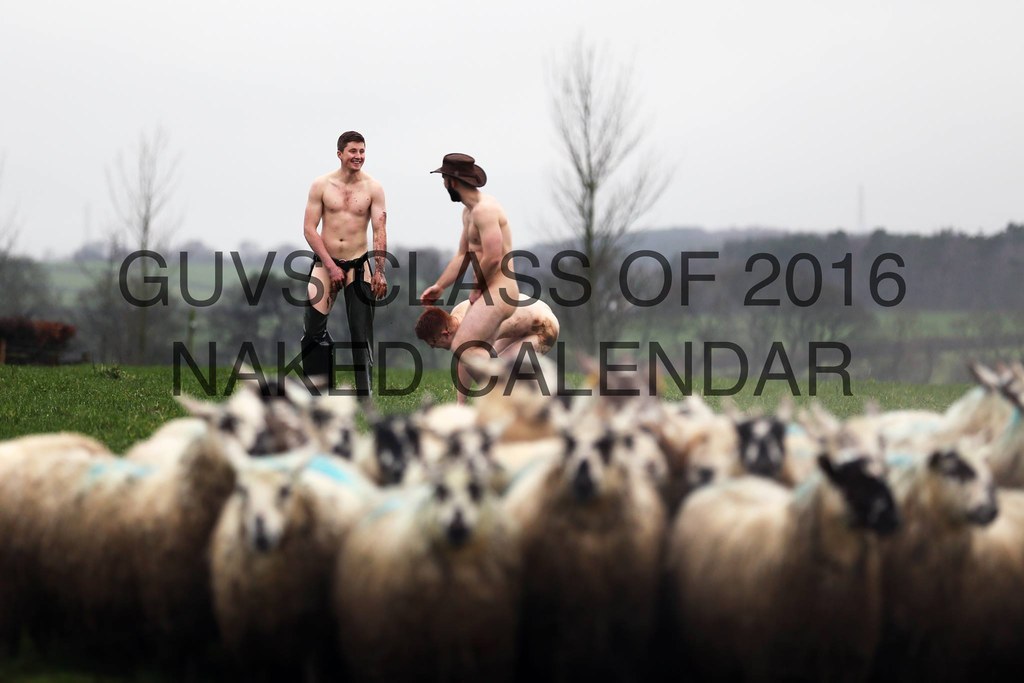 Have These Vets Put You In A Spin?
Basically, forget about bake sales and quizzes- when vet students want to raise money, they let it all hang out!
Class of 2016, good luck with your exams and your futures, and well done for getting it all out for such good causes. We love you Glasgow!