Which IEMS Senior Design Group 1 Member Are You?
Rushi is a true baller. He keeps things fun and flirty!! He's also great at kicking off our presentations.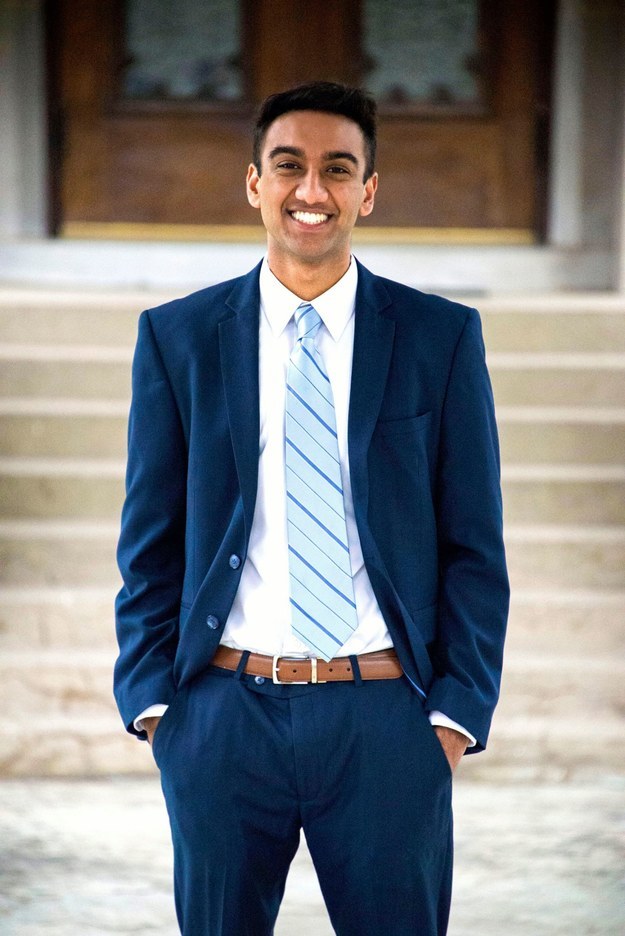 Jonah is a brilliant IE. Give him 3 hours in the IE lab and he'll do magic. He also has a good taste in bars. He loves his AMPL.
You are truly a wild card. You are unapologetically you and we love you for that. You are also an excel WIZARD.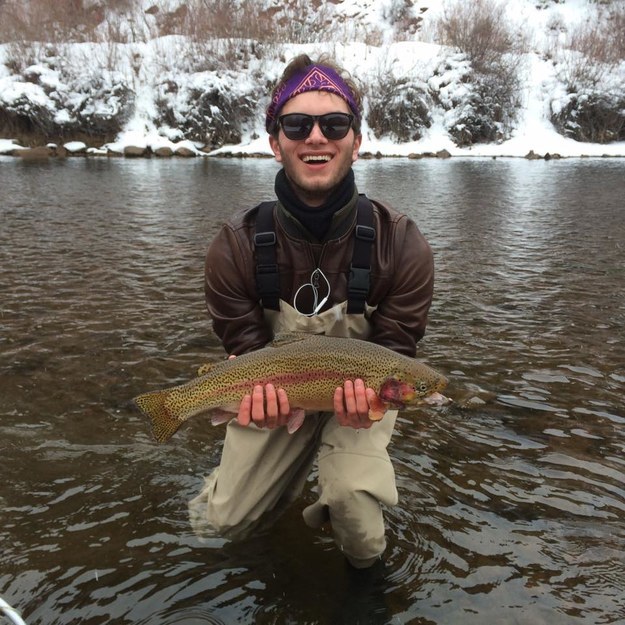 You have a lot of energy and hate submitting assignments the minute before they are due. You love animal gifs. You are generous with your food. You always make sure the group gets everything done!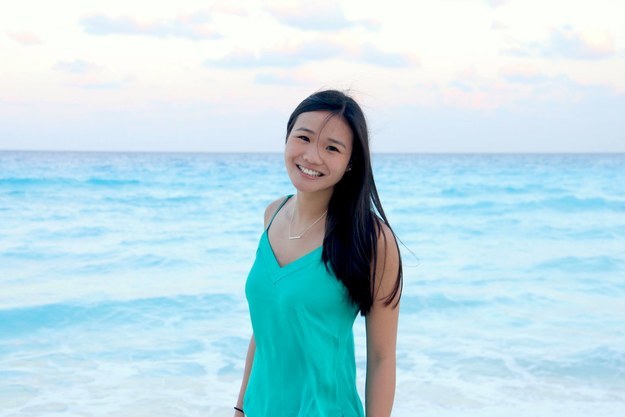 This post was created by a member of BuzzFeed Community, where anyone can post awesome lists and creations.
Learn more
or
post your buzz!