1.
When he warmed up for a jog by a traffic light.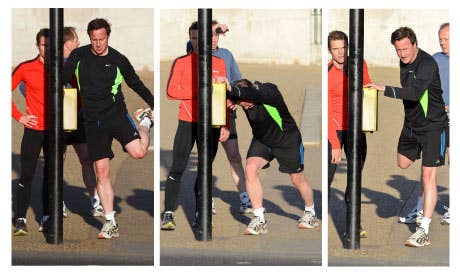 2.
When he had a fry-up with OUR LADS.
3.
When he shook hands with someone in a tracksuit.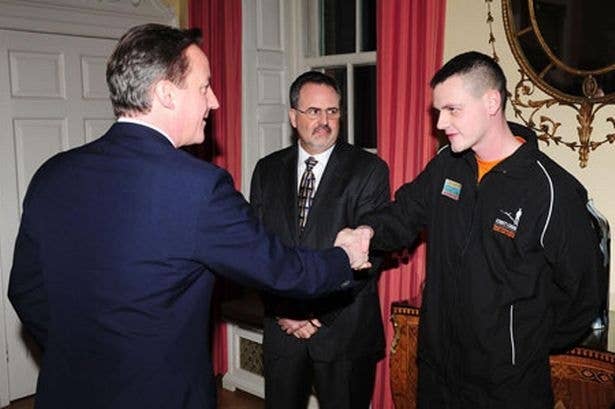 4.
When he went for a bike ride and showed a high regard for safety.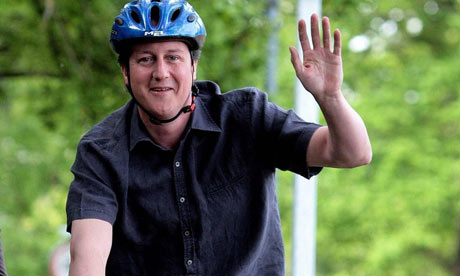 5.
When he sat on a really low chair.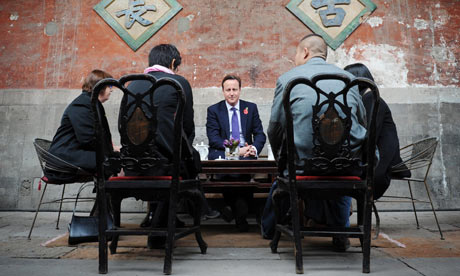 6.
When he got arrested for weeing on someone's front garden and tried really hard to explain himself.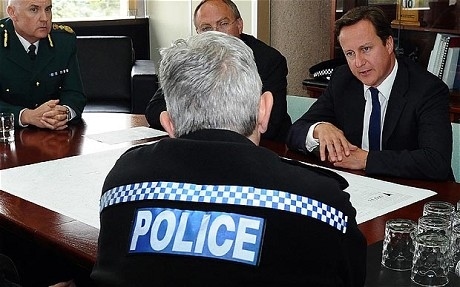 7.
When he posed for a photo with a northern man with a beard.
8.
When he did a morning shift at Sainsburys just for a bit of extra pocket money.
9.
When he tried his best to not look confused by the fact that Haim were female musicians.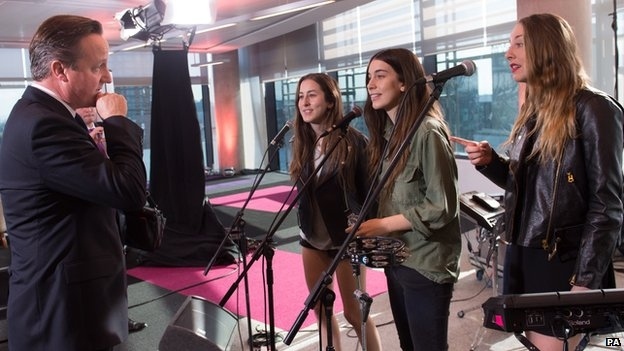 10.
When Sam Cam looked repulsed by his physical proximity in public.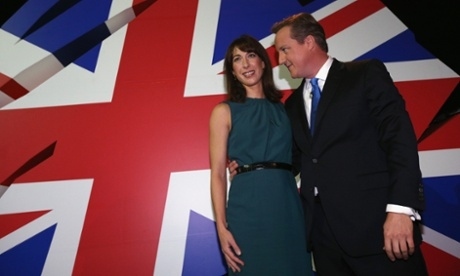 11.
When he got the Tube.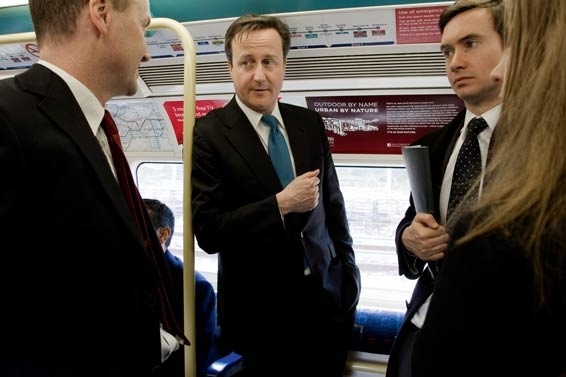 12.
When he drank a bloody pint like a bloody bloke.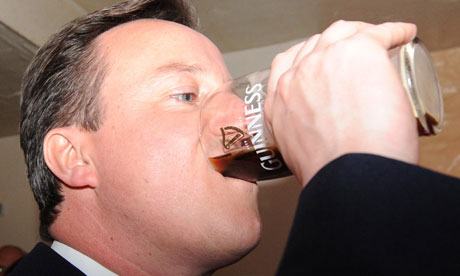 He's just a totes normal guy. No big deal OK? NOTHING TO SEE HERE.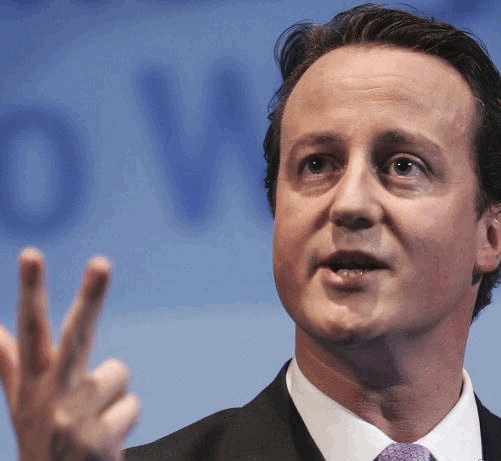 This post was created by a member of BuzzFeed Community, where anyone can post awesome lists and creations.
Learn more
or
post your buzz!