Not All Porn Is Ethical — Here's What You Should Know
How does one consume porn ethically? We talked to porn performers to try and get to the bottom of this question once and for all.
Hey, everyone, Jessie here! As a sex worker and founder and managing editor of Peepshow Media (a multimedia online magazine featuring news and stories from the sex industry), one of the most common questions I see around the discussion of porn is: How can I consume porn ethically?
And yet, porn performers provide a valuable service that I would venture to guess most of the readers of this article have at some time indulged in. A thoughtful consumer who wants to make sure not to contribute to any of these harms probably asks themselves a seemingly simple question: How the hell do I ethically consume porn? To dive into this, I turned to three experts: Dr. Heather Berg and porn performers Lotus Lain and Lena Paul.
Berg, assistant professor at Washington University in St. Louis and author of the book Porn Work: Sex, Labor, and Late Capitalism, points out that when the question is aimed at the performers themselves, it creates a lot of unpaid work for performers (thus being antithetical to the aim). She says, "There is a way that the hope to consume ethically ends up requiring a lot more labor of performers to convince consumers that they are doing the right thing."
Lain, an adult performer and activist within the adult industry says that it is complicated, in part, because ethics are subjective: "My feelings are, everyone has a different set of ethics."
What's more, consumption — in porn or any other industry — is complicated. "I wish that there was one convenient answer to this question," says porn star Paul. "It is such a simple question, but the more we unpack it, the more complicated it becomes."
While there is no simple answer to this question, here are a few things to consider when you think about consuming porn more ethically in the future:
Unfortunately, porn is not ethical just because it is branded so or looks like it was ethically produced.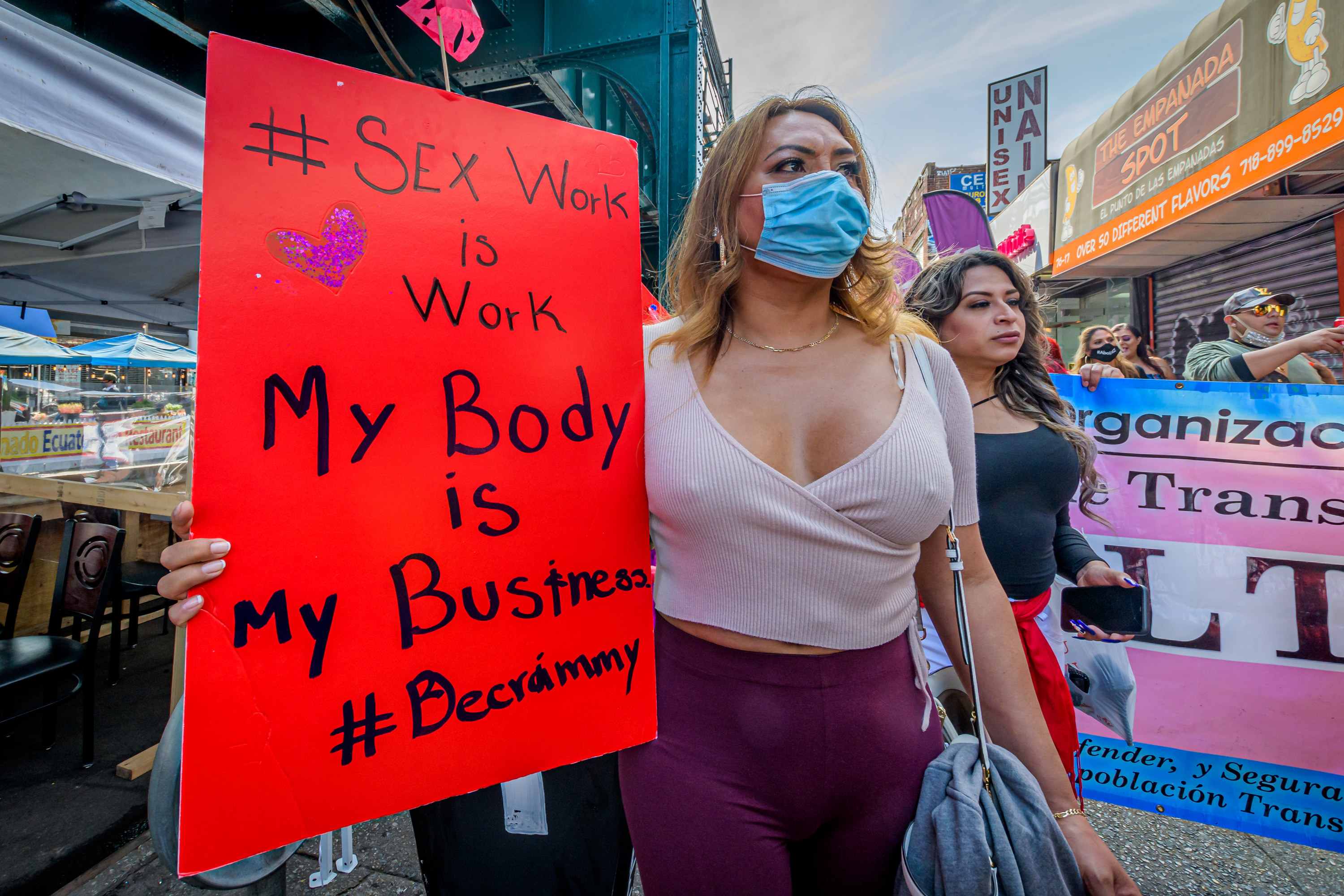 Consumers should do their own research.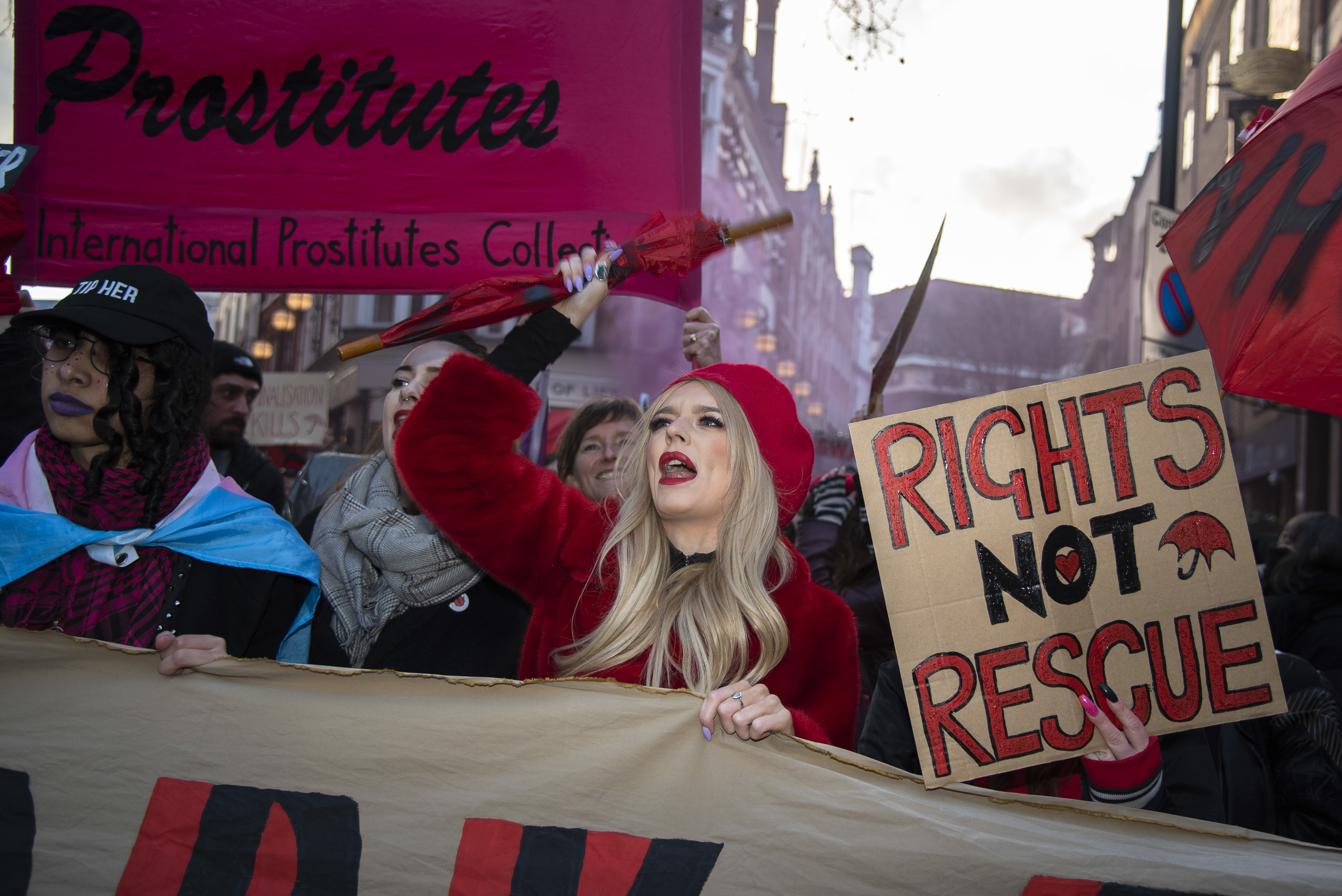 Consumers should pay as directly as possible for their porn.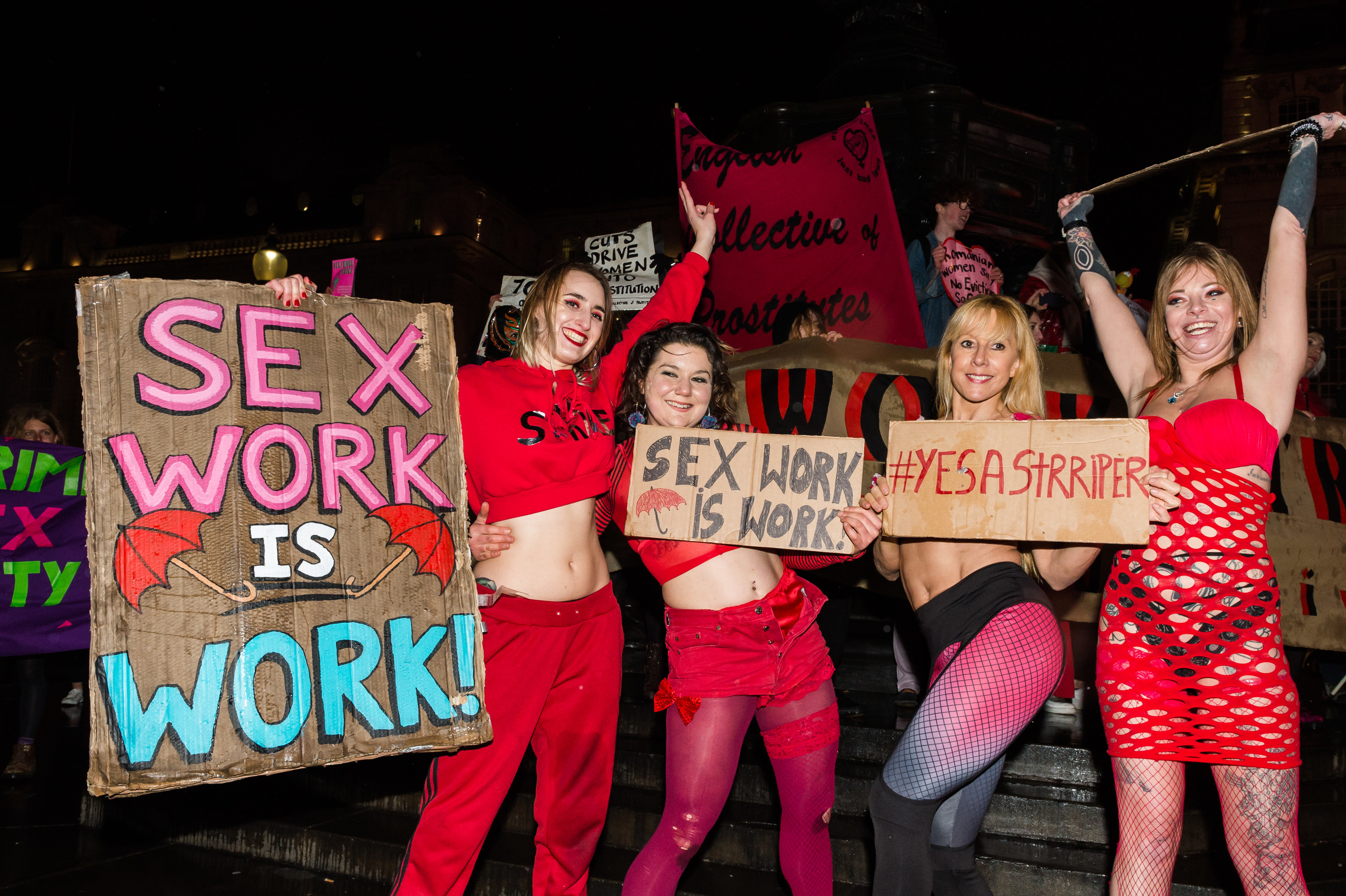 And when you can, definitely diversify your porn diet!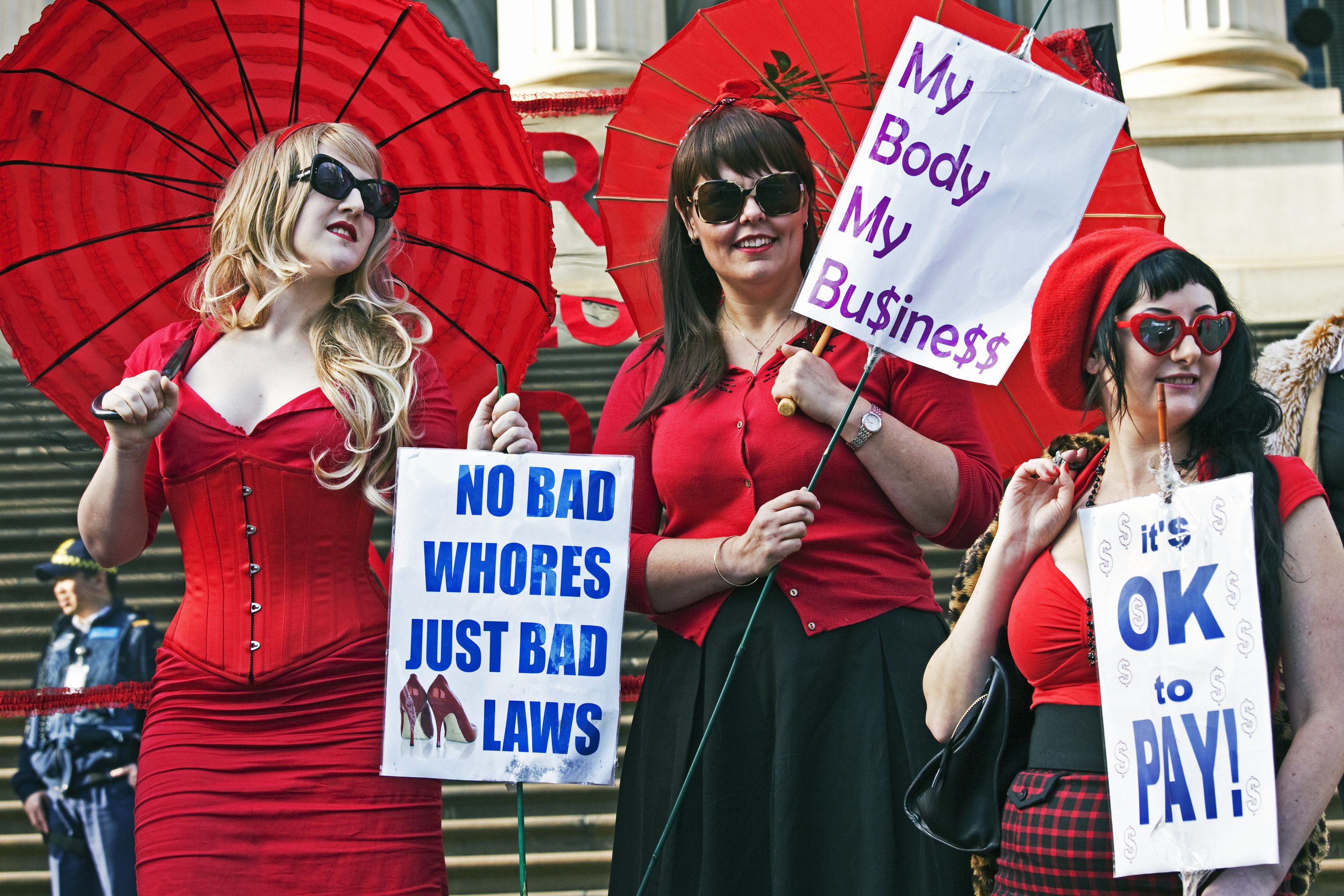 But what if you simply don't have the means to pay?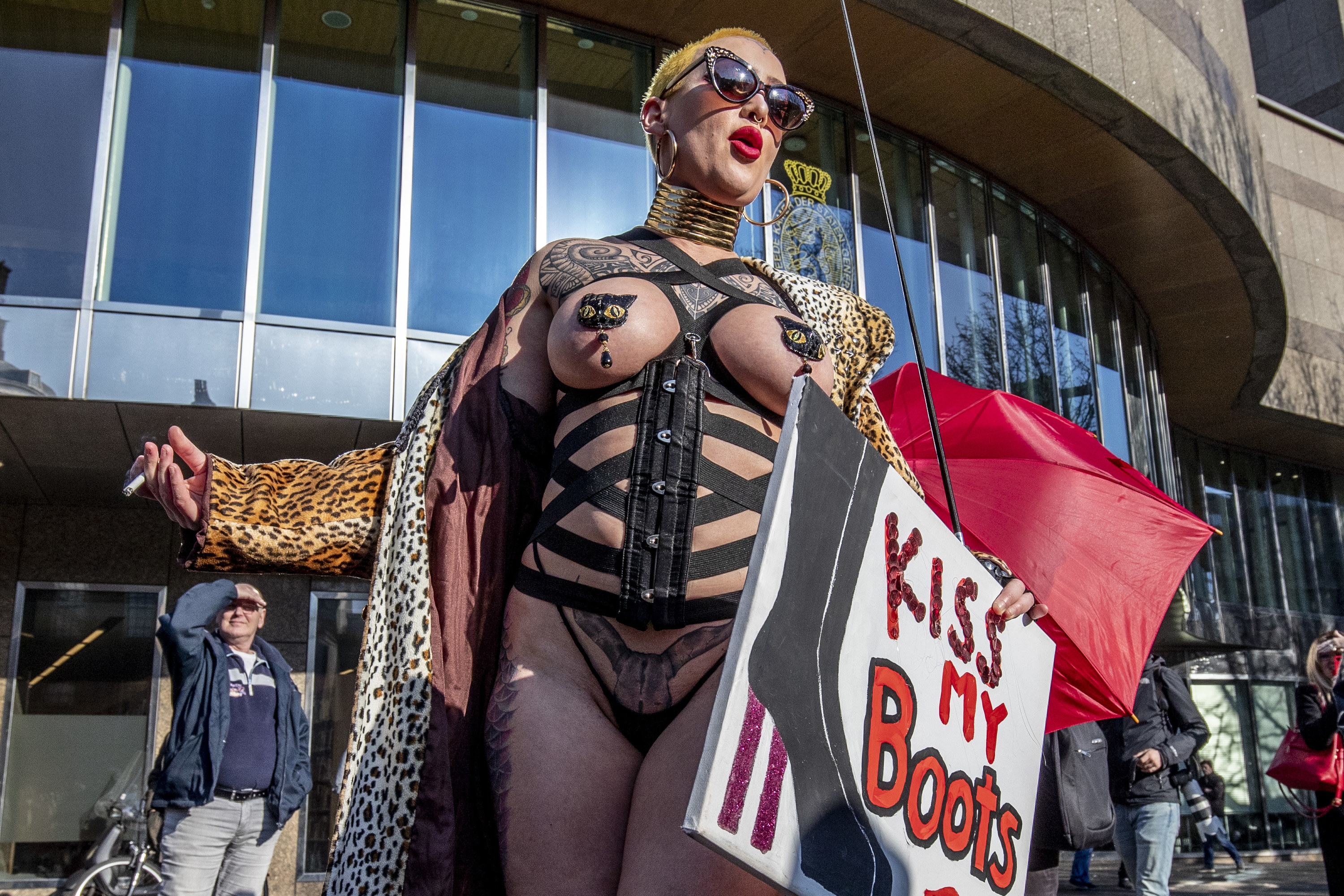 Do you have more questions about how to consume porn ethically? Let us know in the comments and we'll do our best to create more informative content moving forward!