Traveling! It's the most fun you can have while being incredibly stressed out!
So tell us: what's the best place to travel with kids?
Or, let's be honest, maybe it's Disney World.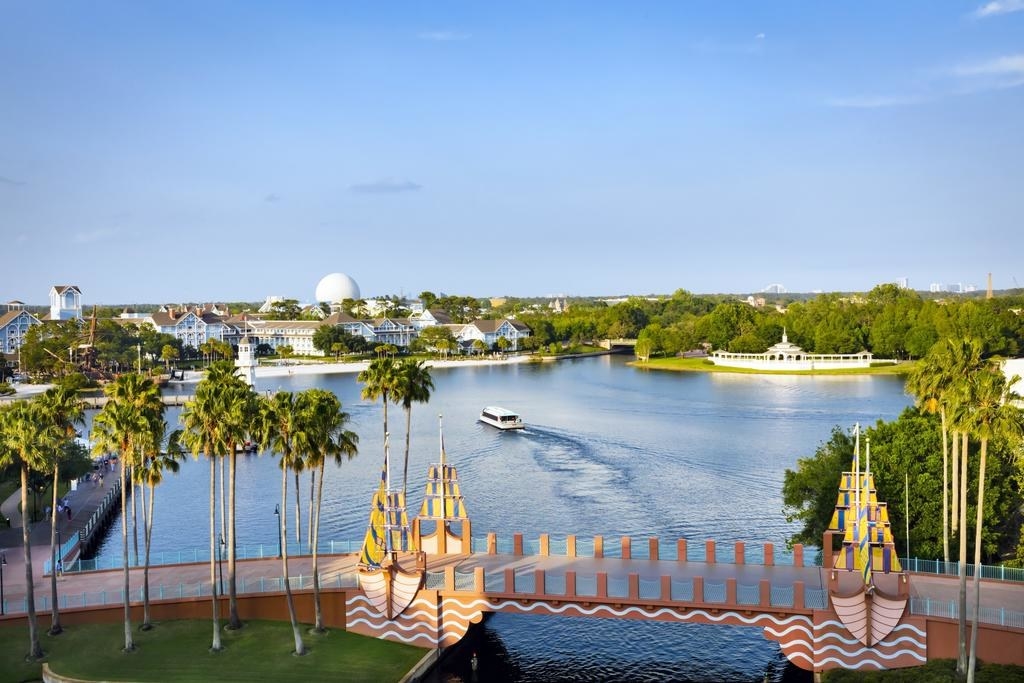 Let us know which parks, towns, cities, or countries are perfect for traveling with kids—and ~why~ they're so special!—in the comments below to be featured in a future BuzzFeed Community post!