What's The Best Concert You've Ever Been To?
For those about to wait in the bathroom line, we salute you.
But when they're worth it, they're pretty magical. So we want to know: have you ever been to a truly transformative concert?
Maybe the performance just blew you away...
Maybe the crowd was so incredible that you felt a renewed faith in humanity.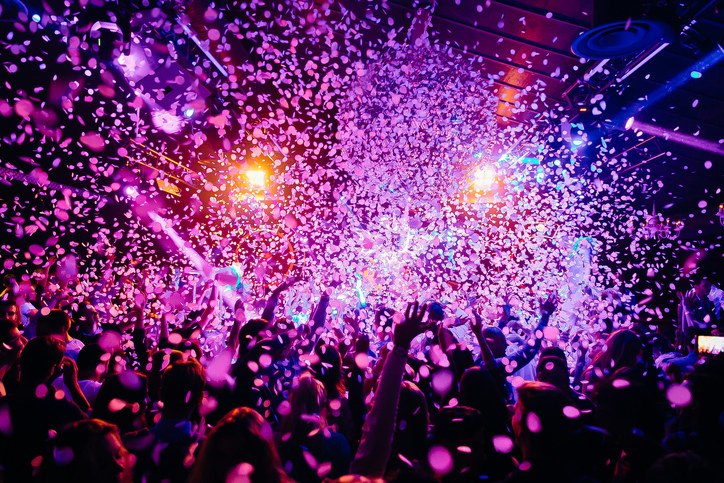 Whatever the reason, we want to hear about the best concert you've ever been to!