When a loved one is in the hospital, you naturally want to help in any way you can.
6.
A soft sleep mask and plenty of ear plugs to help them shut out the lights and sounds and get some much-needed rest.
7.
A really long phone charger, so they won't have to contort themselves to get at that sweet juice.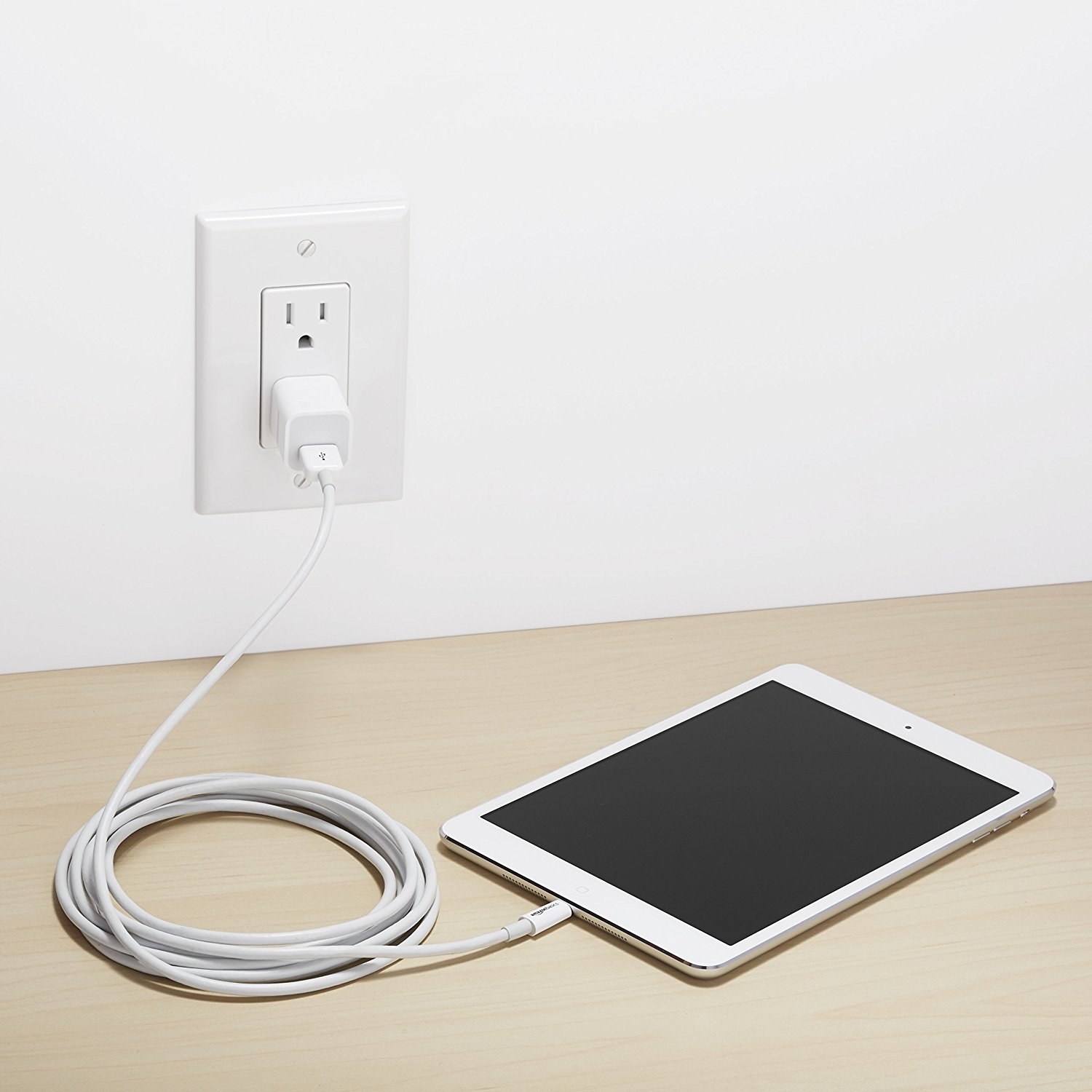 13.
Home-cooked food, because they're probably going to get sick of both the cafeteria and anything you can find in a vending machine.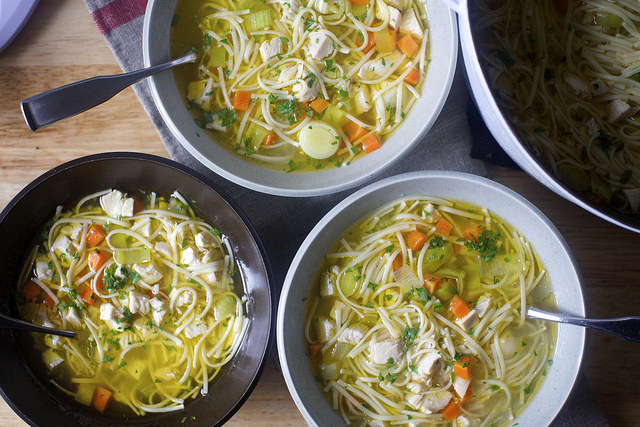 14.
Movie, TV, and podcast recommendations (and a means to watch/listen to them if necessary) are the gift that keeps on giving.
Shopping for something specific? Check out BuzzFeed Reviews to find the best things for every budget!