Are your walls bare and lonely? Are you kind of crafty, but like, the kind of crafty where you still need someone to tell you exactly what to do? Do you love art and also office supplies?
BuzzFeed and 3M recently got together and created the ultimate love child of office supplies and shareability: Post-it Note Mural Kits.
You can choose from 21 original designs, like this spoooooooooky ghost...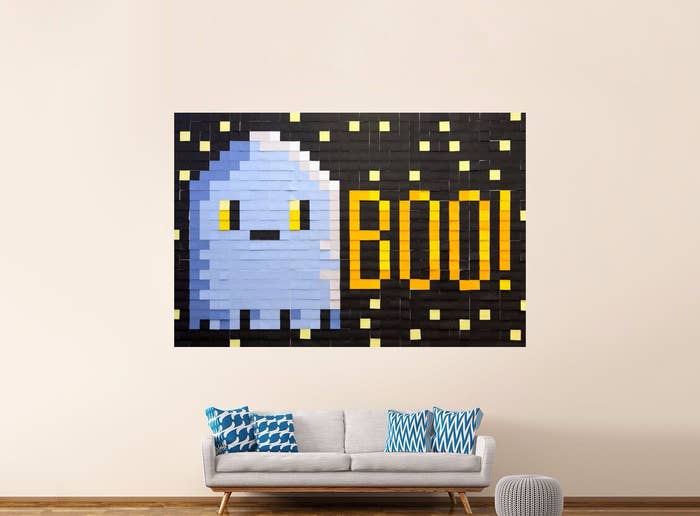 ...or this sassy dinosaur.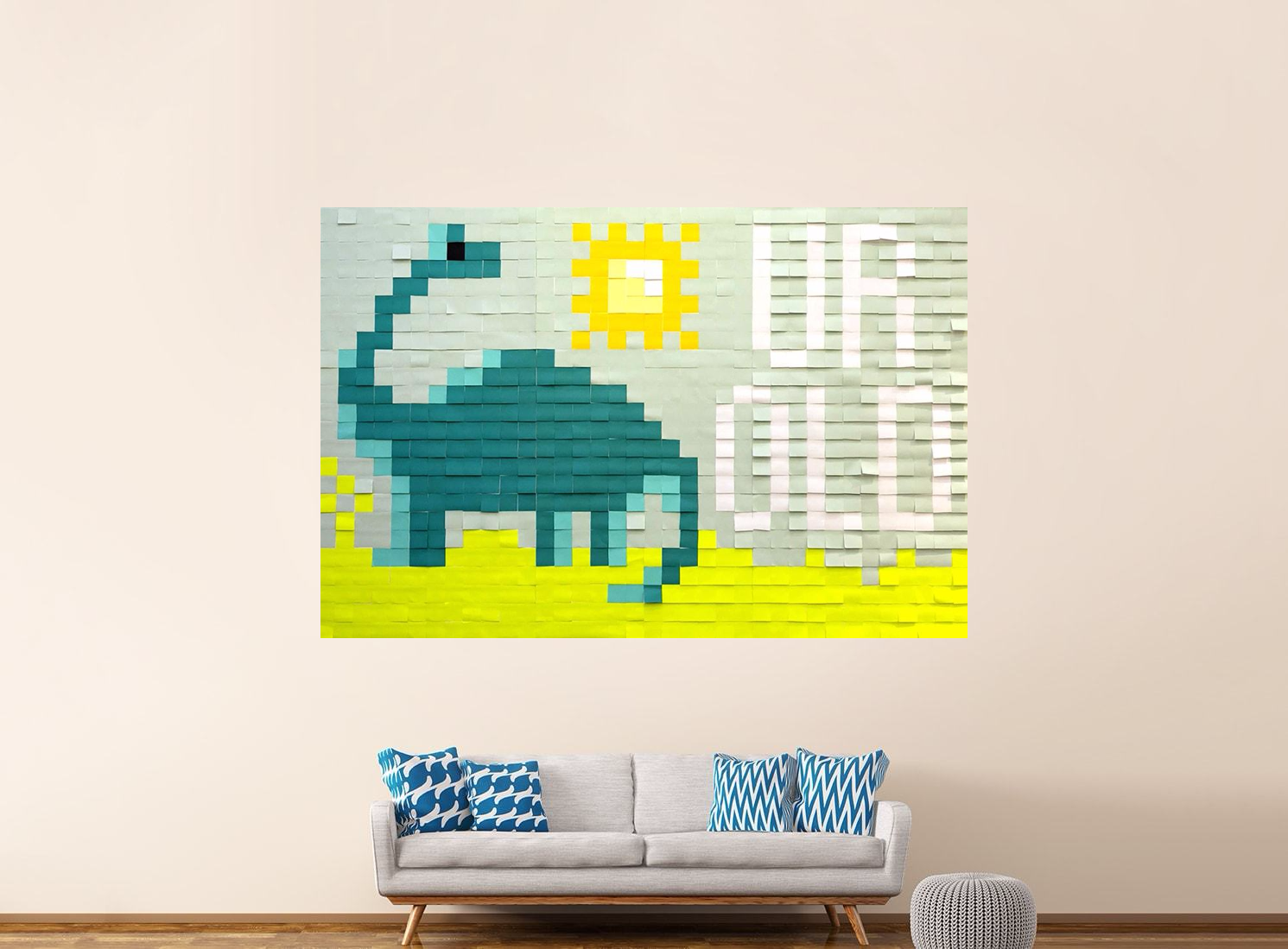 Get a custom-made 11'x7' mural based on a photo of your own.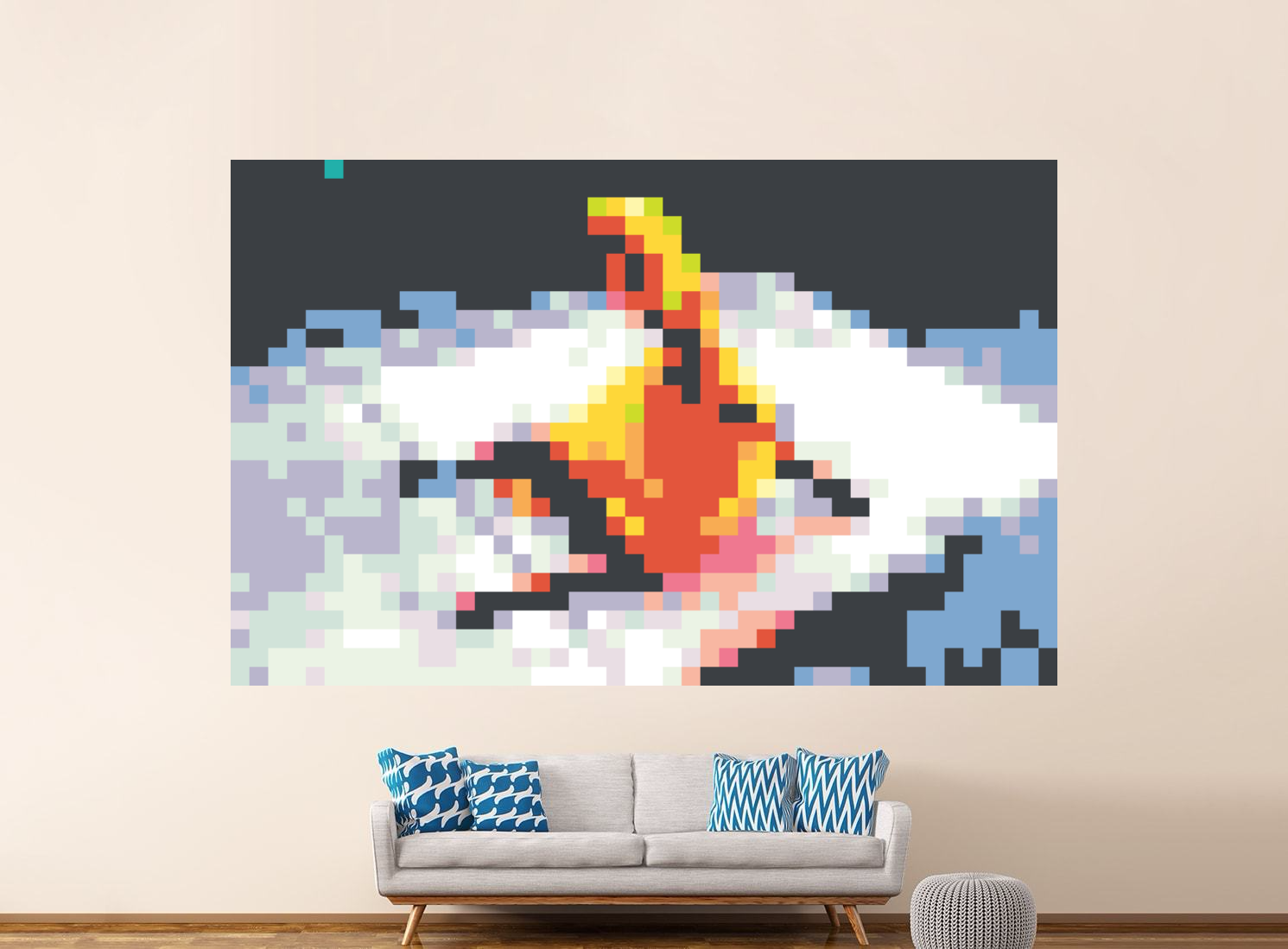 Who knew that the humble Post-it had such possibilities?
PSST! BuzzFeed makes money if you buy this crazy thing!