People On Amazon Are Obsessed With These Marshmallows
Your favorite cereal, without the boring parts!
We hope you love the products we recommend! Just so you know, BuzzFeed may collect a share of sales from the links on this page.
I'm the youngest child, so obviously my job growing up was to ruin everything for my older siblings.
For a little while, at least! One of those things, of course, was a certain leprechaun marshmallow-y breakfast cereal I won't name here for legal reasons. I dug my dirty child hands into every box and fished out all the marshmallows before my brother or sister could get to them. What a jerk I was!
But a few years ago, I finally got the chance to atone.
I bought my beloved older brother a bag of these freeze-dried marshmallows (aka the aforementioned leprechaun marshmallow cereal, minus the bullshit).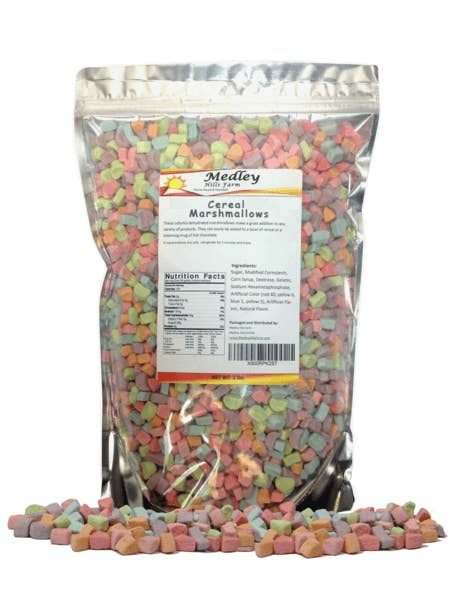 I'm pretty sure my brother just ate them straight, but they're also an excellent garnish for everything from hot cocoa to popcorn to pretty much any cereal.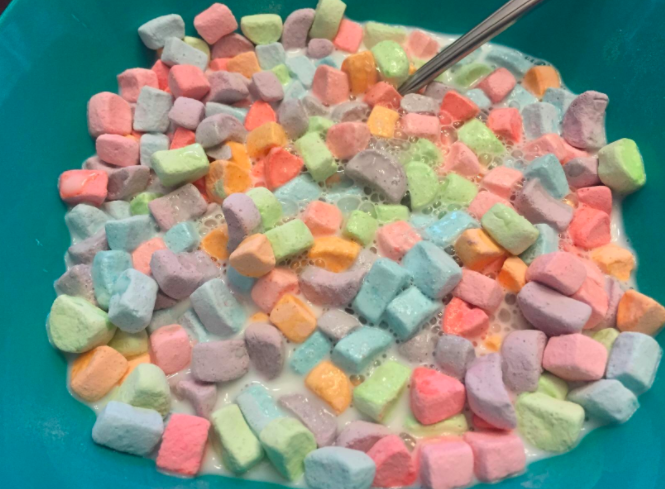 The point is, these are low-key a kitchen necessity for anyone whose sweet tooth is a cereal tooth.
Get a 1-pound bag from Amazon for $10.99.
Reviews in this post have been edited for length and/or clarity.