Say Goodbye To Chafing And Chub Rub With This All-Natural Balm
I — and more than 2,000 Amazon reviewers — swear by Body Glide, and here's why.
We hope you love the products we recommend! Just so you know, BuzzFeed may collect a share of sales from the links on this page.
A few years ago, while training for my first (and so far only) marathon, I noticed something...alarming.
She told me to try Body Glide, an all-natural anti-chafing balm. And unlike when she told me I was getting held back in kindergarten, she spoke the truth!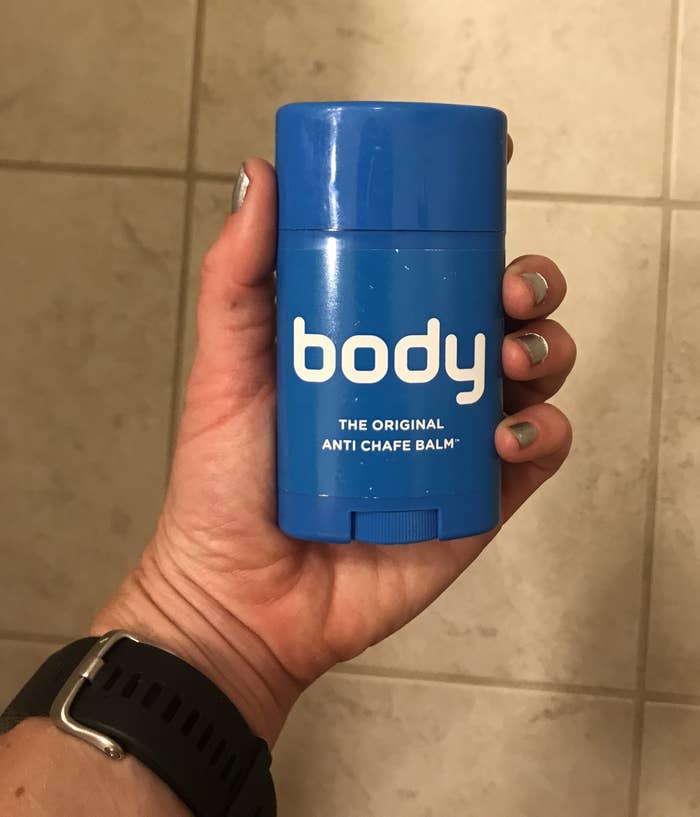 Body Glide has a devoted following among Amazon reviewers, more than 2,000 of whom give the product five stars.
I've been using Body Glide for years, but before recommending it to you guys, I wanted to make sure there wasn't some newer, flashier product that has since surpassed it. So I checked in with my sister again.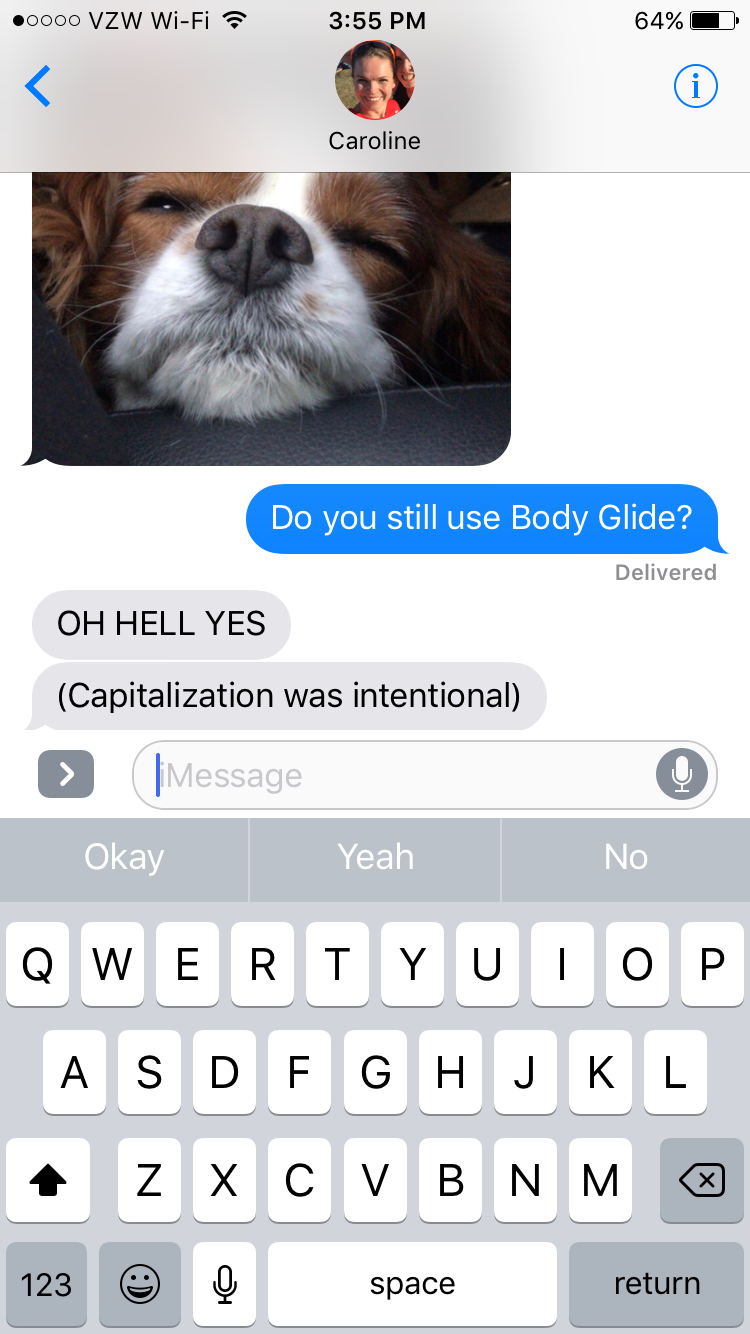 Some reviews in this post have been edited for length and/or clarity.