This Under-$15 Pomegranate Oil Is My Best Skin Care Trick
I pom-ise you it works.
We hope you love the products we recommend! Just so you know, BuzzFeed may collect a share of sales from the links on this page.
Even though it's currently unseasonably (and ominously) warm in New York, the season of dry skin is approaching.
But last year, I found an actually reasonably priced product that totally alleviates my seasonal dry-face: Leven Rose pomegranate oil.
And it's honestly the best moisturizer I've ever used.
But according to Amazon reviewers, moisturizing is just one of the myriad talents of this oil!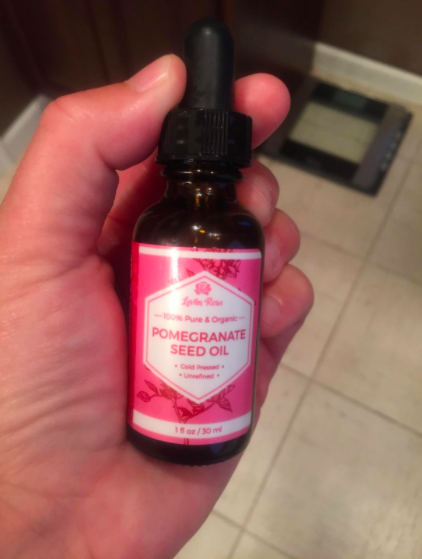 It's all-natural — literally the only ingredient is cold-pressed pomegranate oil — which, even if you're not a natural beauty acolyte (I, for one, am not), is pretty comforting.
What is a paraben? I don't know, but maybe if I keep using this oil, I'll never need to find out!
Thumbnail: Paramount Pictures