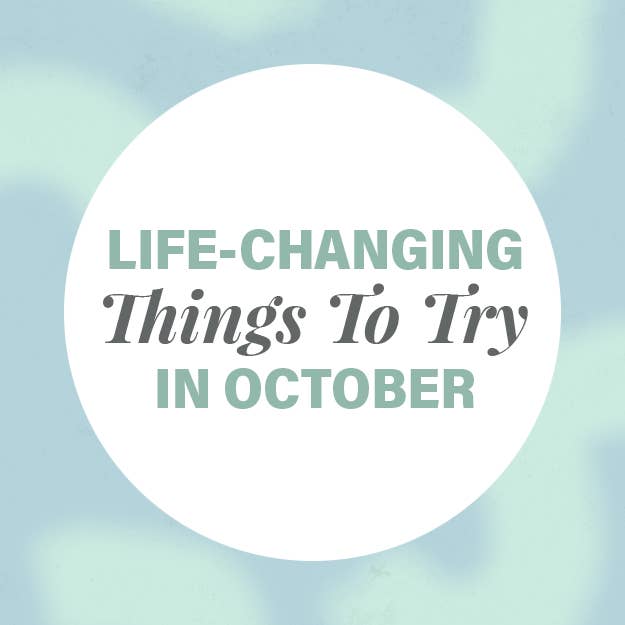 2.
Soapwalla Sensitive Deodorant, an all-natural deodorant that won't irritate your pits.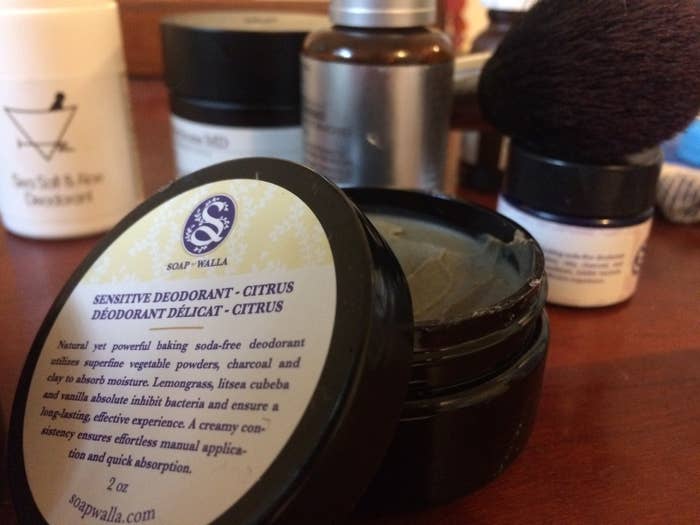 4.
The Alo Yoga Women's Goddess Ribbed Legging, aka the best leggings on the whole dang planet for working out (or just walking around).
5.
Retainer Brite tablets, a fail-safe solution for your rank dental devices.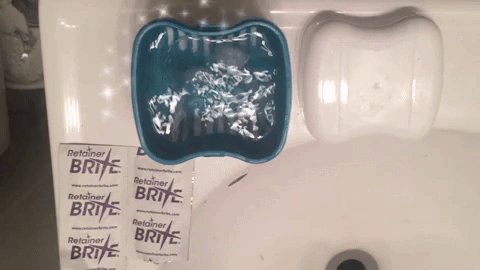 7.
A Foodstirs cookie kit that will make baking delicious cookies a snap, even when your cupboards are bare.
9.
Misen knives, which really are a ~cut above~ the rest.