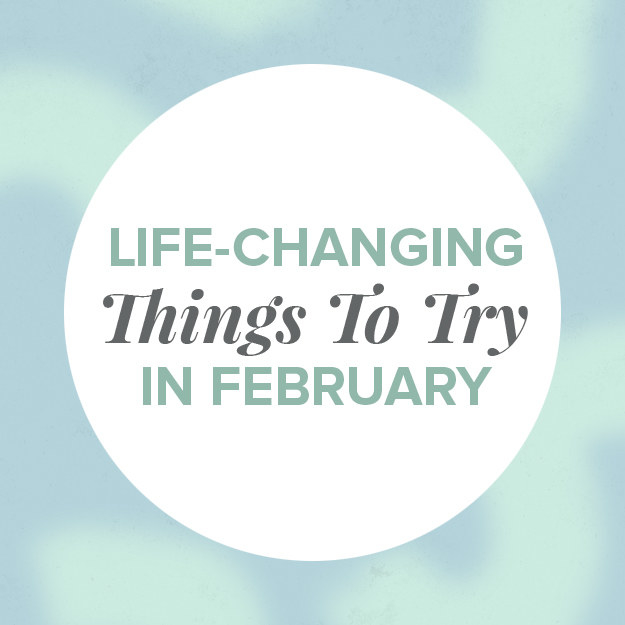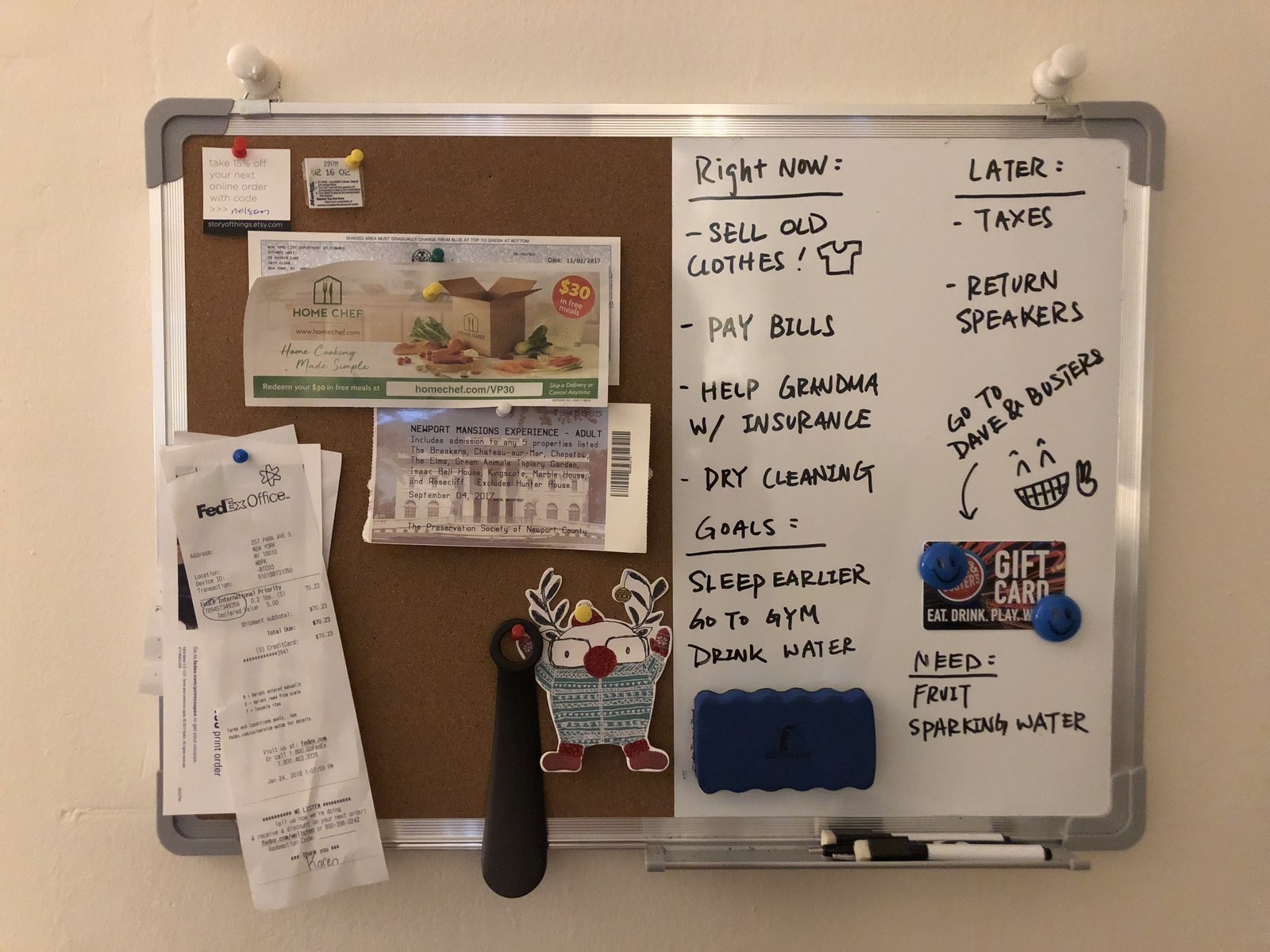 2.
Bee's Wrap, a reusable, sustainable, natural way to wrap up your leftovers.
4.
Comrad socks, which give you all the benefits of compression socks without that signature "medical supply store" look.
5.
Studio Tone It Up, a fitness app that turns your phone into a personal trainer so you can get a great workout in anywhere (seriously, anywhere).
7.
Peel, the unbranded, semi-transparent phone case that's so thin it'll make your phone look like it's naked.