Give Your Closet A Makeover With These Simple Steps
A step-by-step guide.
We hope you love the products we recommend! Just so you know, BuzzFeed may collect a share of sales from the links on this page.
My closet is a veritable Cave of Forgotten Jeans (and hats, and probably various electronics manuals and a dead laptop), so when I watched this DIY closet makeover, I related hard to the "Before".
But then, amazingly, the makeover actually looked—dare I say—totally doable! See for yourself!
1.
Take everything out of the closet.
2.
Sort your shit by item type.
4.
Get a hanging shoe organizer, which will save floor-space (and let you see all your carefully chosen footwear).
5.
Replace lidded mystery bins with labeled, easy-to-access baskets.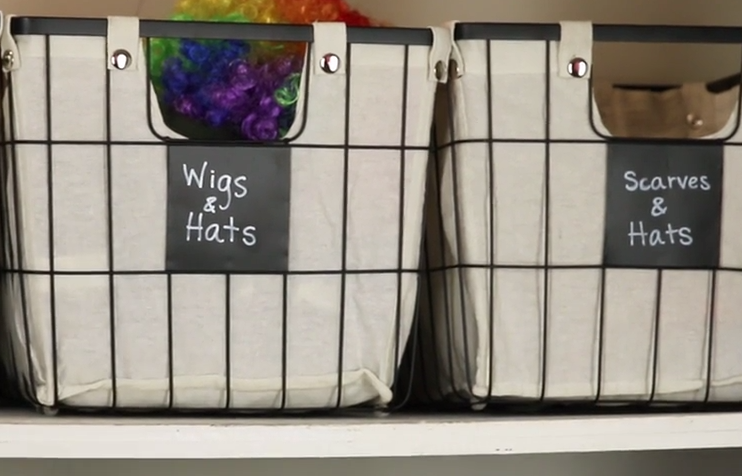 6.
Get a hamper with shelves to maximize storage.
7.
Stow your off-season clothes in suitcases.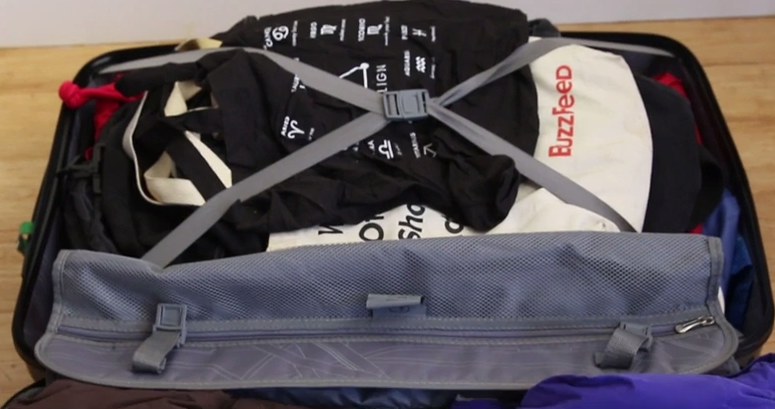 8.
Use an app to catalogue your closet.