Prep Bowls Will Seriously Change The Way You Cook
Prep bowls are the most obvious secret weapon in the world, and they're a must-have for your kitchen.
We hope you love the products we recommend! All of them were independently selected by our editors. Just so you know, BuzzFeed may collect a share of sales or other compensation from the links on this page if you decide to shop from them. Oh, and FYI — prices are accurate and items in stock as of time of publication.
I have, more than once, started a recipe — like, properly started, as in, bought the ingredients and started preparing them — only to realize that that there was some prohibitive step tucked in toward the end. Like, "Marinate chicken for four hours" or "Let stand overnight."
When I started actually paying attention to mise en place — French for "putting everything in its place" or "just chop everything first, dummy!" (loosely translated) — cooking became a less harried, profanity-laced affair.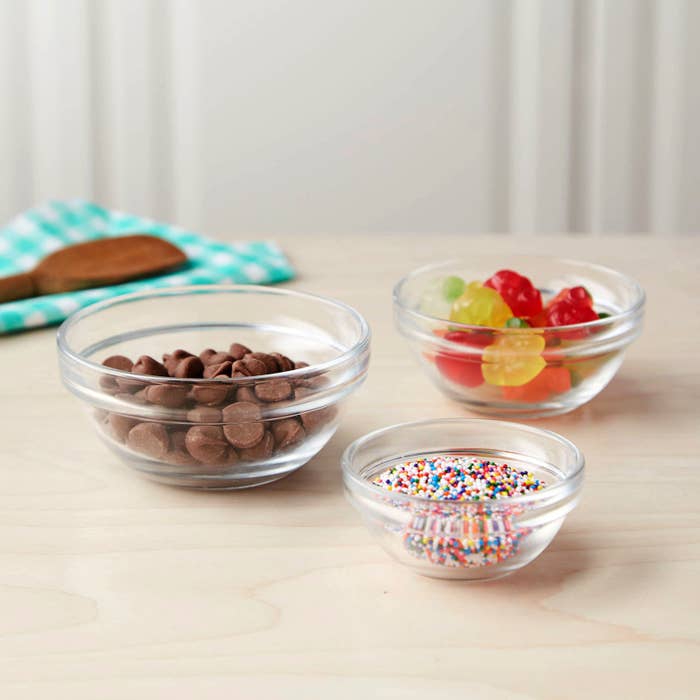 I started using these nesting melamine prep bowls/measuring cups, which I already had. (I had mostly been using them to hold chocolate chips that I wanted to eat in bed. Actually, I still use them for that!)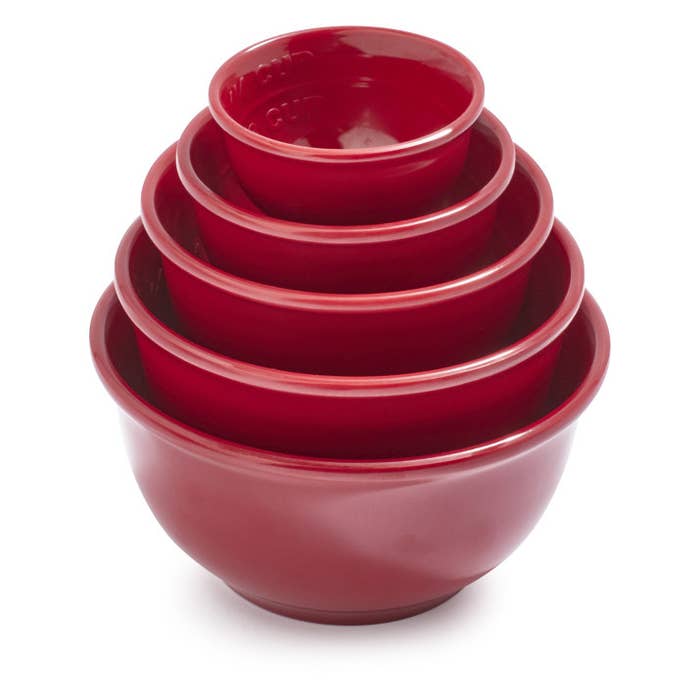 You know how when you watch a Tasty video, all the ingredients are pre-portioned in bowls, so when the time comes to add them, all you have to do is upend a bowl?