If You Want To Watch The Total Solar Eclipse, You Need These Glasses
Protect your eyes from the murderous majesty of the sun!
On Monday, August 21, there will be a total solar eclipse visible in the Continental US.
It's been a minute! So in case you forgot: do not look directly at the eclipse without protective eyewear.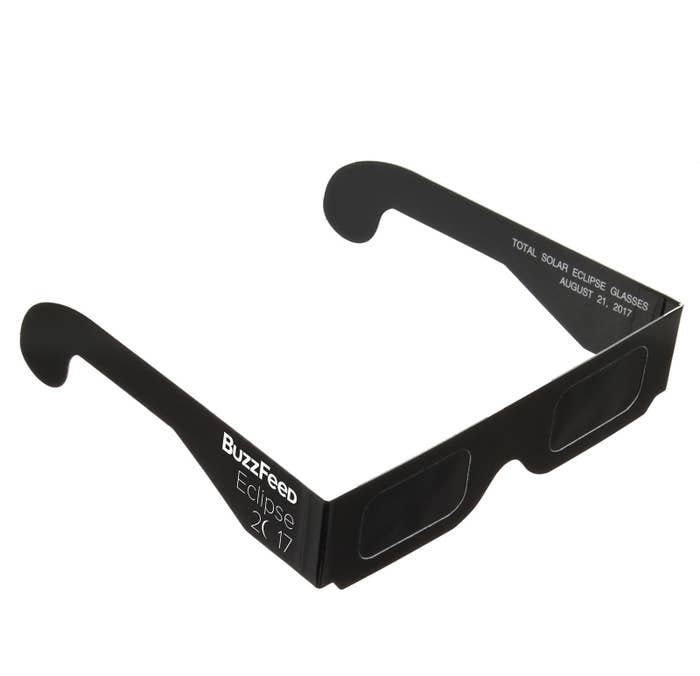 Who knows where you'll be the next time there's a total solar eclipse?
(PSST: BuzzFeed makes money if you buy these!)