Here Are Some Good Snacks That Are 20% Off Right Now
Pantry stocks are up!
We hope you love the products we recommend! Just so you know, BuzzFeed may collect a share of sales from the links on this page.
It's hard to bargain shop for snacks, because hunger makes you much worse at negotiating.
Here are some snacks you might want to stock up on...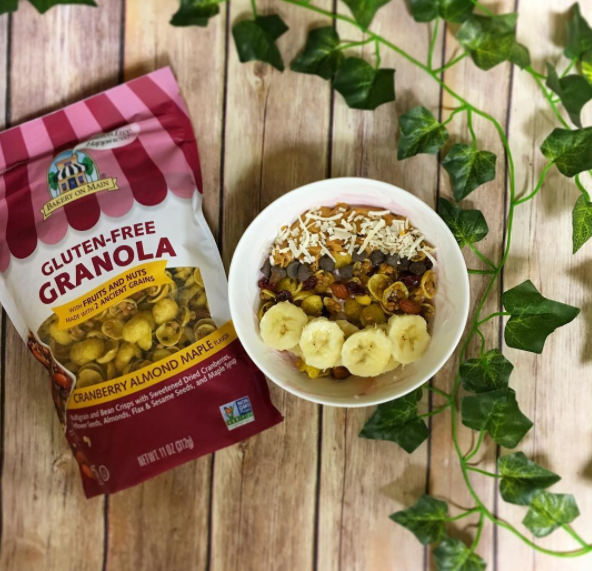 2.
Cold brew pouches so you can brew that liquid gold at home.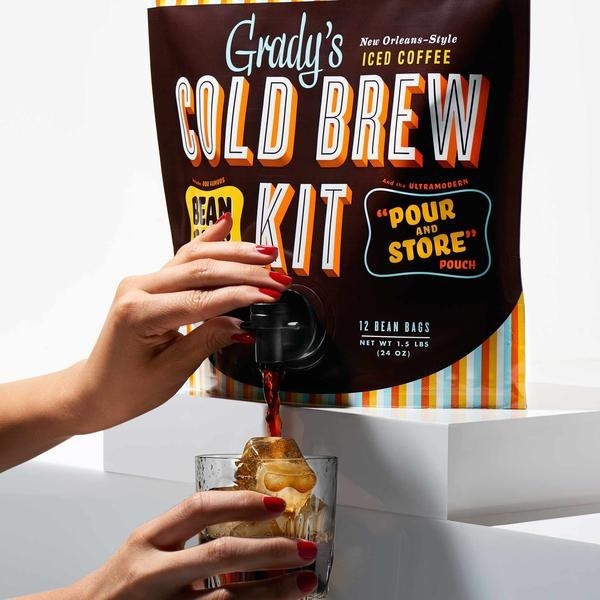 4.
Peppered beef jerky, an excellent snack that has been unfairly pigeonholed as a road trip food.
5.
Or some chicken jerky strips, for a snack that's low-carb and high-satisfaction.
6.
A treasure trove of cheesy Nut Thins perfect for gluten-free snackers.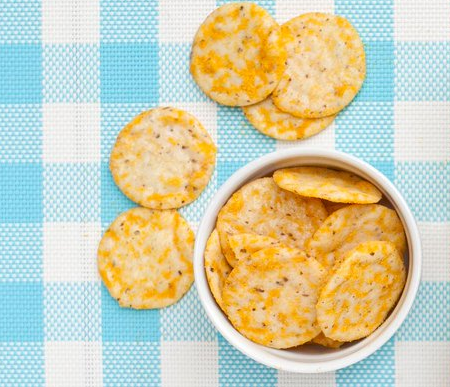 7.
A giant box of cinnamon Life cereal for sharing with your family or eating by the fistful in bed.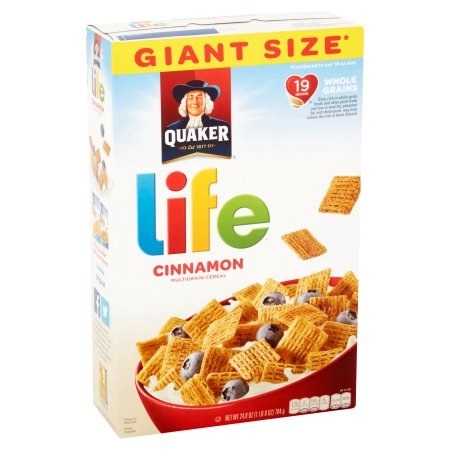 8.
An actual barrel of honey wheat pretzels, because "barrel" is almost always the right quantity of snack.
10.
A bag of delicious popcorn that will satisfy your butter craving.
11.
Garlic chili oil, which is scientifically proven to improve almost any dinner.