We hope you love the products we recommend! Just so you know, BuzzFeed may collect a share of sales or other compensation from the links on this page. Oh, and FYI — prices are accurate and items in stock as of time of publication.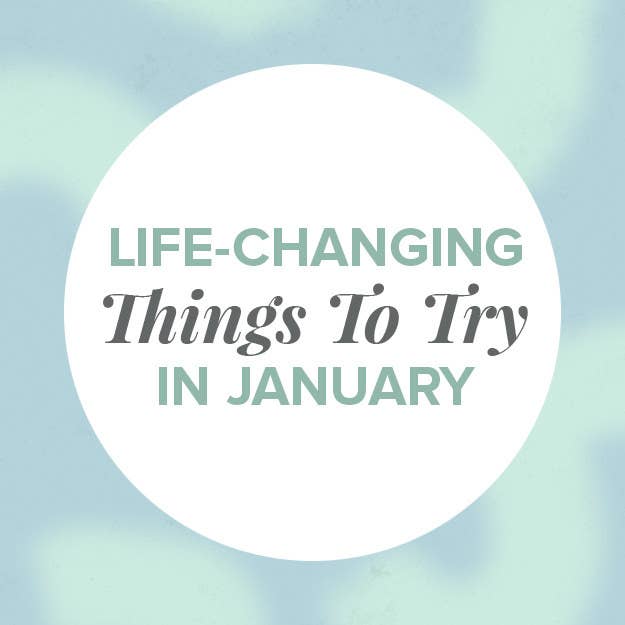 2.
AmFilm Glass Screen Protectors to fortify your phone's screen against (inevitable) disasters.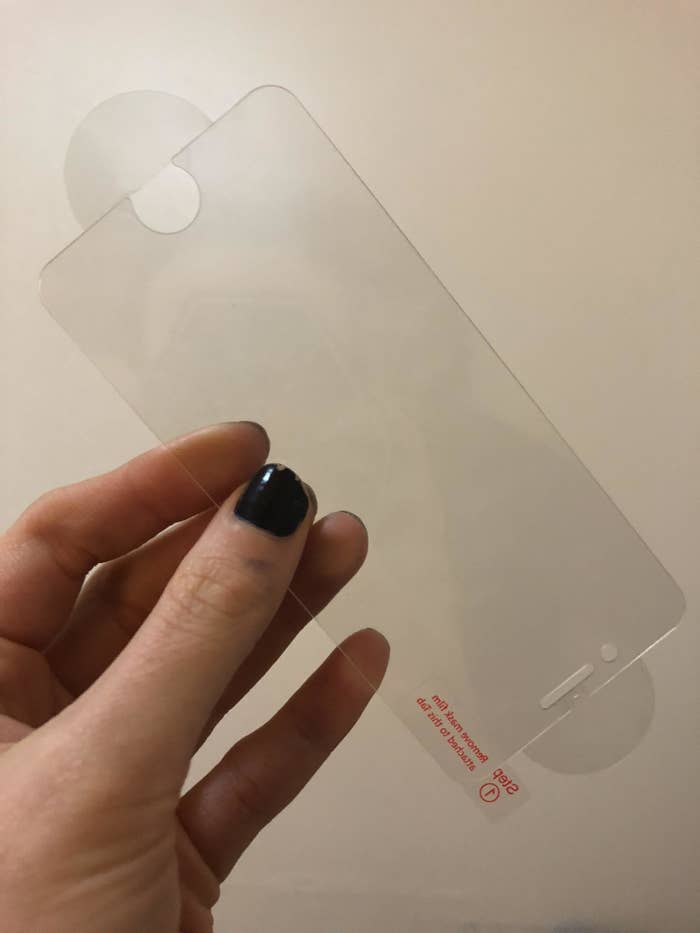 3.
Winc, a wine subscription service that will help you expand your drinking horizons from the comfort of your own home.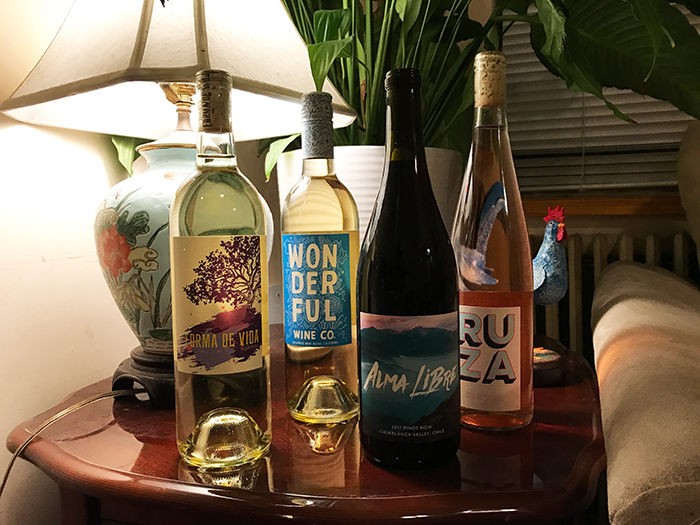 5.
Banza, a chickpea pasta that's perfect for diabetics, gluten-free folk, or pretty much anyone who wants a lower-carb pasta that still tastes amazing.
6.
MoviePass, the imperfect, must-have subscription service that will save you hundreds of dollars on movie tickets.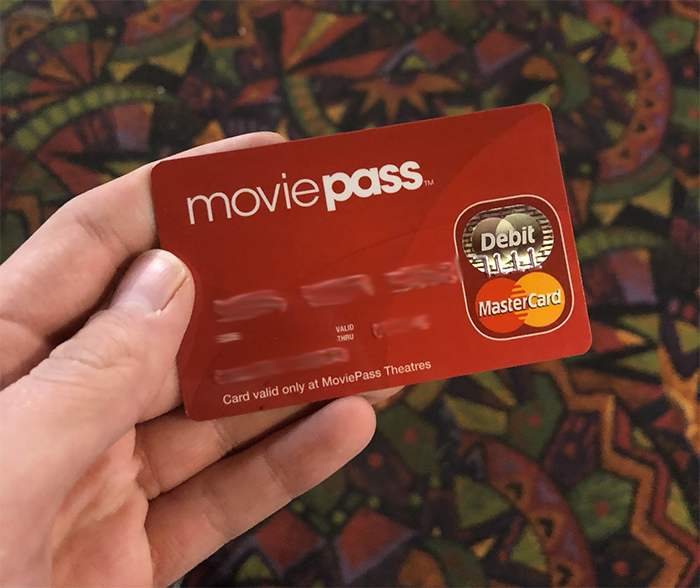 9.
My Sticker Face Custom Stickers so you can personalize all your belongings with your pup's (or cat's, or girlfriend's, or orthodontist's...) beautiful face.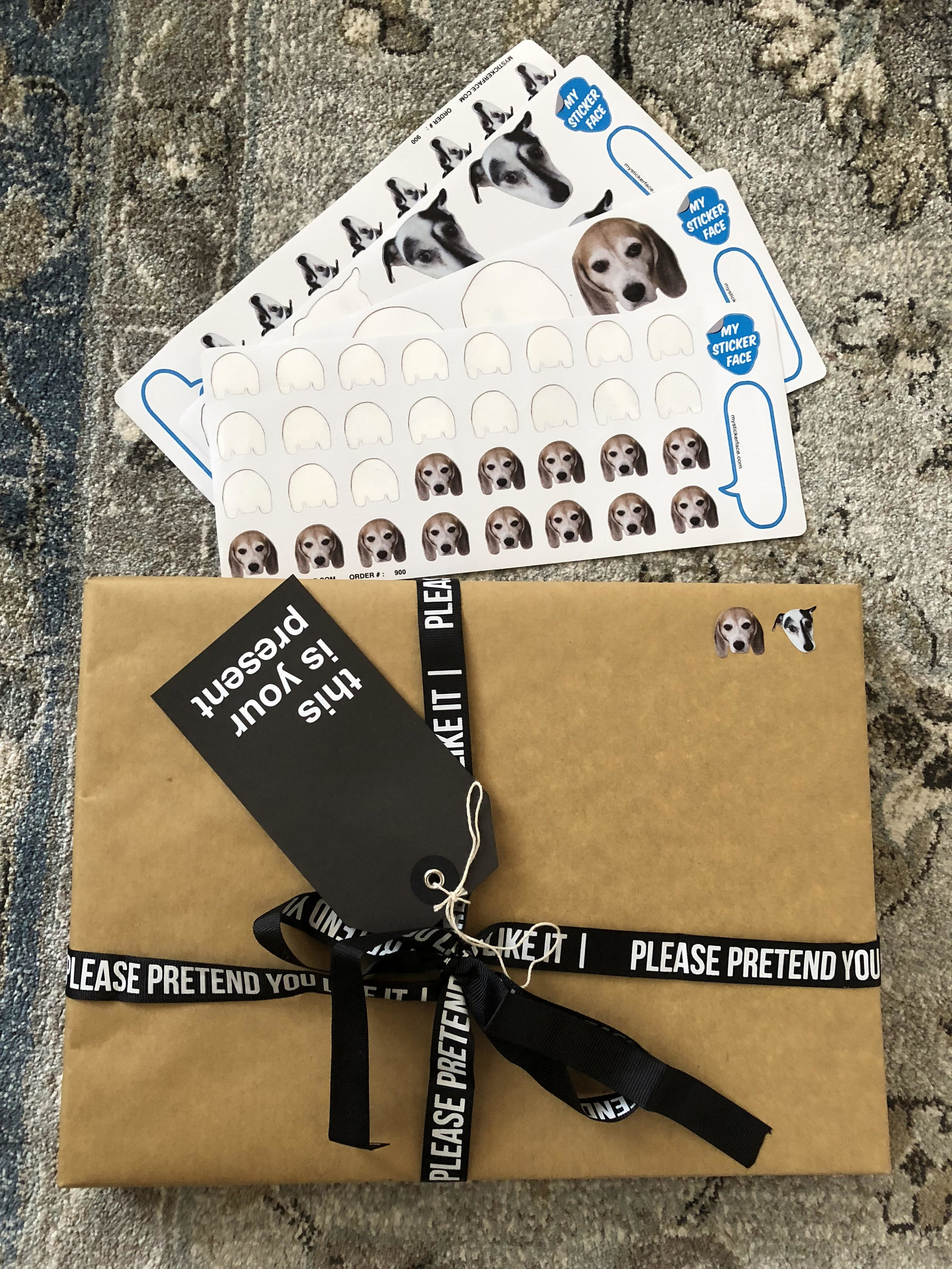 11.
Reputation, an album that even Taylor Swift skeptics might find themselves bopping along to.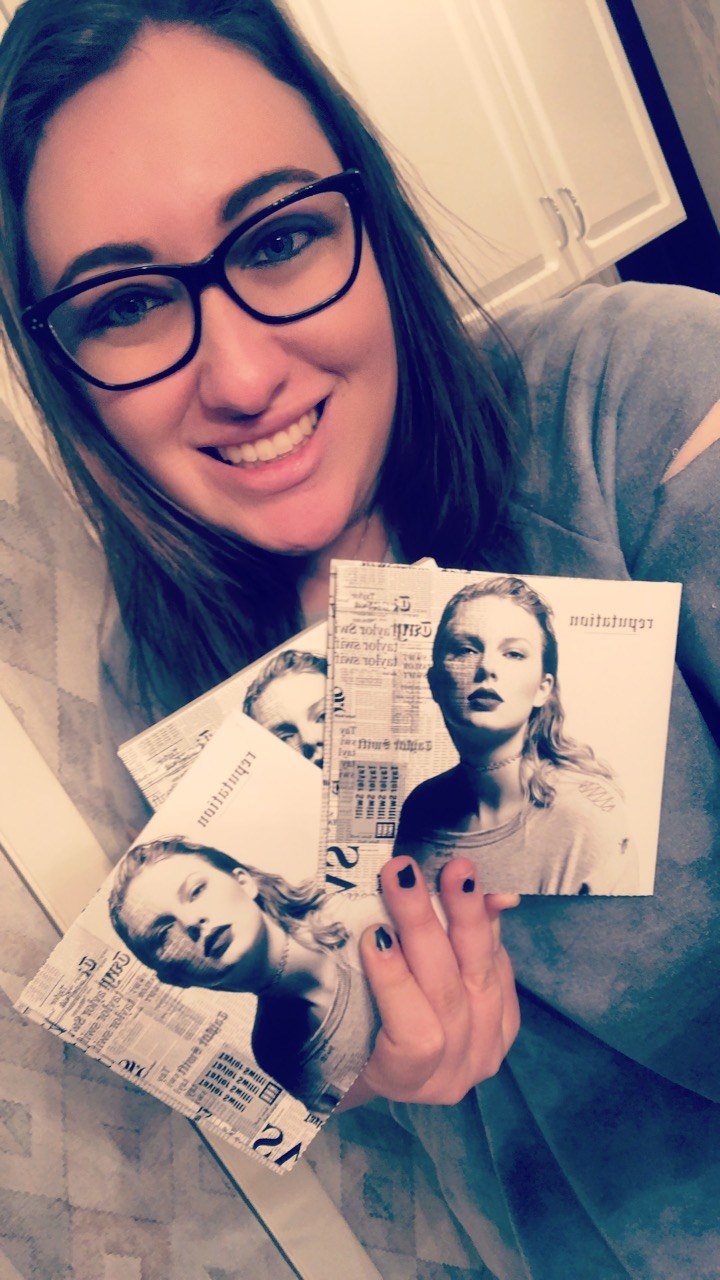 12.
Pinch Blister Sister Kit, a handy (and super-cute) solution for when your new shoes decide to turn against you.