1.
TFW Don Pedro wooing Hero when Claudio called dibs first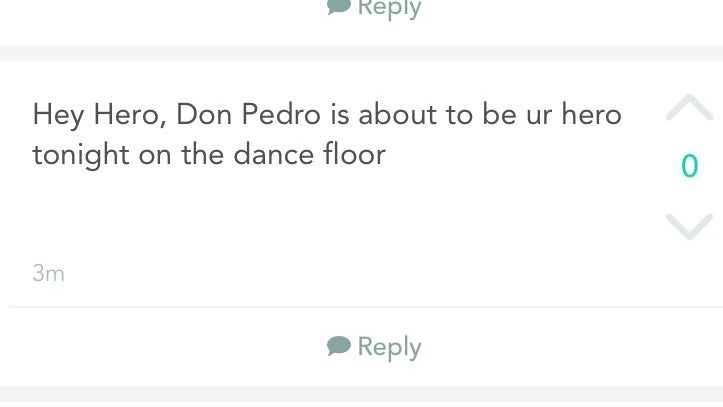 2.
TFW Claudio is posing as Benedick in order to find out information from Don John and Borachio who are entertaining him while pretending they believe he is Benedick: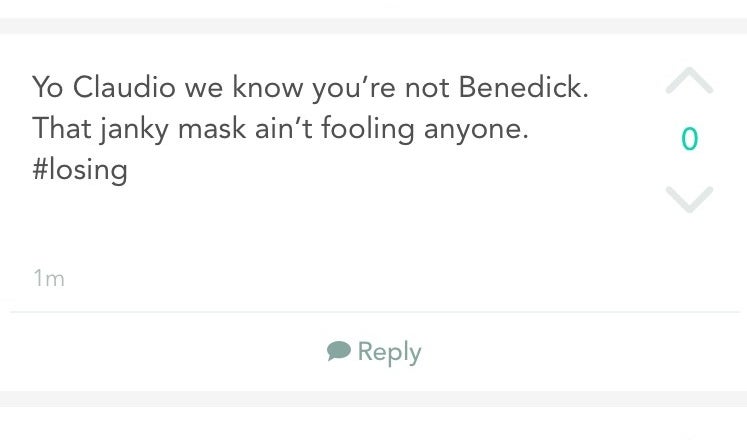 3.
TFW Margaret pretends to be an unfaithful Hero with Borachio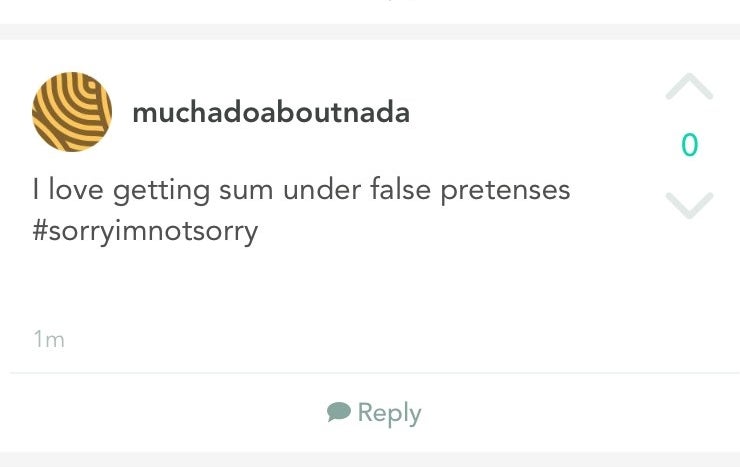 4.
TFW Benedick and Beatrice's feelings for one another turn from hate to love.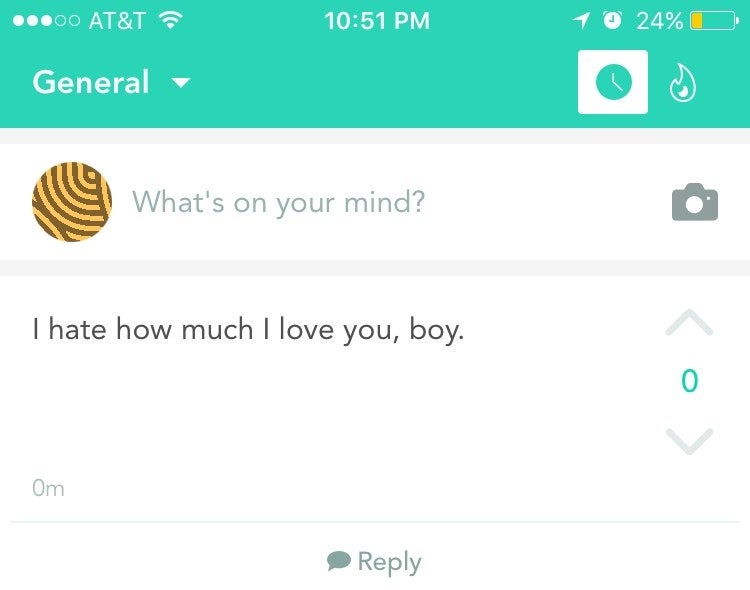 5.
TFW Hero allegedly dying because of the slanders of her reputation but the Constable knows what's up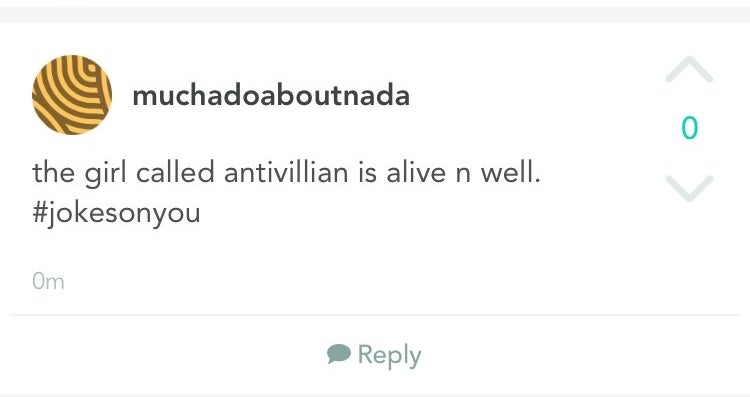 This post was created by a member of BuzzFeed Community, where anyone can post awesome lists and creations.
Learn more
or
post your buzz!