Walt Disney Pictures

Triton's Underwater Castle

Via Walt Disney Pictures

Via Walt Disney Pictures

Walt Disney Pictures

Walt Disney Pictures

Via ThinkStock

Via ThinkStock

Walt Disney Pictures

Walt Disney Pictures

Via Walt Disney Pictures

Via Walt Disney Pictures
We Know Which Disney Song You Are
You got:

"I'll Make a Man Out of You" from Mulan
You are tough, resilient, and strong. People look up to you, for your swiftness like a river and your strength like a fire. Some may say you are as mysterious as the dark side of the moon.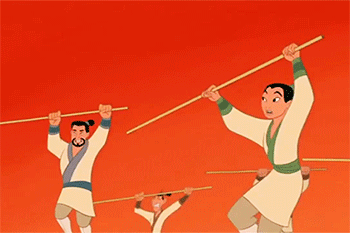 You got:

"A Whole New World" from Aladdin
You're an adventurous person with a strong sense of wanderlust. You love meeting new people and trying new things. Who knows? Maybe your next adventure will be on a magic carpet.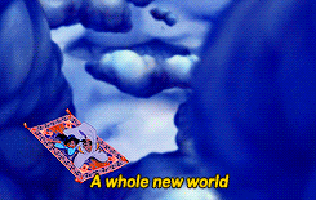 You got:

"Let It Go" from Frozen
You are very independent, and you don't care what others think of you. You are powerful and dynamic, because you're a queen.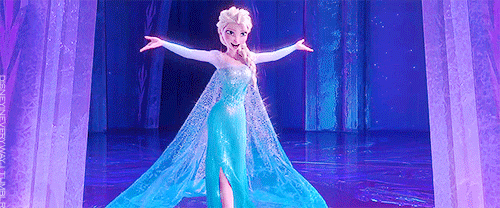 You got:

"Go The Distance" from Hercules
You're a hard worker with lots of ambition. Even though life can be an uphill battle, you never lose hope. You are a shooting star, and you will do great things!
You got:

"Hakuna Matata" from The Lion King
You are very easygoing and carefree. You tend to appreciate the small things in life. People like you will likely live long lives full of harmony.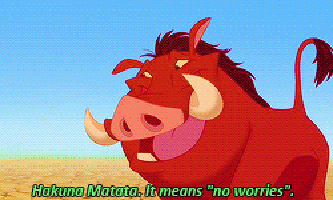 You got:

"Be Our Guest" from Beauty and the Beast
You're vivacious and full of life. You're always up for a good party, especially if it has good food (culinary cabaret, anyone)?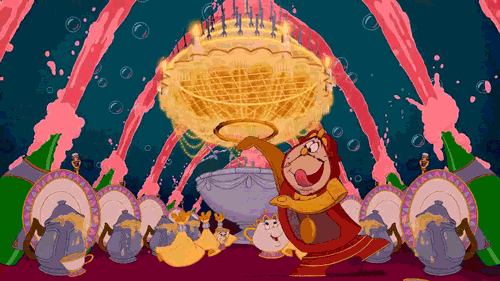 This post was created by a member of BuzzFeed Community, where anyone can post awesome lists and creations.
Learn more
or
post your buzz!