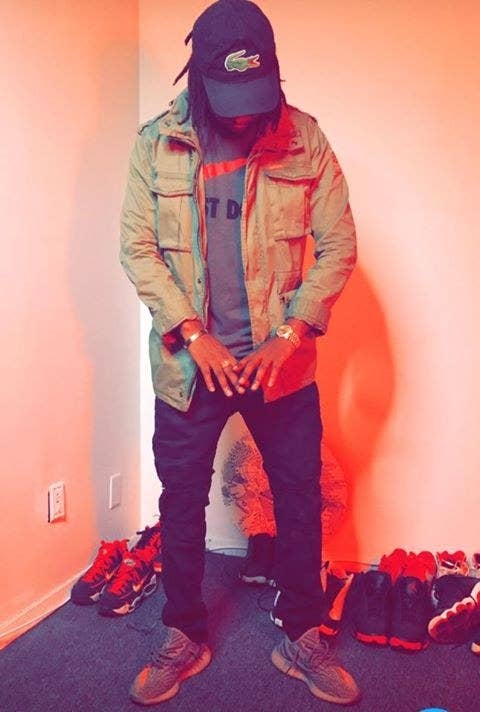 Cortez Devinci - Plans For A New Album Release Summer 2017
Cortez Devinci a Chicago based rapper that has been producing music since 2007 will be releasing a brand new album in the summer of 2017 that is said to be a lyrical masterpiece. Cortez plans to have collaborations similar to his song Finesse that features Stone Balenciano. Cortez has a music style that offers a refreshing change to the rap scene.
Cortez Devinci has a growing fanbase on Twitter, Instagram, and Facebook. He frequently updates his music on SoundCloud for his fans to stay up to date with new music that he releases. Cortez is one of Chicago's fastest growing rap artists that is gaining hundreds of new followers per day from the unique style of his music & beats.
With the news of Cortez's upcoming album release this summer, fans in Chicago have taken notice by following him on social media and sharing his already popular music on SoundCloud and Spotify. Cortez Devinci has a growing YouTube channel, you can also find him on social media through Facebook, Twitter, and Instagram. His music is available for purchase on Spotify and ITunes.