Usually in the office at 9:00am? Perfect, wake up at 8:59am, rollover and grab your laptop.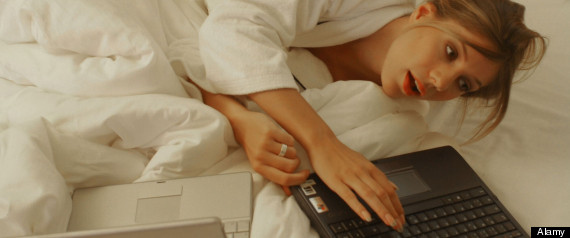 Check your inbox to answer any emails from your boss right away. This way they'll know you're in fact available and working.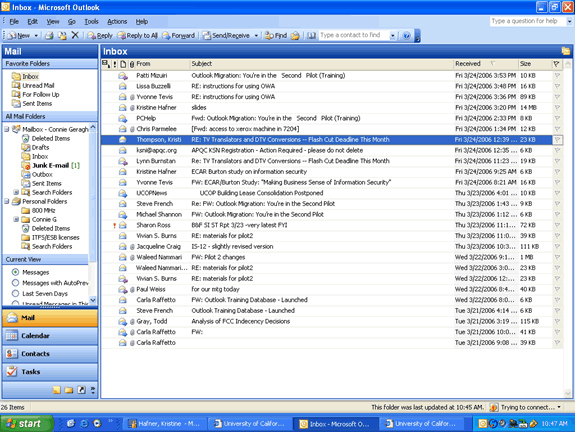 No more emails? What's everyone up to on Facebook?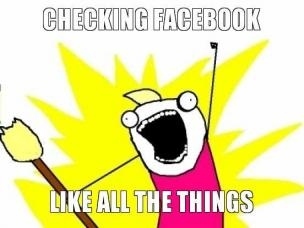 What's the latest on Twitter?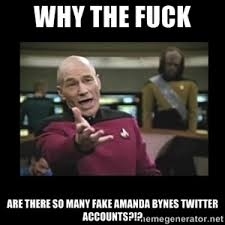 Oh man! Almost forgot about Instagram!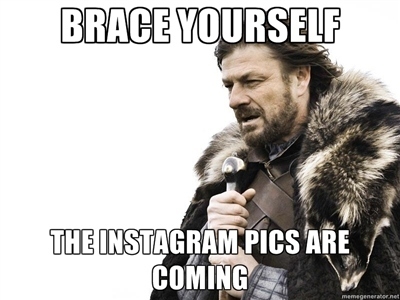 It's almost lunch time! Make something healthy.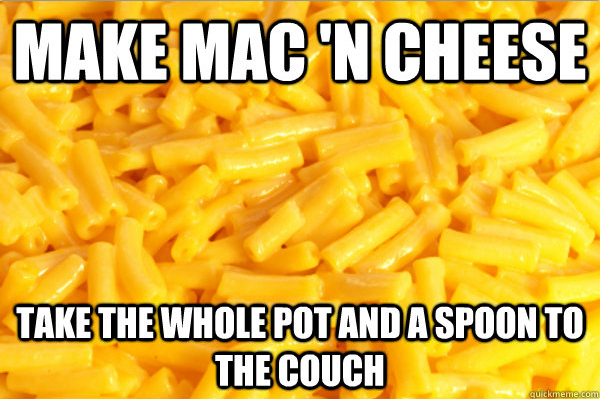 Plop yourself on the couch and exercise your multitasking skills by keeping your office chat active, inbox up on screen, and locate your favorite daytime TV show.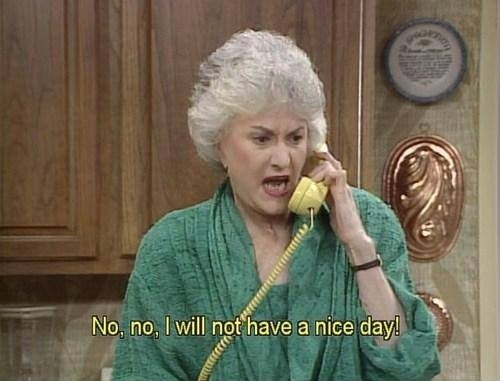 Oh, email from your boss. Answer vigorously.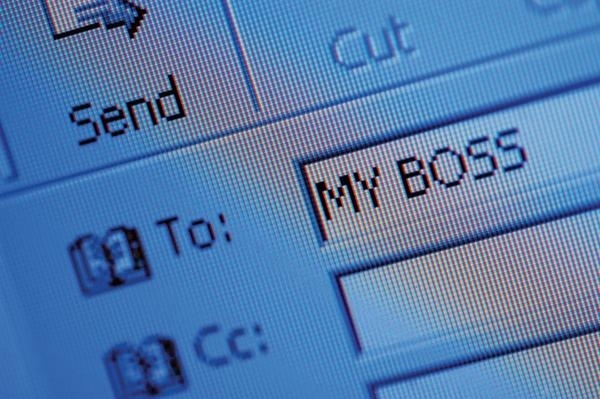 YouTube!!!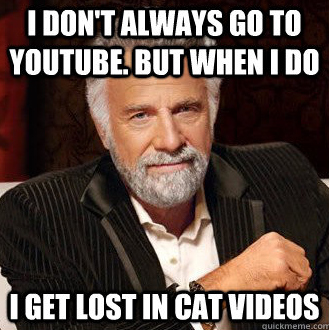 Oh shit! Someone's posted they're going for happy hour tonight.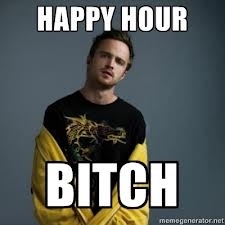 Victory! It's 5:00pm and time to get a drink. You've earned it.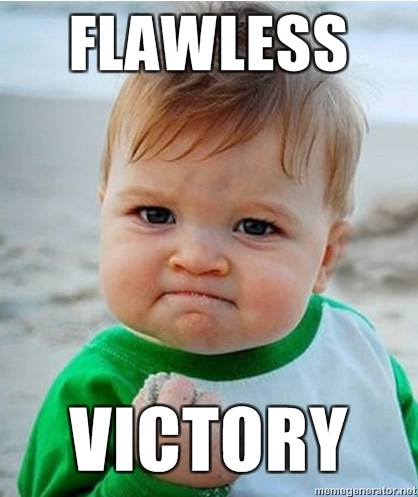 This post was created by a member of BuzzFeed Community, where anyone can post awesome lists and creations.
Learn more
or
post your buzz!