Kevin Durant announced Monday that he is leaving the Oklahoma City Thunder to join the Golden State Warriors. His decision is said to be one of the biggest free agent moves this offseason.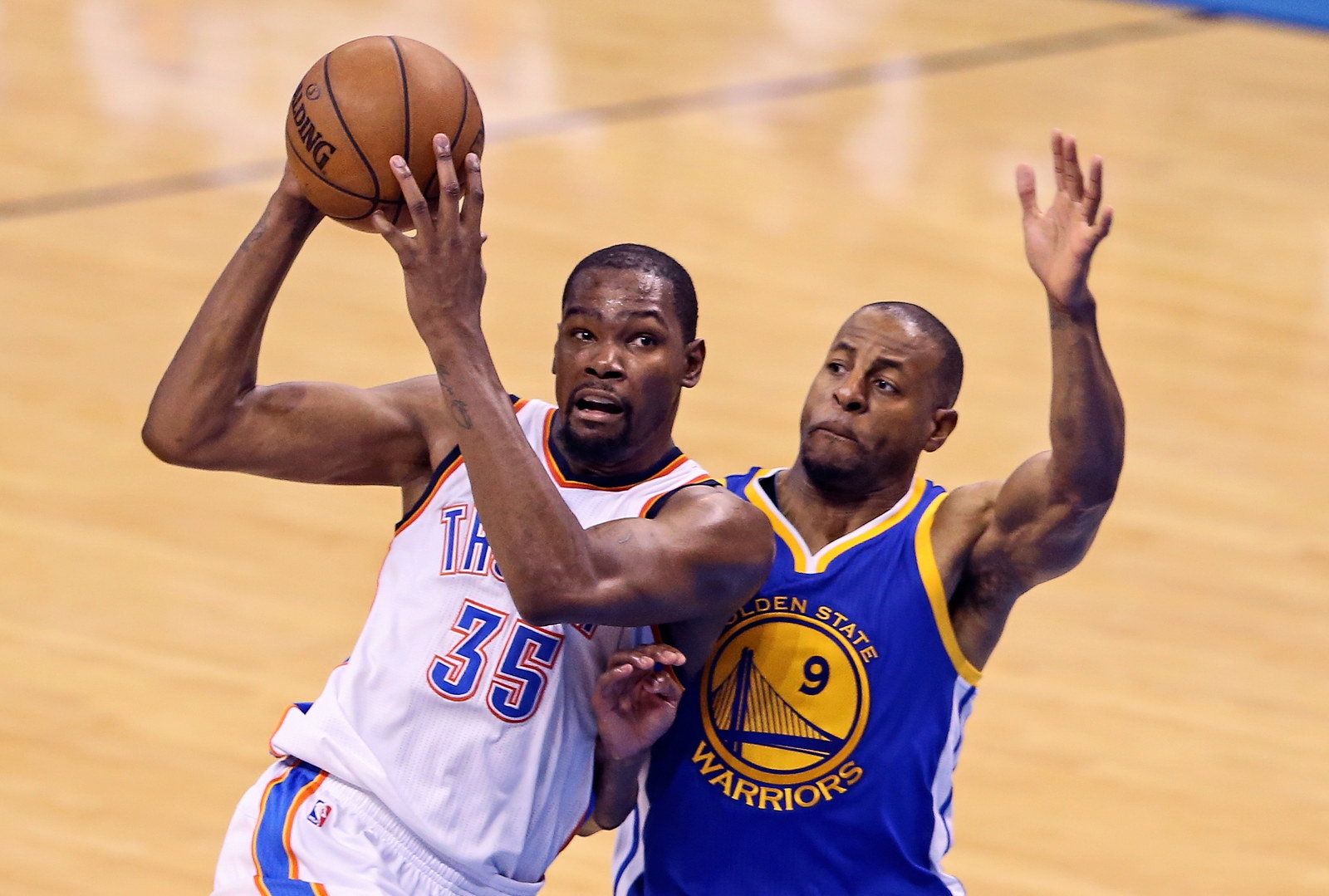 The 2014 MVP made the announcement on the Players' Tribune.
"It really pains me to know that I will disappoint so many people with this choice, but I believe I am doing what I feel is the right thing at this point in my life and my playing career," Durant wrote.

He began his career with the Seattle SuperSonics in 2007 and the next season the franchise moved to Oklahoma City and he's been with the Thunder ever since.
Durant had his last meeting with the Thunder on July 3.
Thunder executive chairman Clayton Bennett called Durant's contributions to the team "profound" in a statement.
"While clearly disappointing that he has chosen to move on, the core values that he has helped establish only lead us to thanking him for the many tangible and intangible ways that he has helped our program," Bennett added.

Golden State Warriors executive board member Jerry West reportedly met with the small forward on July 3, six days ahead of when Durant had previously announced his July 9 decision deadline, according to San Jose's Mercury News.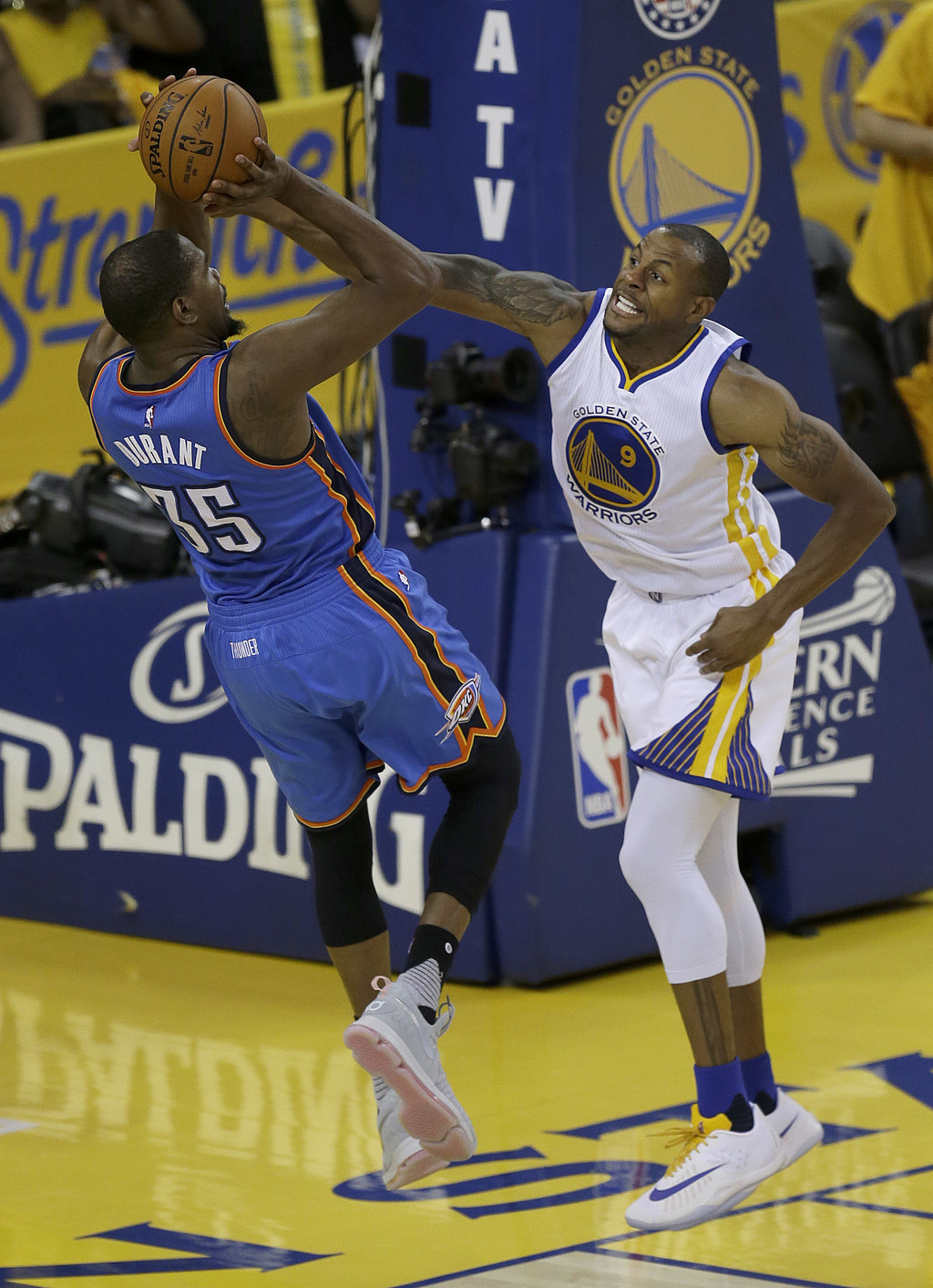 West reportedly told the 27-year-old Washington, D.C. native that a move to Oakland would allow him to receive full recognition for his game, rather than his current reputation as a great scorer according to ESPN, who provided details of the phone meeting between them.
He cited powerhouse Warriors players Steph Curry, Draymond Green, and Klay Thompson as factors that could allow him to score points more easily and earn more credit for his rebound record, ESPN reported.
In addition to the Warriors, NBA analysts had predicted Durant might also consider taking his talents to the Boston Celtics, Houston Rockets, and Washington Wizards. They also considered him staying with the Thunder.

Durant joins current league MVP Curry, who helped lead the Warriors to a record-setting season in 2016. The team not only went to the finals but also set the record for most wins in a single season.

Looks like there are no comments yet.
Be the first to comment!