It's Friday night! You are....

Hanging out with Mira and Adina at Hillel or on North Campus

At a meal you invited yourself too, because why not?

Hanging out with friends either at Hillel or at a meal, and looking forward to reading a book later in bed

You spend 90% of your time...

Snacktime! You're eating...

Trail Mix from Trader Joe's

You just found out that you have Xfinity for free (thanks UMD)! You're watching...

The class you're frantically cramming for is...

Your favorite article of clothing is...

a black and white checkered sweater

a comfortable knee length dress

You're having a potluck picnic and a big outing!

you receive a baddest binch collage

You're lowkey, unless other people want to be high-key.

In five years, you see yourself...

as a middle school English teacher

in an airport with hella snacks talking to a stranger

as a successful engineer in Israel

You're having a breakdown. The best way to make you feel better is...

ranting to everyone you meet about everything that's happening

going to the gym to sweat it out

finding a friend who will listen

One of your roommates has a stuffed cat that talks. How do you feel?

I love Toby! I talk to him too! He's SWAG (sexy wild and gay)

He's fine, but I will never converse with him.

WHAT'S UP, BINCHES. LISTEN TO THE TOBY.

If you were an expert in any subject, it would be...

the Prime Ministers of Israel

You have a crush. What do you do?

Become intoxicated and inquire about their sexuality before confessing your love

Figure out for sure that they don't like you back, and then confess your feelings because HONESTY IS IMPORTANT.

Scream internally and externally forever

This semester, you're a part of Project Get What You Want. You want...

a nice Jewish boy who wants to make Aliya

to cross things off your bucket list

Your favorite segment of Jennifer's radio show is...

reading the spicy scenes between Katherine and MIchael in Forever.

What are you doing on laptop at any given moment?

If you were a cleaning supply, you would be...

a mop (why do we not have one for god's sake. please.)

Your favorite place to go out to eat is...

The most you thing you could say is...

"I don't wanna take a shower!"

"but I HATE going to bed!"

"No, it's too mainstream."

went to bed two hours ago. You have an internship in the morning!

went to bed four hours ago after having AWESOME sex

are being walked home from a friend's apartment and will be asleep shortly

are frantically finishing just one more assignment and you know you need to get in bed now but there's so much else to do and everything is way more interesting and WHY do we have to sleep anyway this is the WORST

Your favorite 2109 roommate is...
Which 2109 Roommate Are You?
You're Jennifer! You love your stuffed cat named Toby more than life itself. You also love spending time in bed, and can be found volunteering at the Farmer's Market. You are pursuing engineering but you really hope to make it in the soap business. You have an awesome septum piercing and a cool undercut. One time, you broke the roommate agreement by putting 7 potatoes in the microwave at one time. When you aren't in bed, you're at Juan Luis's house.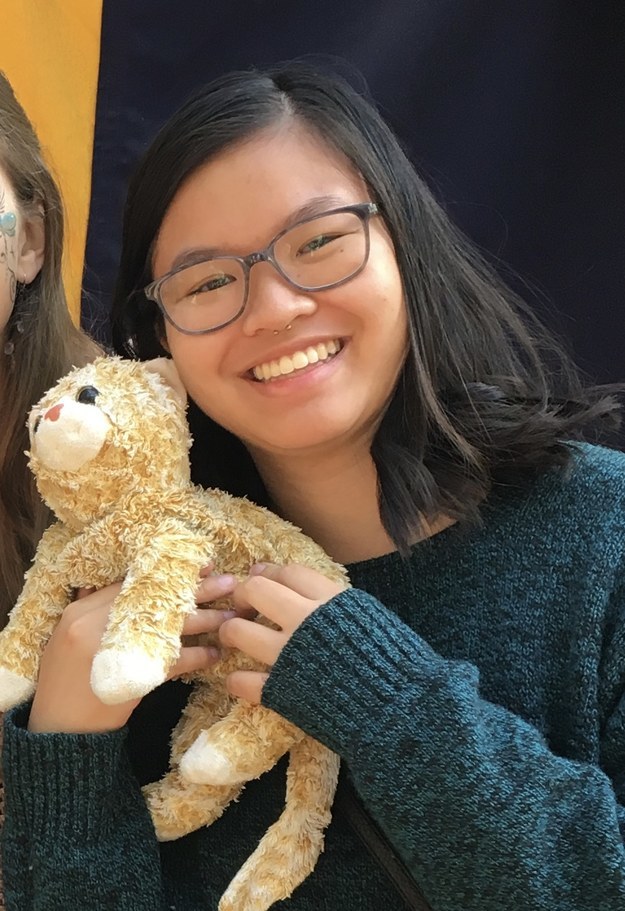 You love hitting the gym for a Body Pump class when you aren't making really awesome and aesthetic craft projects. On Friday nights, you can be found at Hillel and then you love hanging out with other Jews, but you also enjoy relaxing in bed with a book. Hot Air Balloons are your aesthetic. You're a whiz in the kitchen as long as the kitchen is kosher! You also enjoy a good garden.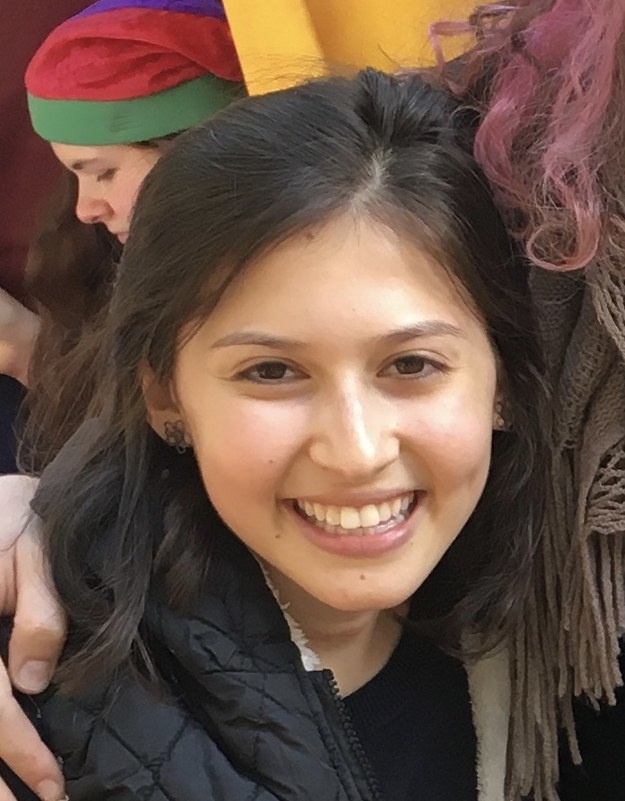 You may not spend a ton of time in the room, but that doesn't mean you aren't a bomb diggity roommate. You're the whole deal: you can be found davening in the morning, making pulleys around the room around lunch, and having a dance party at night. You may not be touching any boys soon, but you give great hugs to any women who need one. Your greatest weakness is showering. Your side of the room may be a mess, but you can always find chocolate when you need it!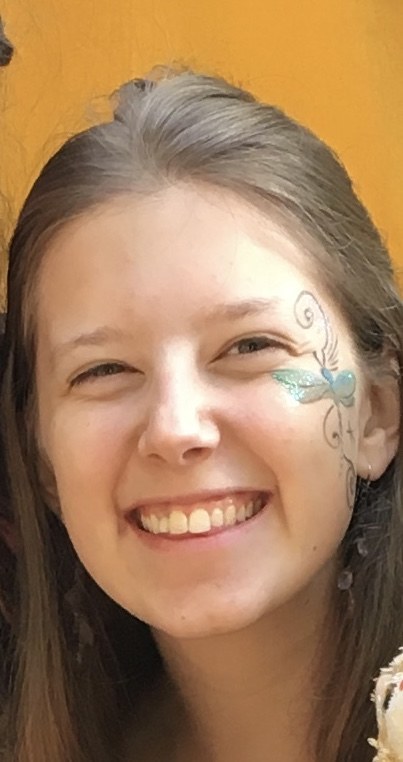 Your hair is probably purple and you're probably wearing tie-dye. You love talking about camp and your Israeli Dance Troupe. You can be seen lugging around huge anthologies of American Literature and Shakespeare. You love peanut butter and will probably be the last one awake.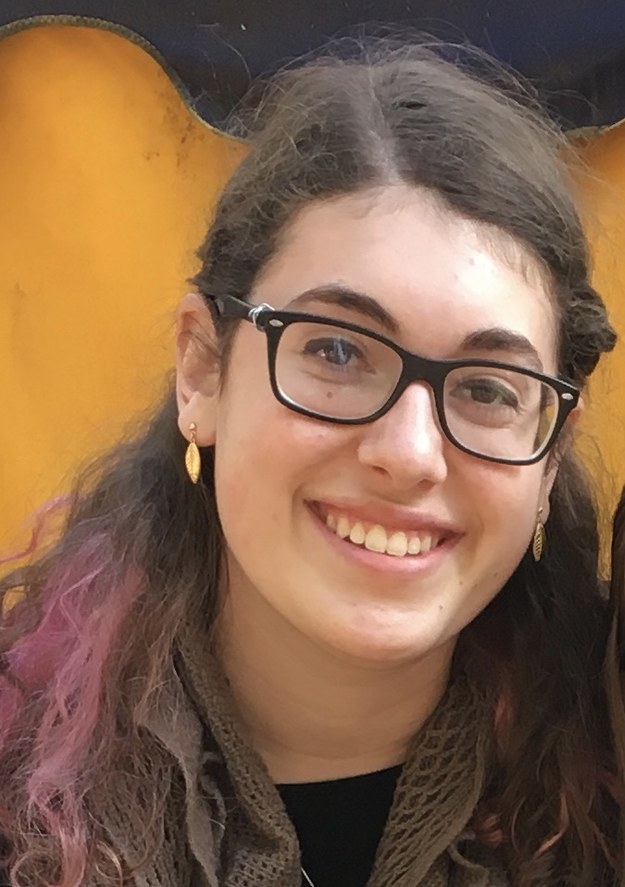 This post was created by a member of BuzzFeed Community, where anyone can post awesome lists and creations.
Learn more
or
post your buzz!