Let it all hang out...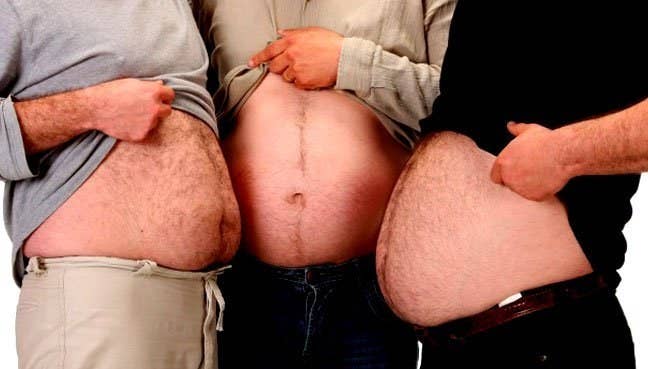 By definition, the original feature defines the term dad bod as, "a nice balance between a beer gut and working out. The dad bod says, 'I go to the gym occasionally, but I also drink heavily on the weekends and enjoy eating eight slices of pizza at a time.' It's not an overweight guy, but it isn't one with washboard abs, either."
A seemingly innocent piece has brought various types of people out swinging. Experts are suggesting this direct misrepresentation of ideals which was only meant to celebrate another standard of "hot", is now the discussion point of controversy because of extreme ignorance to what the original message was intended to do- highlight an alternative, accepted mindset and frame. -But it didn't equally or evenly pan out the way it may have been projected.
Some women are outraged about this celebration of mediocracy, as the youth and beauty expectations for women, especially maturing mothers, is set impossibly and unrealistically high.
Ultimate DADBOD Trend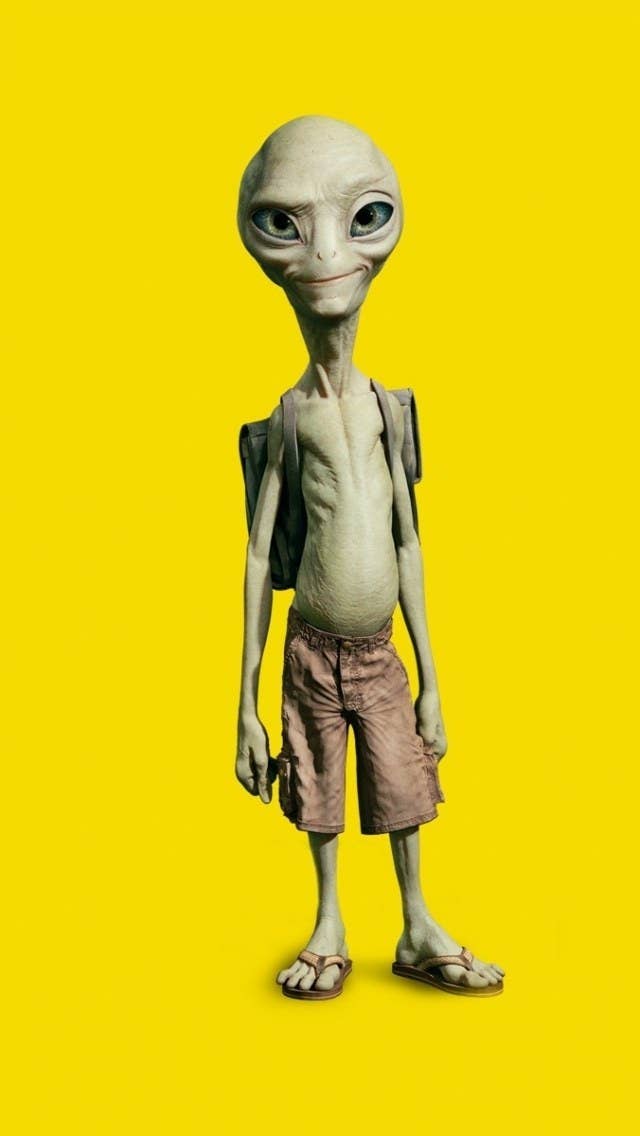 'Men cannot glorify beer bellies and demand trophy wives': Women hit back at 'awful dad bod trend' by proudly celebrating the natural beauty of their curvier 'mom bods'.
And so the double standard continues…
Here, however, is where our general hypocrisy as a culture begins to peek through the cracks: There isn't seemingly an epitome of a "mom bod" and that's simply the problem. Mom Bods are arguably, not really a thing. The very phrase "mom bod" conjures up imagery of what media strategically and selectively calls a "post-baby body." – Although, a woman's "perfect" postnatal silhouette betrays the very idea of essentially showing any sign of child bearing. The praise of a women's figure is subject for debate, forever and always. However, the general public typically acknowledges the best mom bods as the moms who by conventional beauty standards, "don't really look like moms or that they have ever actually given birth". Female physiques which reveal "mom traits" are not praised. They are effortlessly shamed. Women are feeling threatened as they see this as giving men a pass to get out of shape and a blatant gross privilege when moms are not being offered the same allowances as their male counterparts.
While some women are in an uproar, others are using this trending topic to their advantage…
On the other end of the spectrum, rallied women from around the globe have been using the hashtag #MomBod to promote body confidence by fearlessly sharing images of their own fabulous, healthy untouched, mom bodies. They are happy to showcase their imperfections and hope for the same support and reaction. And, truth be told, their glory is a true reigning victory of empowerment for motherhood.
The battle of the bods will always be scrutinized with personal agenda and a variety of opinions, as debates will increasing erupt between the so called #fitfam and their more casual, perhaps slightly less motivated, yet endearingly pudgy competition.
Since women have been fighting against the pressures of what their ideal body type should be for decades, well, honestly... since the beginning of time, the solution lies in not forcing a specific aesthetic down everyone's throat and claiming it to be the new way of life. Beauty and wellness starts with comfort, happiness, confidence, and health. Mothers are not superhuman, hence they need guidance and support to get back on track. New moms need not feel the weight of the world on top of them right now either. To get back into "shape", they must first decide for themselves their goals, expectations, and value. That is the only way to successfully achieve optimal results.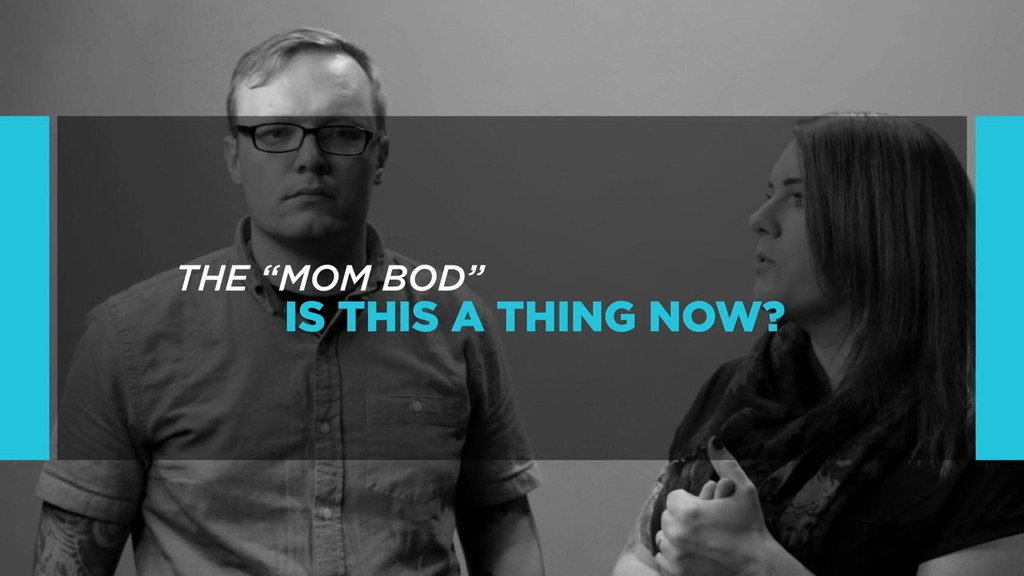 Dr. Douglas Steinbrech, a top board-certified surgeon of NYC, understands the plight and indifference for moms struggling with these specific self-esteem issues with work/life balance. As the innovator behind a Mommy Makeover, he customizes a treatment plan that is right for a mom and her busy lifestyle. Dr. Steinbrech practices revolutionary industry techniques in various types of breast augmentation and liposuction procedures that peel away the excess fat and sagging skin to reveal your beautiful pre-baby body underneath. He also specializes in the latest non-invasive treatments, which are pain free, effective, and require zero recovery time. His Mommy Makeover office is a facility designed to give a woman back the body she lost with a spa-like experience. Mommy Makeover Manhattan's concierge service will treat ladies like the queens they are, and the team will pamper a mother every step of the way. Dr. Steinbrech truly believes the ultimate benefit a mother takes away is her confidence. He simply offers the expert methods that can set a woman back on that path, quickly, easily, safely, productively, and completely. Do not let the stress of this ongoing battle of the bods leave mothers feeling, hopeless, defeated, or angry at society for making her feel less than…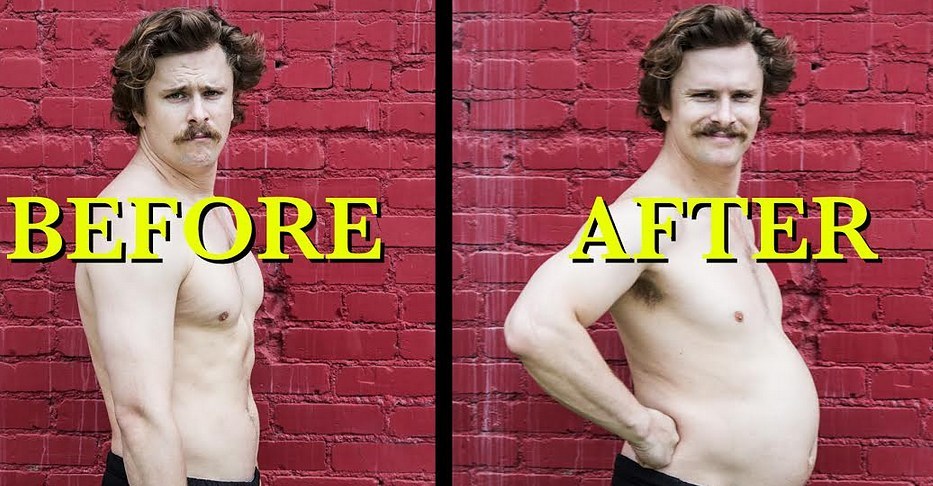 The terms "dad bod" and "mom bod" may just be a fad and the topic of the moment, but the implications are worth holding on to. Bodies are not perfect by nature, and that is okay- but we must let go of the insanity behind one pop-culture catch phrase as the beacon of beauty. Confidence is the key. Do not allow this new wave to take over how you feel about yourself, as a woman or as a mother. Reclaim yourself in any way you feel necessary.
No MomBod Is Complete...