Wildflower Cafe
There is a small vegan art café in Newcastle Upon Tyne, and they have a little cooking show on Made in Tyne and Wear, a channel you can get on Sky or Freeview. They have a small show on every Wednesday, on a programme called 'The Low Down' where local events and lovely things are broadcast. This is on 7pm every Wednesday, and again it is repeated at 11pm.
Each Week there is a different recipe! As our menu changes all the time for new and exciting delights!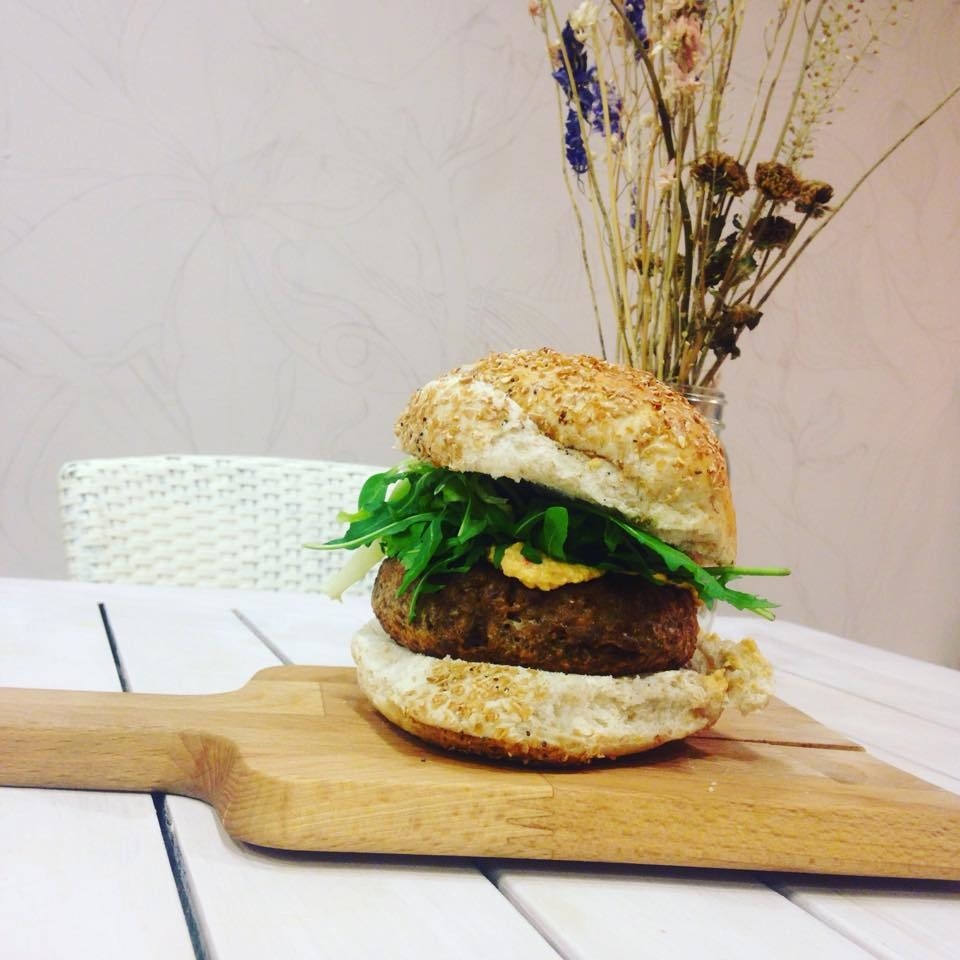 Made in Tyne and Wear
Made in Tyne and Wear is a local channel to those in the North East of England. Geordies can enjoy local news, weather and cover of local places, businesses and events!
Fancy visiting us?
Find Wildflower Creative Kitchen and Event Space at 283A Westgate Road in Newcastle Upon Tyne. Visit our website, www.wildflowernewcastle.com for more information.
This post was created by a member of BuzzFeed Community, where anyone can post awesome lists and creations.
Learn more
or
post your buzz!