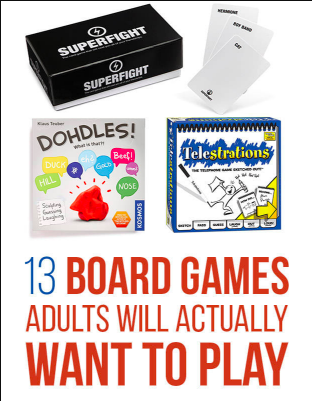 We hope you love the products we recommend! Just so you know, BuzzFeed may collect a small share of sales from the links on this page.
1.
Social Sabotage is the quickest way to ruin your carefully curated online reputation.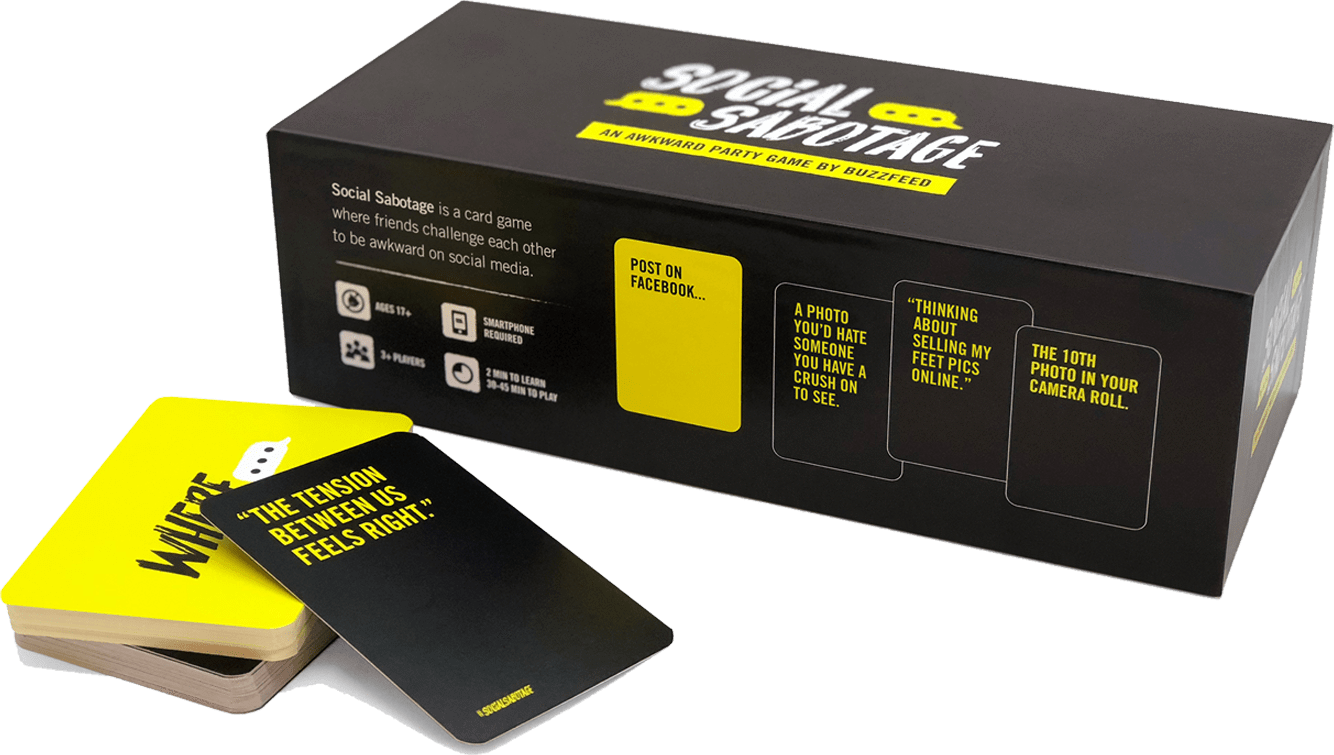 2.
Superfight is like Cards Against Humanity + a Chuck Norris joke.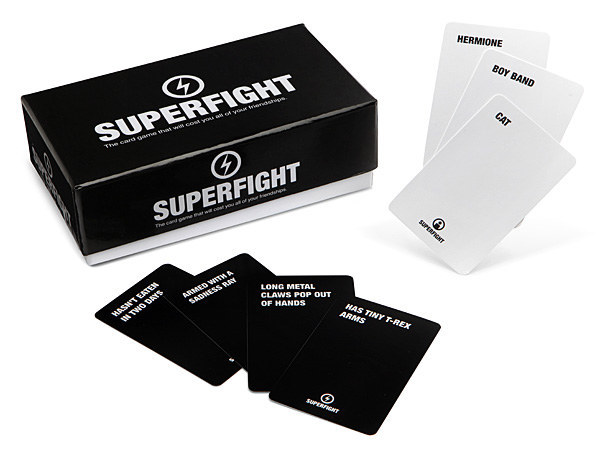 3.
Telestrations is like telephone + Pictionary.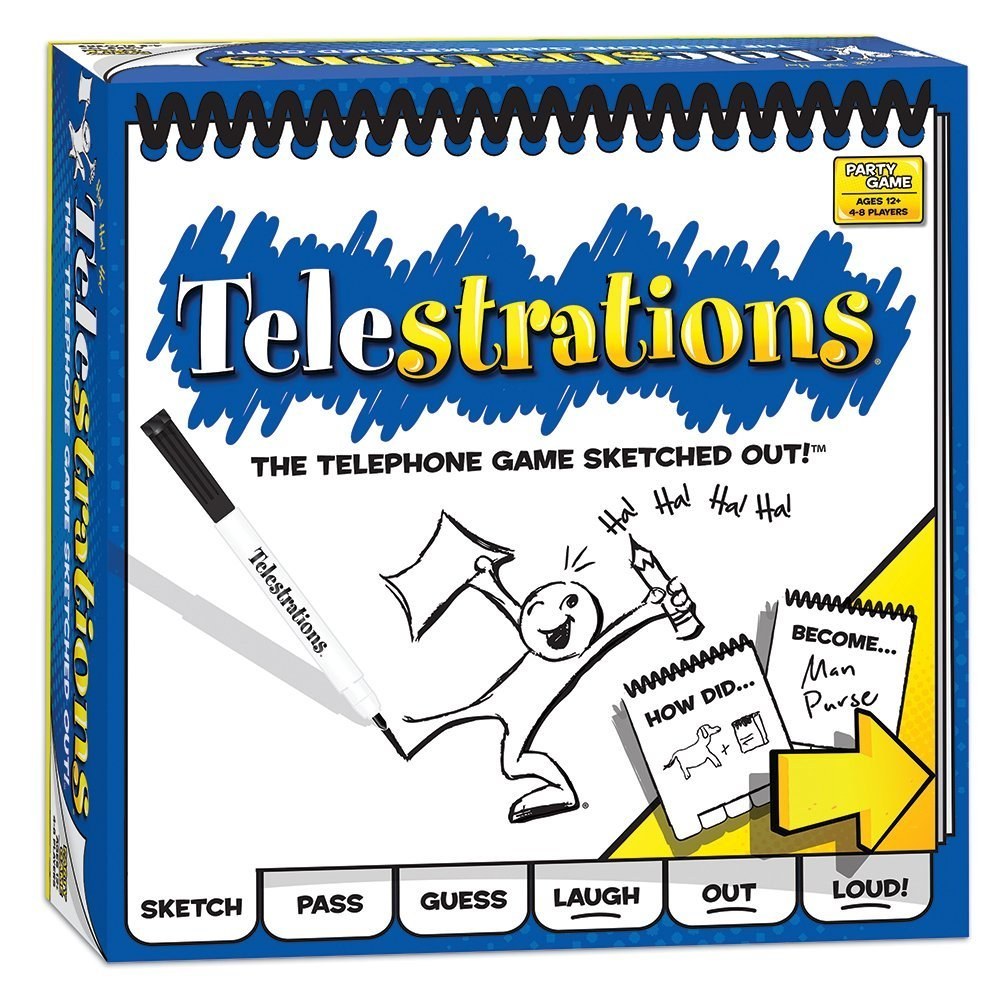 4.
Poop is as fun to play as it is to say.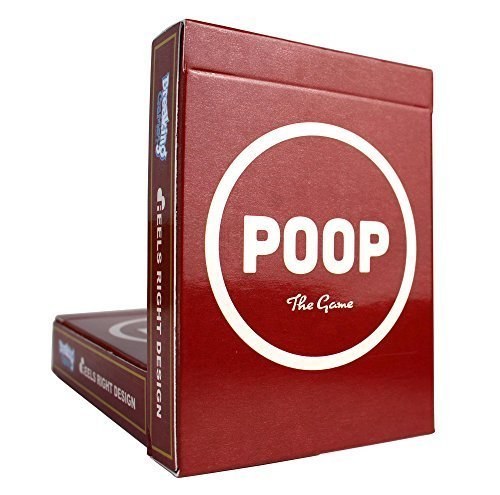 5.
What Do You Meme is for people who spend more time on the internet than off it.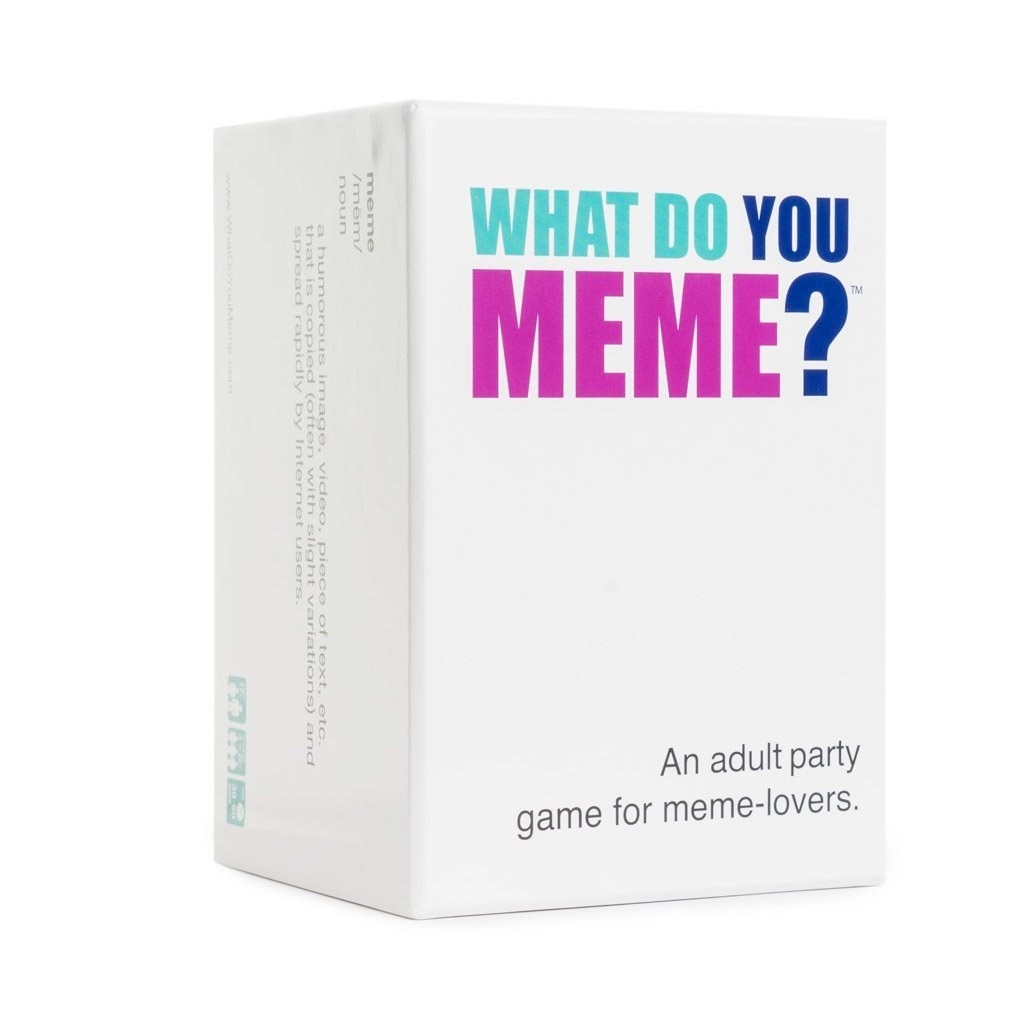 6.
Funemployed takes the worst part of job interviews and makes them hilarious instead of terrifying.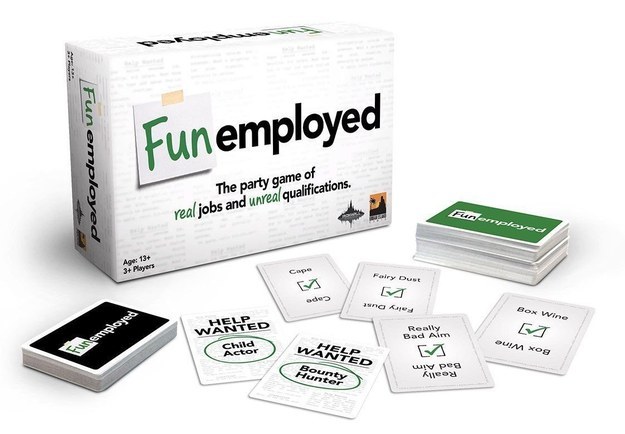 8.
Dohdles! is like charades with play dough.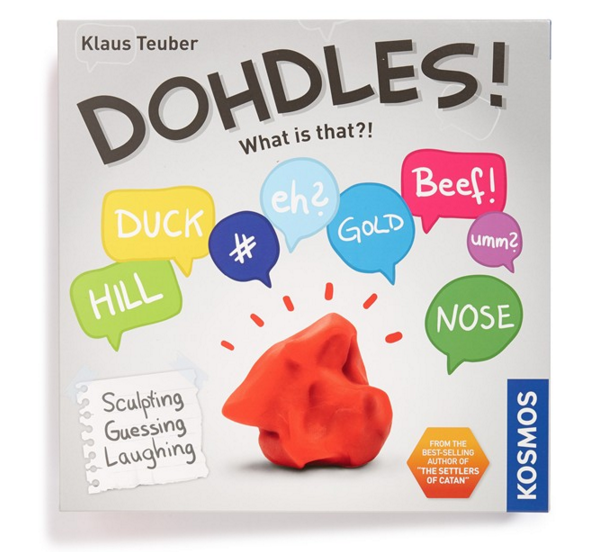 9.
We Didn't Playtest This at All is more about having weird, nonsensical, quick-moving fun than following the "rules."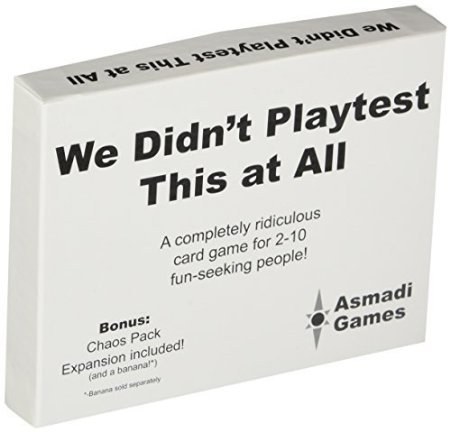 10.
Ink'd is like Pictionary where your body is the canvas.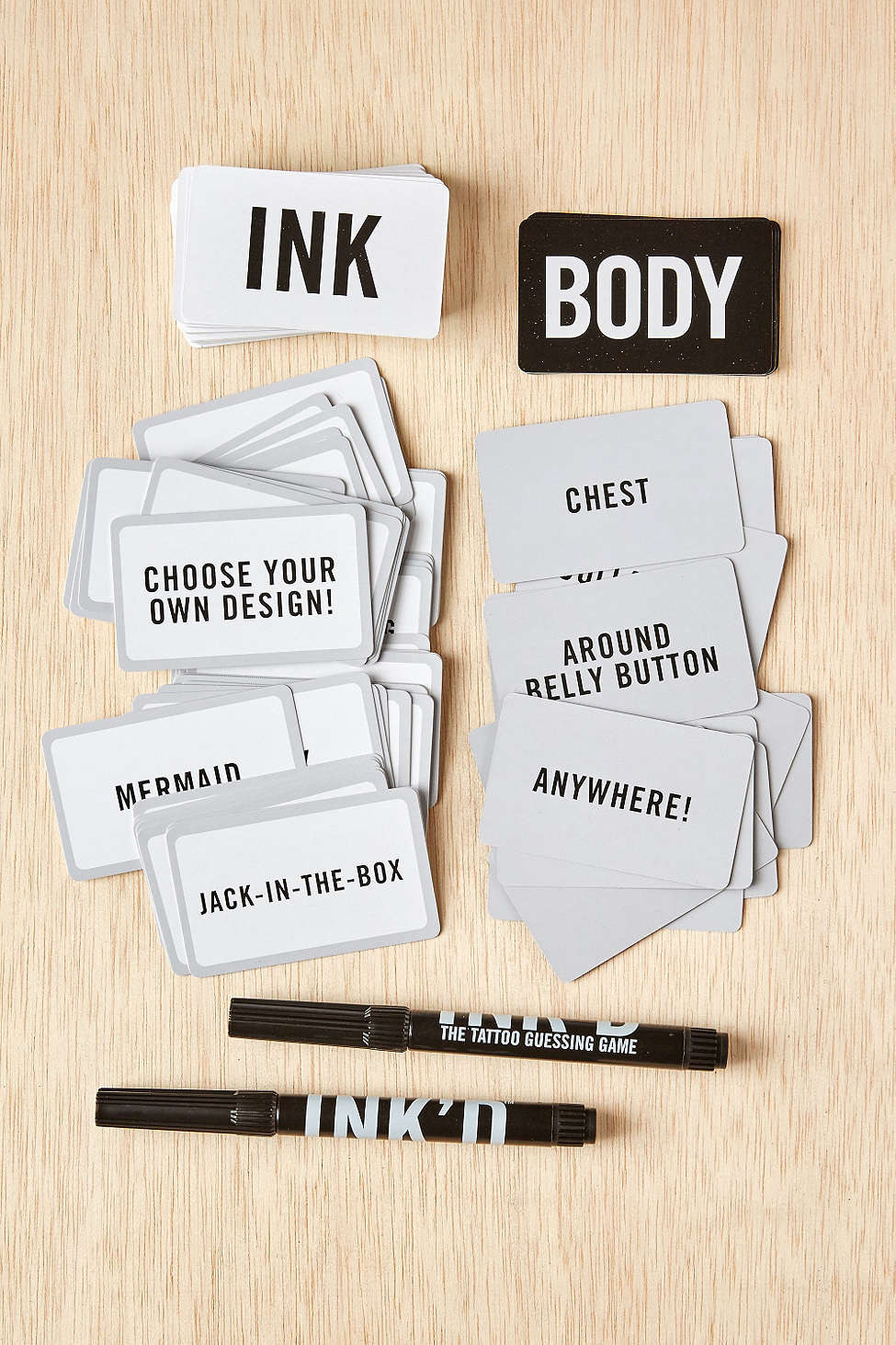 11.
Drunk, Stoned or Stupid is like Cards Against Humanity + Never Have I Ever.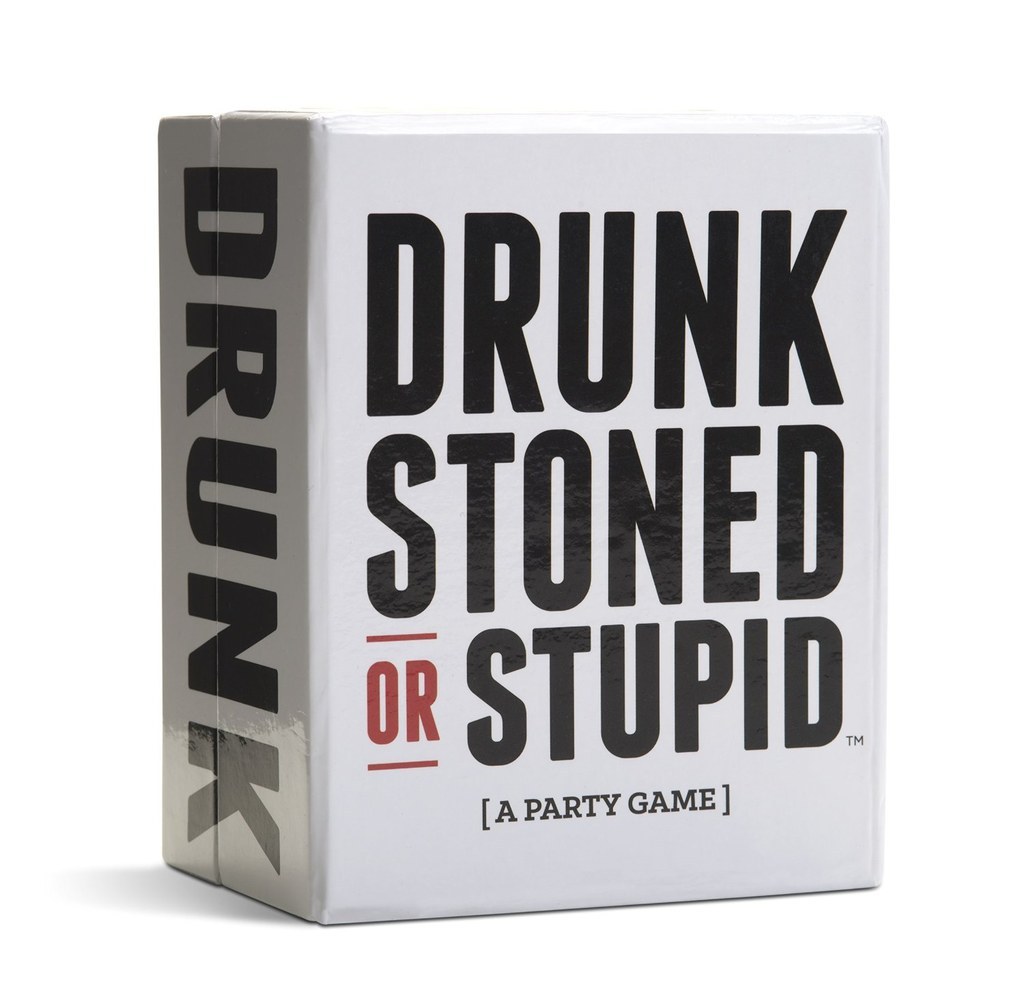 13.
Exploding Kittens is like Angry Birds + Russian Roulette.