Which Weird Subculture Wedding Will You Have?
Down with the Clown 'til Death Do You In The Ground.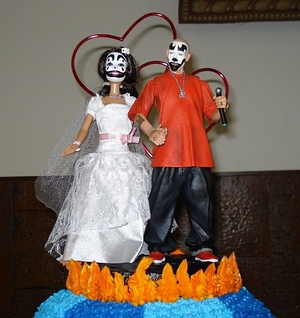 You got:

CyberGoth Wedding
This is the Neuromance of a Lifetime.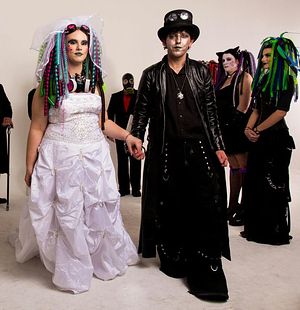 You got:

Otherkin Wedding
Humans don't have a monopoly on matrimony.
Anyone who gifts you 50 Shades of Anything won't be flogged.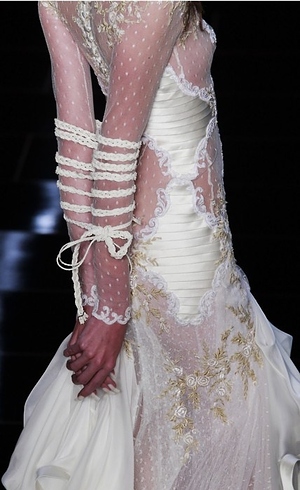 Think of all the money you'll save on the dress.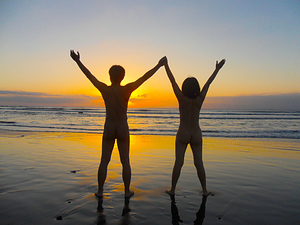 Cryptocurrency gifts appreciated.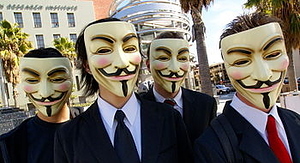 You got:

Bronie/Pegasister Wedding
Marriage is better with a dash of Rainbow Magic.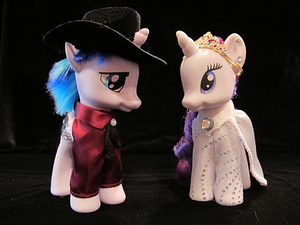 Marriage is the final frontier of the heart.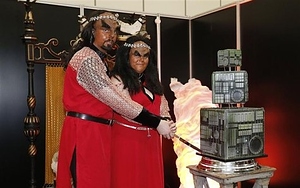 You got:

Teddy Boy Wedding
You creepers were meant for each other.