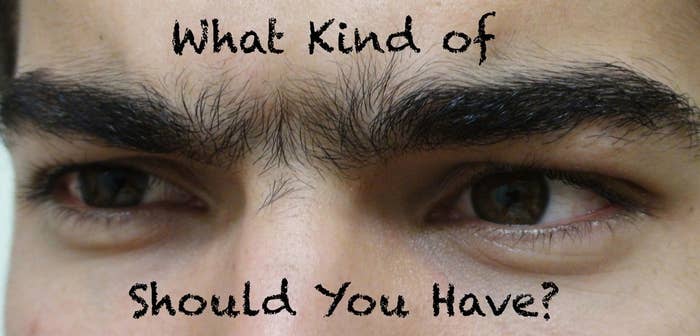 1.

My second-favorite beauty tool.

The plebeian answer to lash extensions.

A patriarchal torture device.

2.

My love isn't bound by numbers (126)

What are you talking about?

4.

Play with it all day until it comes out.

Pluck it when I get home.

How could I see just one under all those others?

6.

7.

Depends on where I'm going.

Contemplation of unrealistic beauty standards.

Memorizing a list of one-liners.

All your friends and several hours.

8.