1.

My second-favorite beauty tool.

The plebeian answer to lash extensions.

A patriarchal torture device.

2.

My love isn't bound by numbers (126)

What are you talking about?

4.

Play with it all day until it comes out.

Pluck it when I get home.

How could I see just one under all those others?

6.

7.

Depends on where I'm going.

Contemplation of unrealistic beauty standards.

Memorizing a list of one-liners.

All your friends and several hours.

8.
What Kind Of Eyebrows Should You Have?
You are an open book, and that book is a tale of perseverance and bad-assery. You are confident and unapologetic about your natural sex appeal. Your body is your temple and your artistic palette, and that art grows wild and free and all over your face.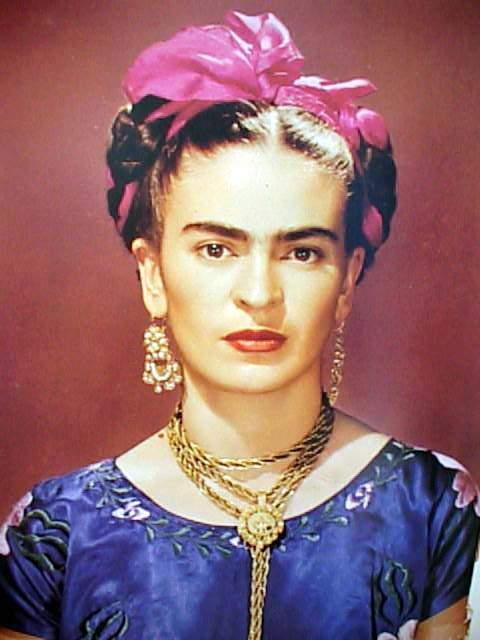 You value beauty but you also have an ability to find the beauty in everything around you. You are strong and fierce and confident and driven toward success, but at the end of the day family and friends are the most important.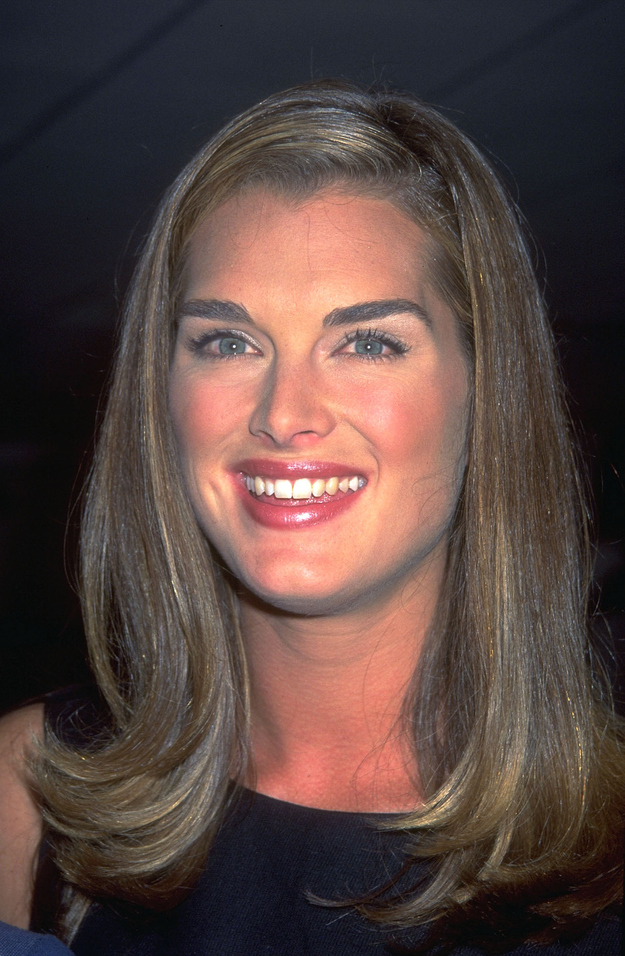 Are those caterpillars on your face? No! Those are your eyebrows, used like everything else in your life as a comedic prop. Your distinctive look gives you an edge to making everyone around you laugh.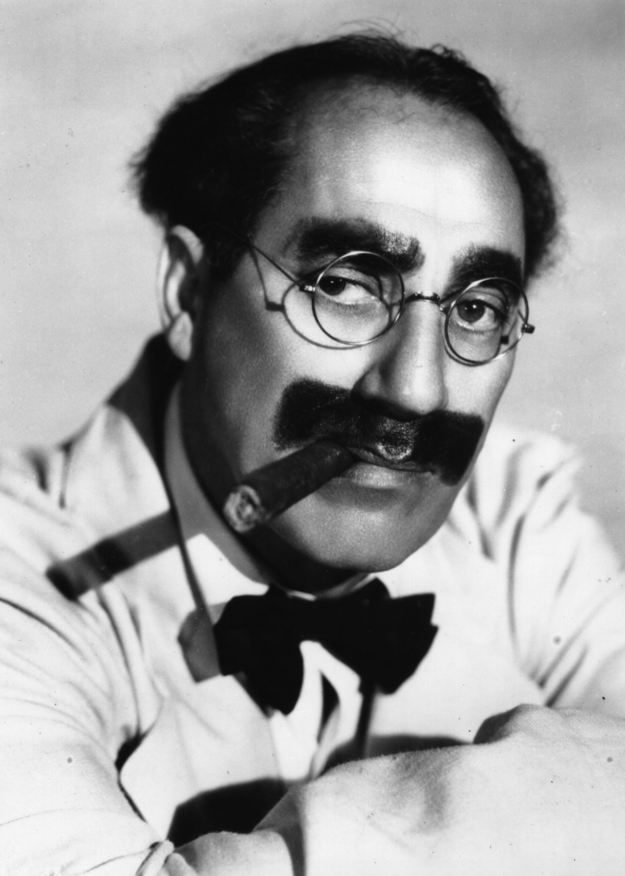 You got:

Penciled-In Brows
You've got style and moxie and you know exactly how to get what you want when you want it. Why would you give up control of your eyebrows, either? Tame those beasts. Pencil them in.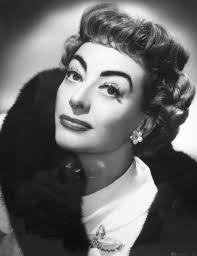 You're reckless in some things and quick to make decisions, but some of those decisions are beneficial in the long run. Who has time to draw eyebrows on every day? Make it official. Commit to that expression. Just make sure it's a good one.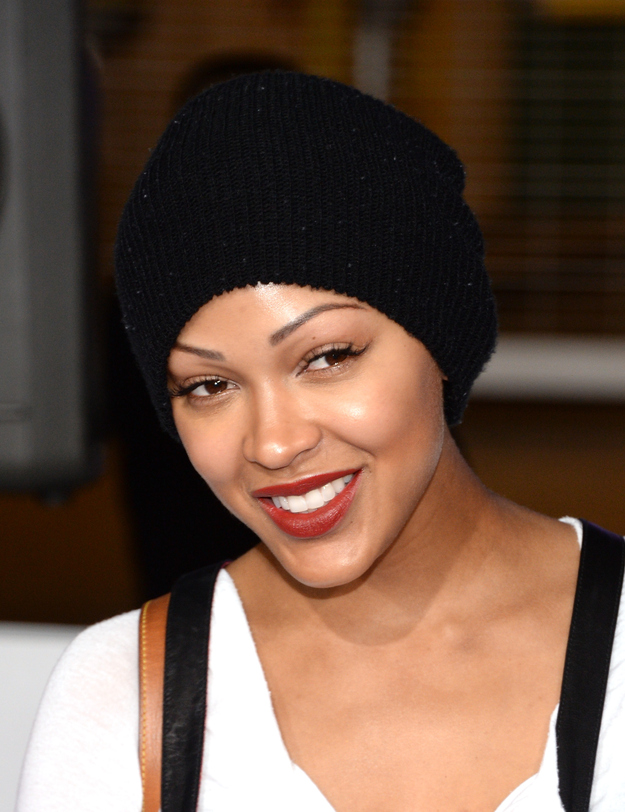 You live on the cutting edge and you make sure everyone around you knows it. You've tried every weird fashion trend there is and you'll keep trying them until you're 60 years old with a Skrillex-do and harem pants.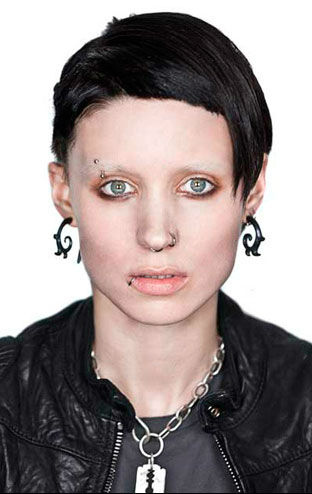 Your face is too beautiful to be shrouded by extra hair. Take a cue from the beauties of the Medieval age and get rid of them altogether. You might get made fun of right now, but your beauty will be a legacy for the ages.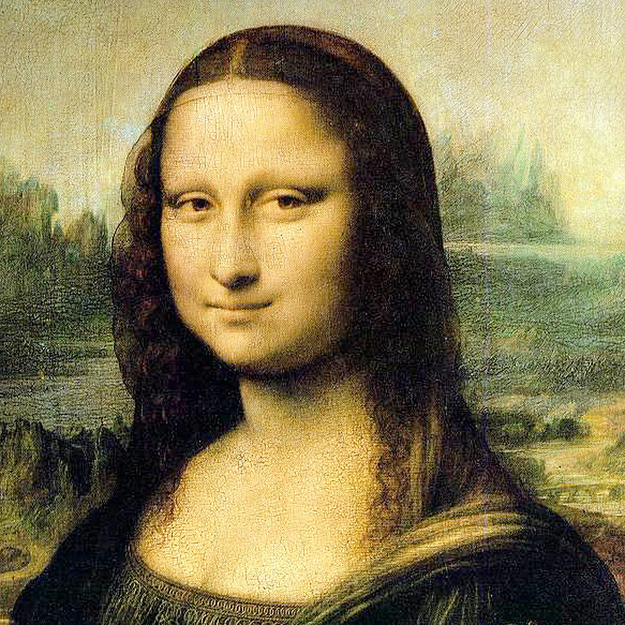 You got:

Meticulously Manicured Brows
Before coffee, it's tweezers. Before breakfast, it's eyebrow pencils. Before leaving the house, it's eyebrow gel. If you have to, you'll stay up all night to get plucky. How are you going to take over the world without the most well-trimmed, perfectly maintained brows?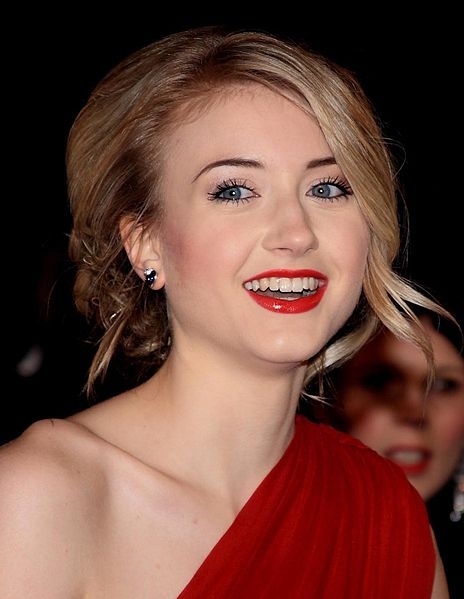 Your tastes are exquisite and you have no problem telling everyone. If there were ever a reason to raise an eyebrow, you've found it. Might as well move them up permanently so your forehead doesn't get wrinkles.