The average American wedding costs over $27,000.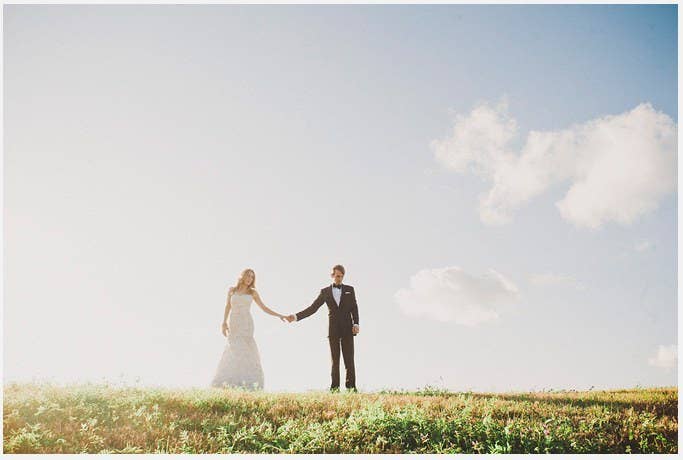 1.
Start planning early...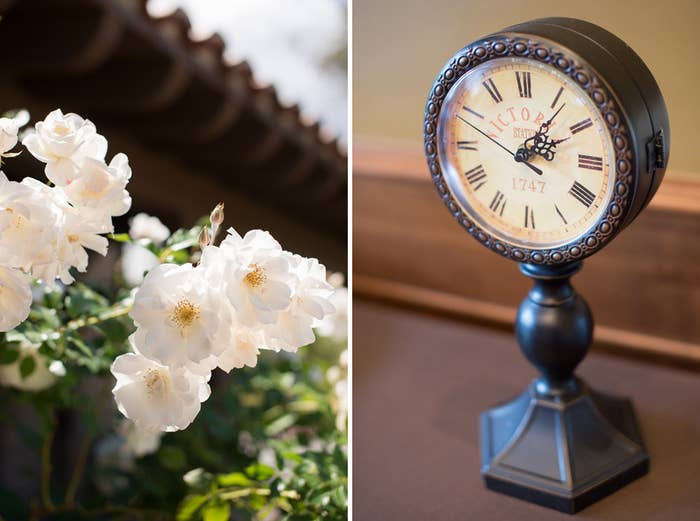 2.
...or late.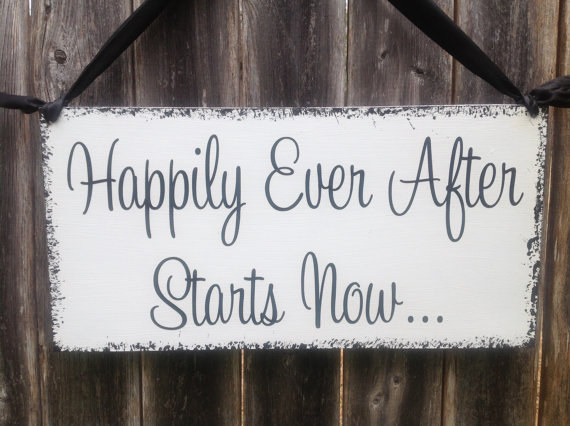 3.
Choose the venue carefully.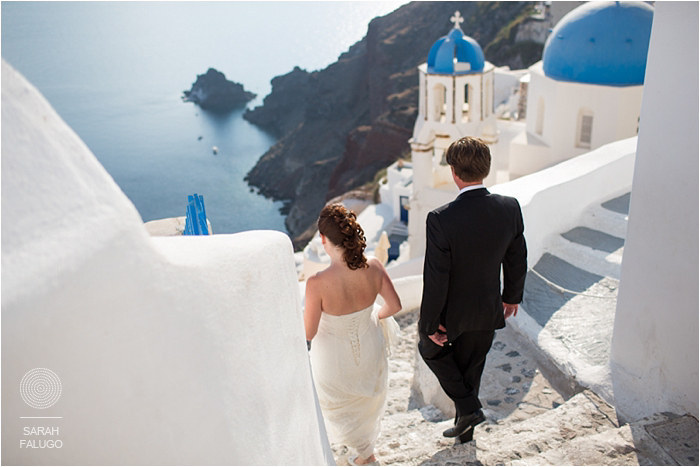 4.
Keep the guest list in check.
5.
Pick your priorities and splurge on them.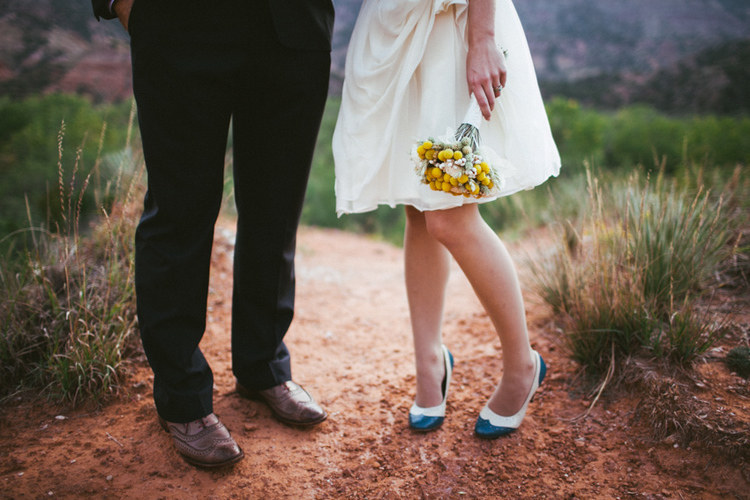 6.
Avoid Saturdays.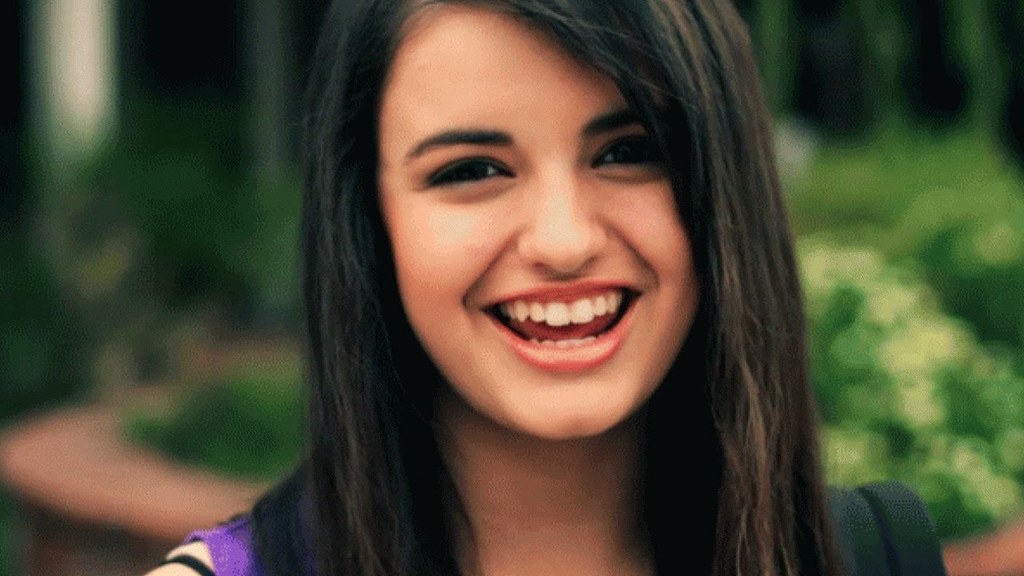 7.
Have a daytime wedding.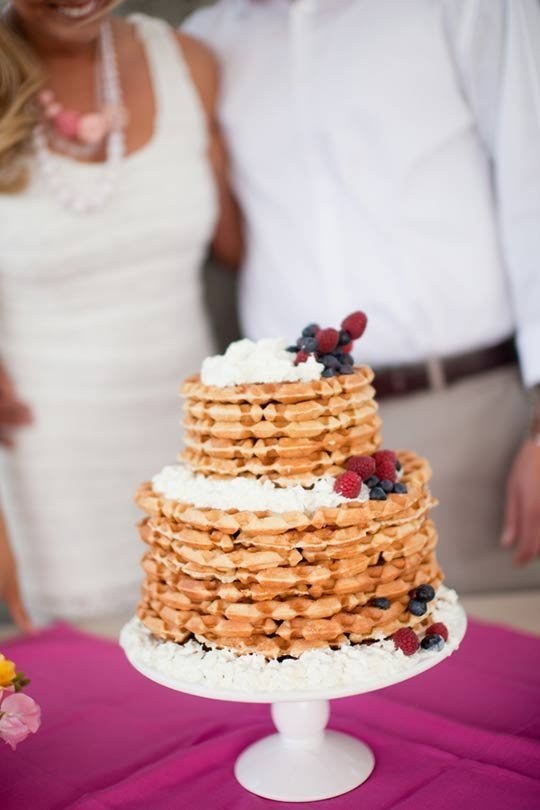 8.
Shop the sales.
9.
Know what's seasonal and local.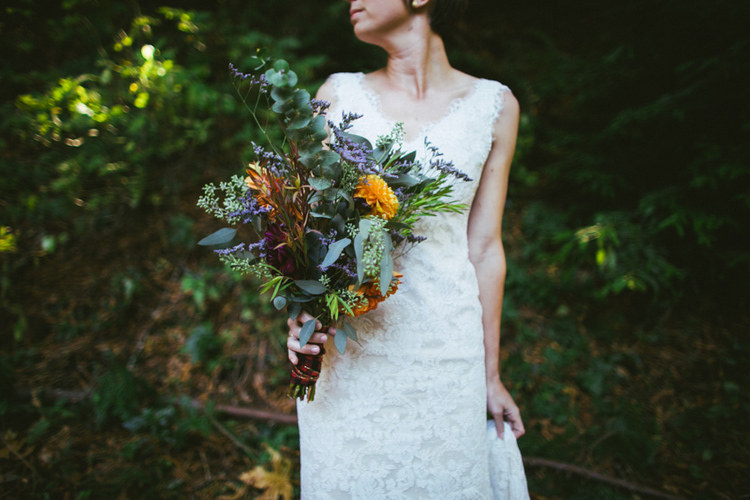 10.
Choose one kind of flower.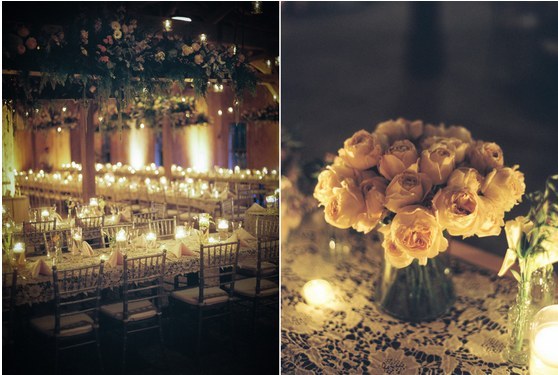 11.
Or, go for paper flowers.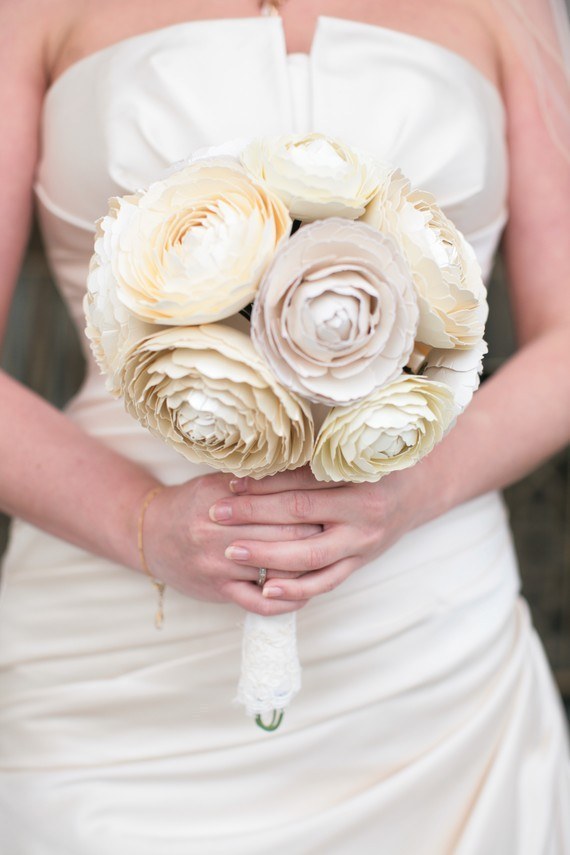 12.
Hire music students to play the ceremony.
13.
Instead of hiring a DJ or a band, get this handy wedding DJ app.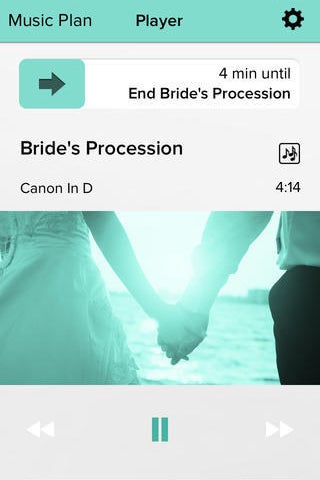 This $4.99 app is simple and easy to use. You can make several playlists for the different parts of your ceremony. You'll want someone to be in charge of the app because the songs play on repeat until you manually change playlists, but that's great for the end of the night when you won't want the music to end. Download the app here.
14.
Take your wedding video with your phone.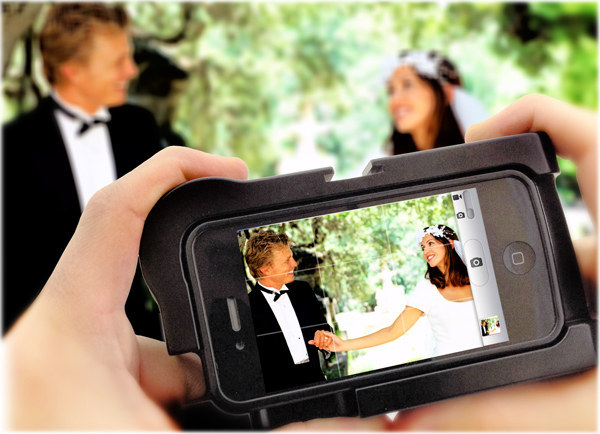 15.
Choose bright colored decor.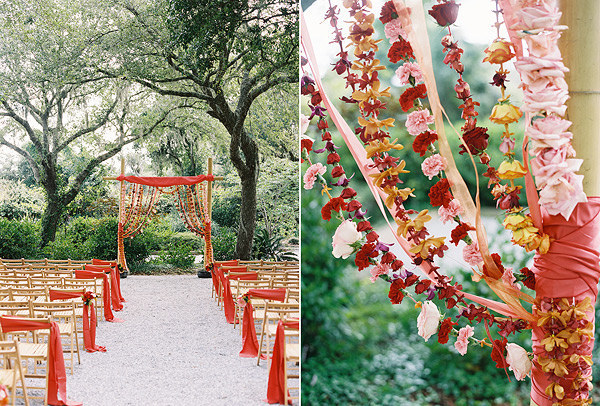 16.
Get a friend or family member to perform the ceremony.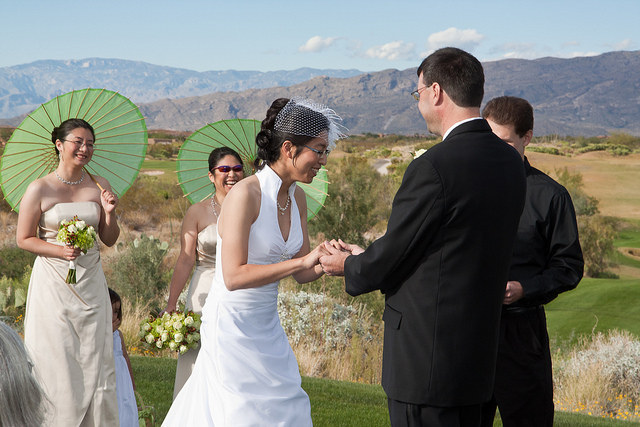 17.
Know what to buy and what to rent.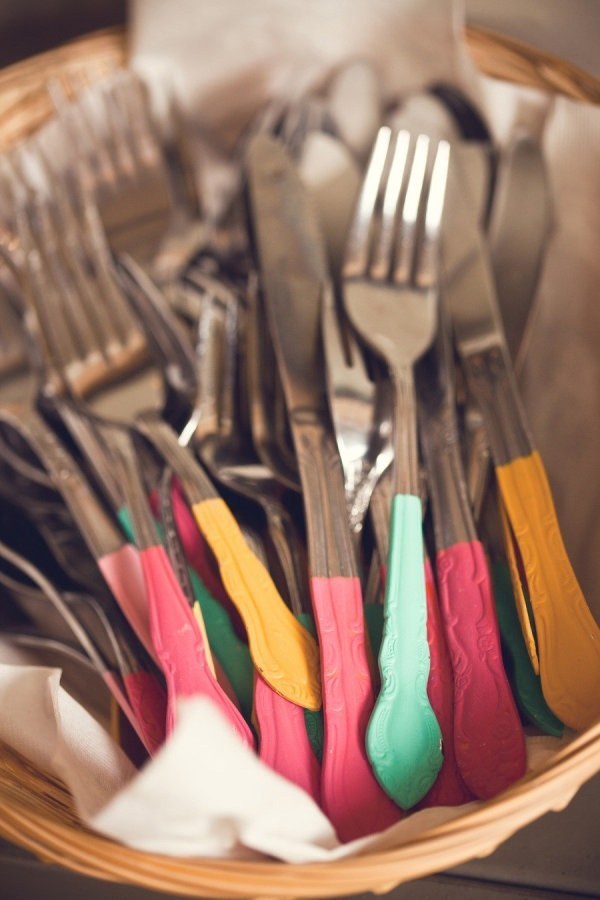 18.
Serve a signature cocktail.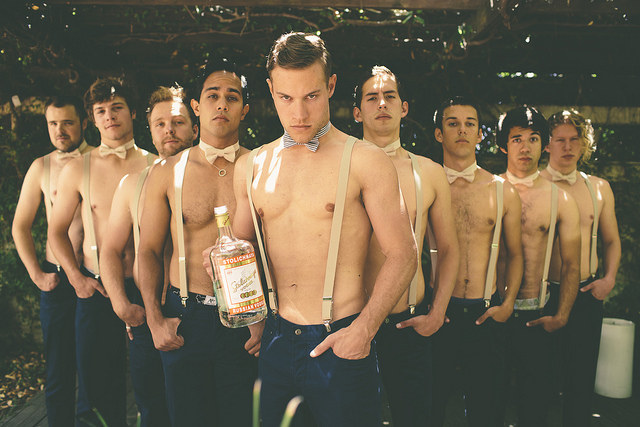 19.
Explore wedding cake alternatives.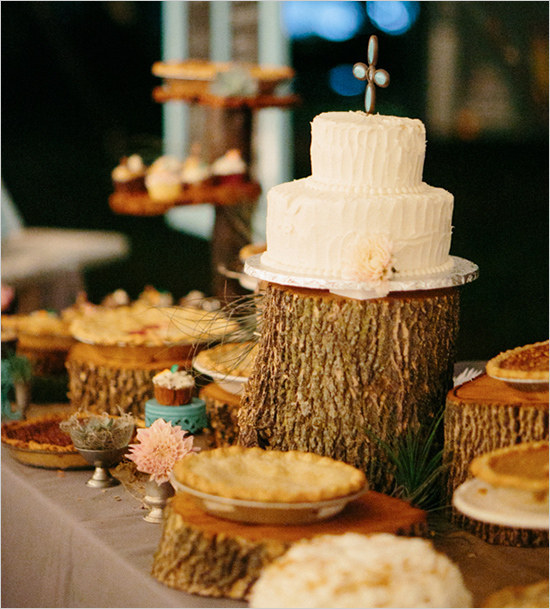 20.
Do your own design work.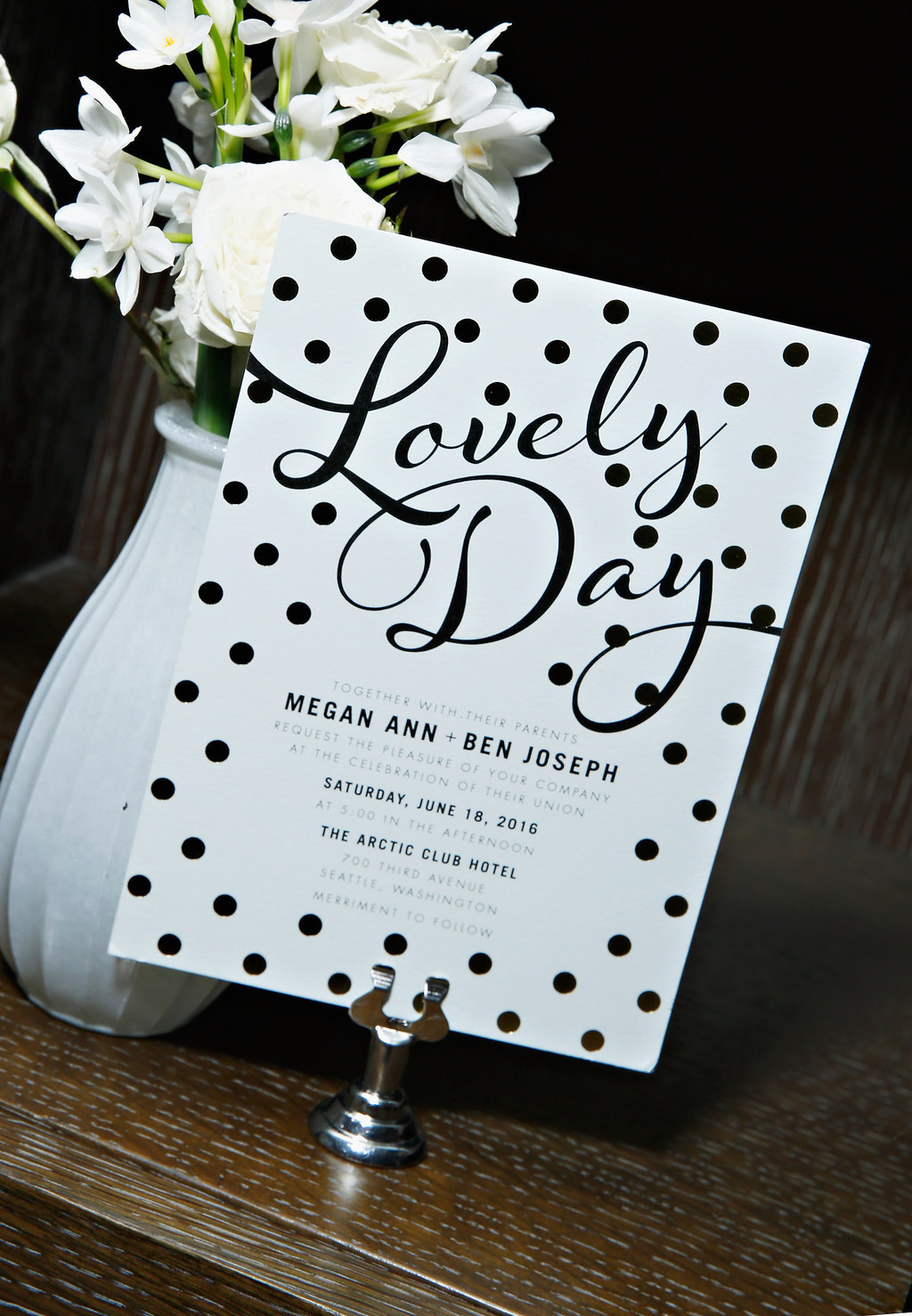 21.
Keep your food options open.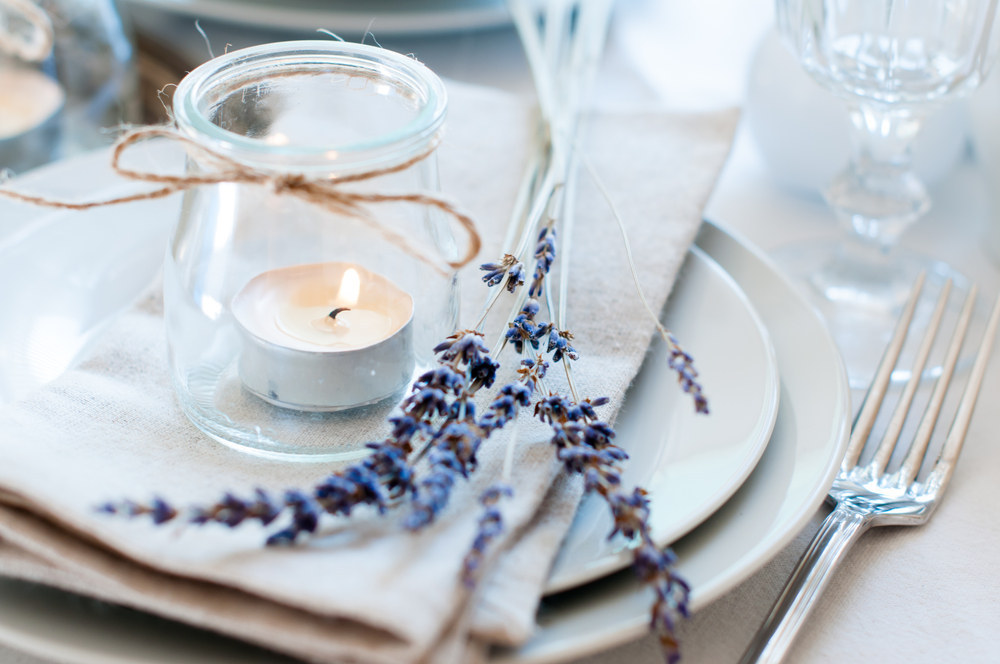 22.
Hire an Expert.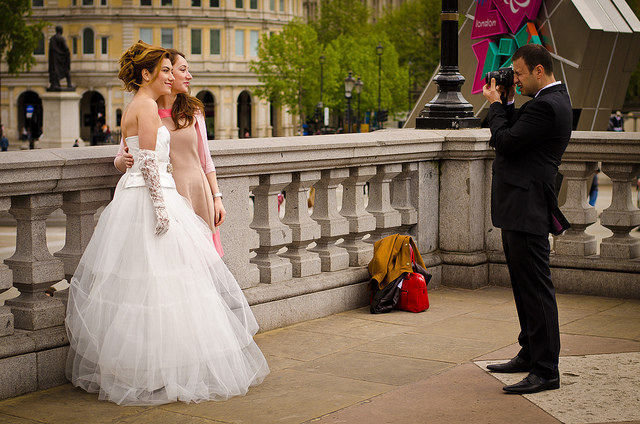 23.
Forgo the favors.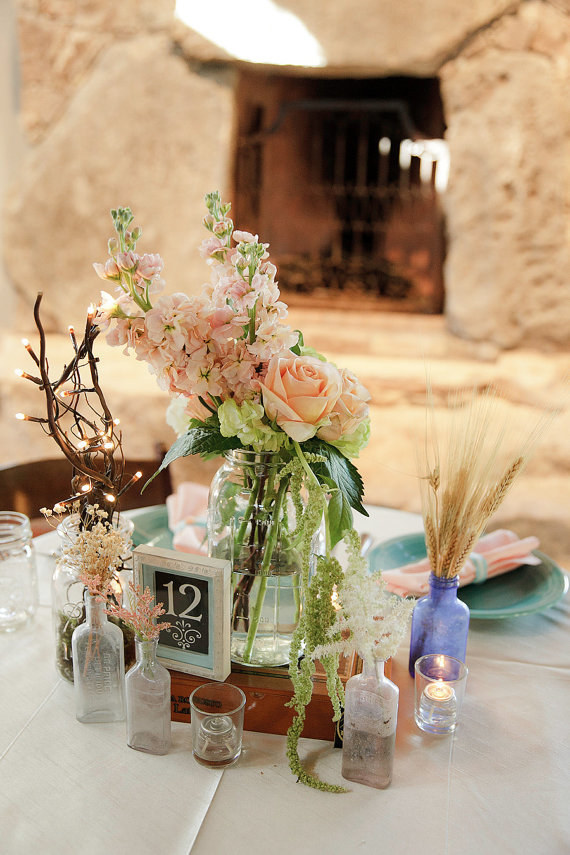 24.
Resell as much as you can.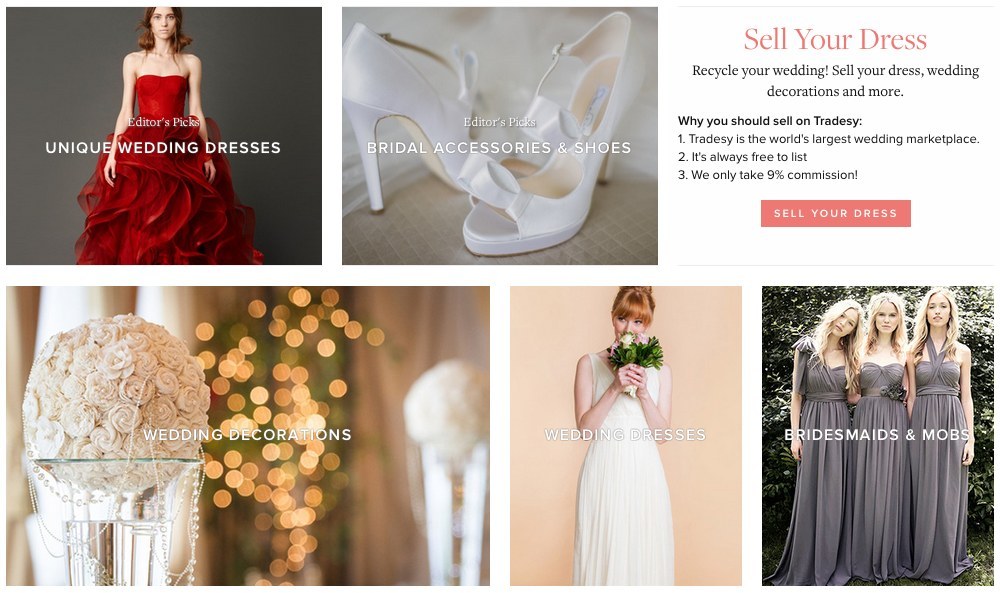 25.
Always negotiate.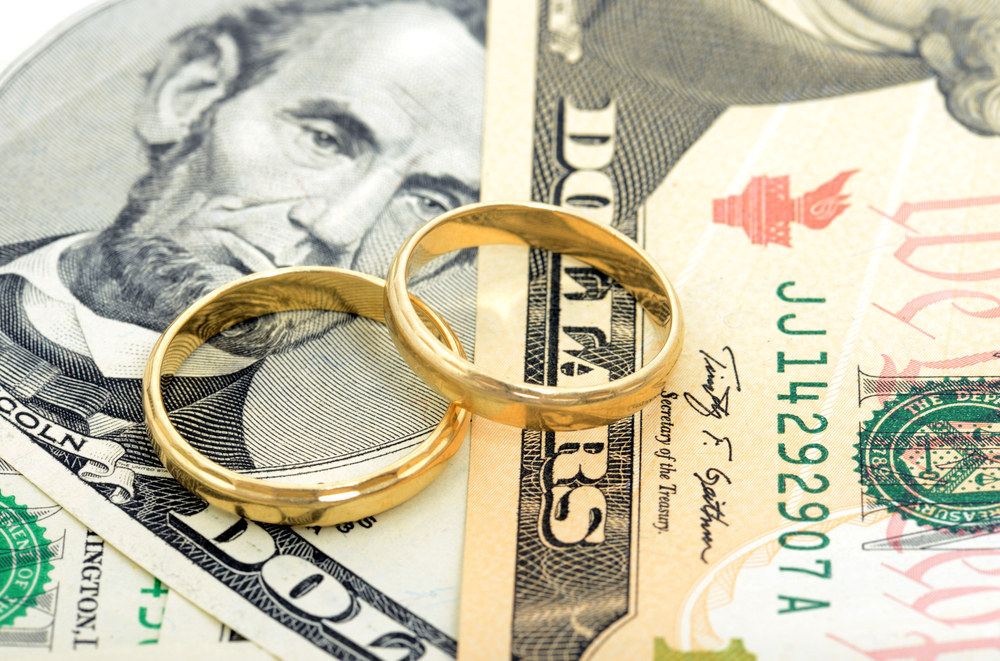 26.
Pile on the miles.