Maggie Vessey might not be a household name (yet) but in the running world she's making waves not only for her speed but also for her style. Instead of the traditional singlet-and-brief, Vessey has teamed up with several L.A. designers to create custom suits.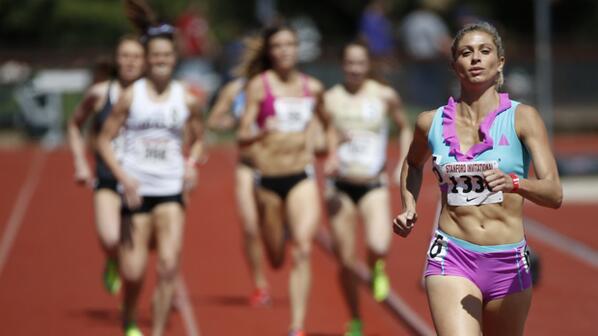 "I do want to draw attention to the sport and maybe get people who aren't necessarily interested in track and field to give them a reason to be interested," she said. "It is a very authentic expression of who I am, and I now have this opportunity to be able to put that out there, be bold, and take a risk."