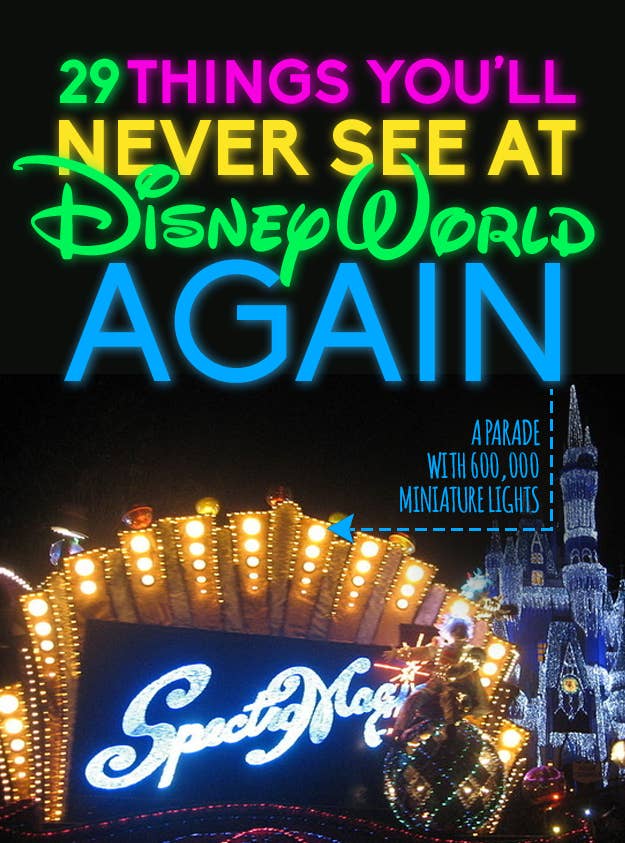 1.
PUSH the Talking Trash Can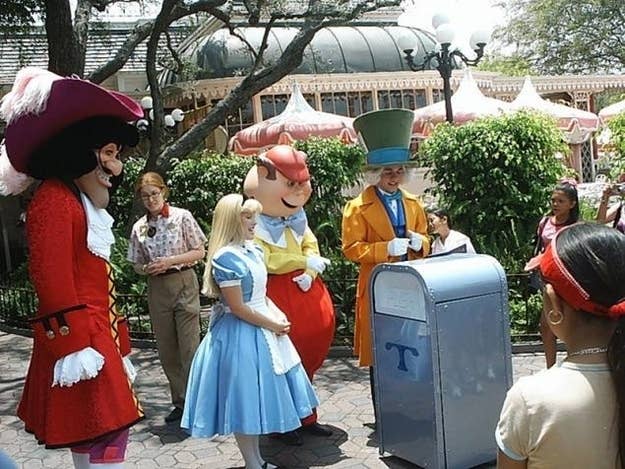 2.
Individual Ride Tickets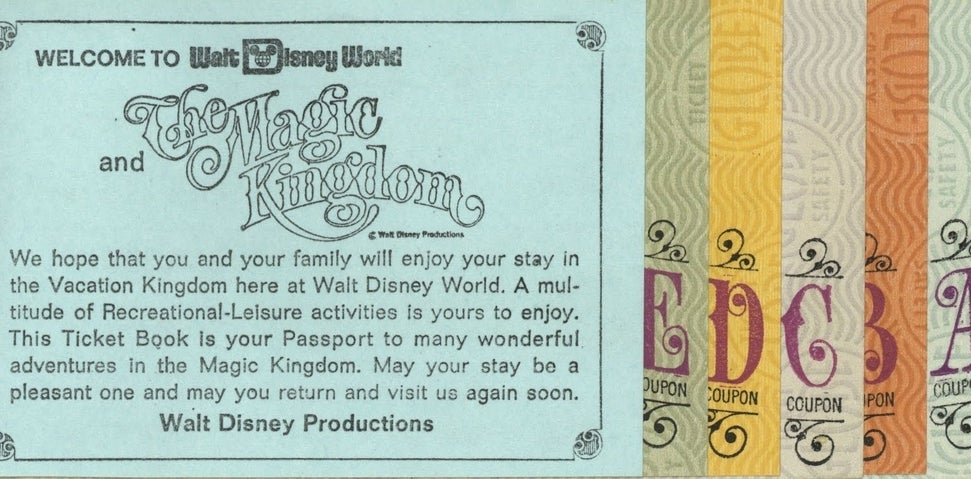 When WDW opened in 1971, each ride required a separate ticket, which was not included in the price of admission ($3.75 at the time, which, adjusted for inflation, would be $21.66 today). Each ride was categorized as a letter from A–E depending on the level of excitement. The Carousel was A, Space Mountain was E. Disney's more thrill-based rides are still referred to by those in the know as "E-Ticket" rides. The ticket prices ranged from 10–90 cents (50 cents–$5 today).
That means for the price of buying one adult ticket in 2014 ($99) you could get admission and 15 tickets to ride Space Mountain. Or 154 rides on Cinderella's Carousel.
3.
A Sea of Yellow Mickey Ponchos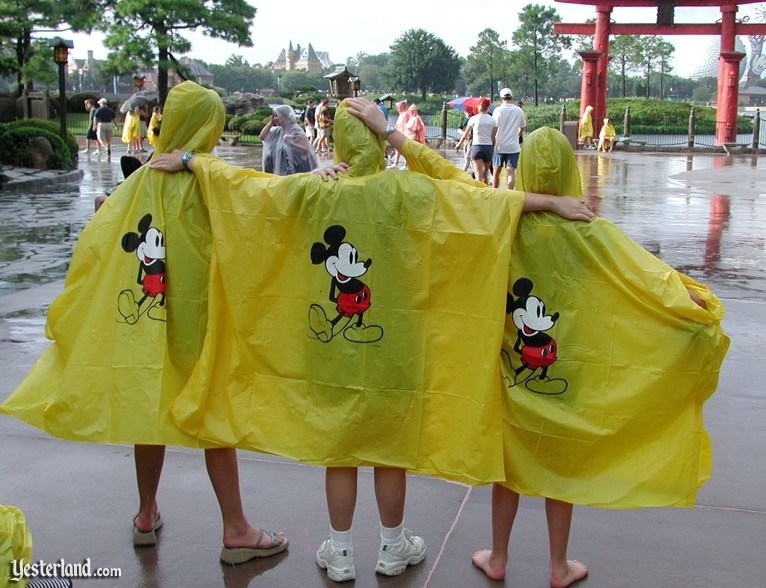 4.
"The Making of Me," a Live-Action Video About Sex and Birth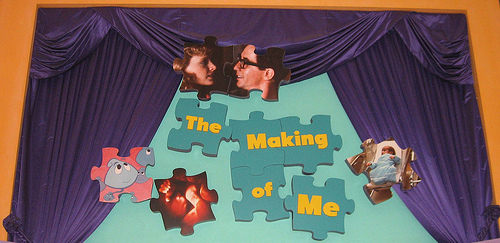 5.
Rhea Pearlman as a Time-Traveling Robot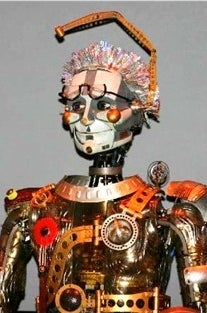 The Timekeeper was a 1992 movie starring Robin Williams (as the first Audio Animatronic) and a robot named 9-Eye ( Pearlman). The film was shown in a 360-degree Circle Vision theater and took the audience on a journey through time, during which a curious Jules Verne is accidentally brought into the future from the 1900 World's Fair. Wacky hijinks ensue. See snippets of the original film here. Located in Tomorrowland at Magic Kingdom, it has since been replaced by the Monsters, Inc. Laugh Floor.
6.
Powdered Pink Soap in the Bathrooms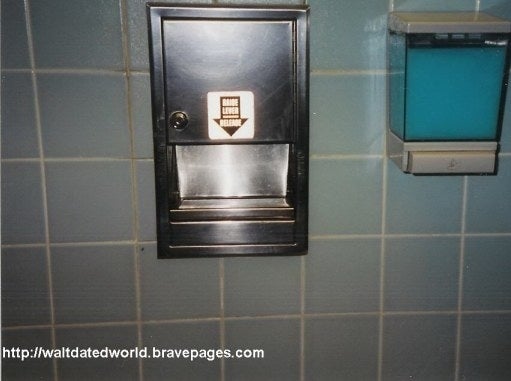 Until 2001, all bathrooms at Walt Disney World used powdered pink Borax soap instead of liquid hand soap, which was easier to clean up off the floor. The light pink soap had to be removed after the 9/11-era Anthrax scare.
7.
An Aerial Gondola Lift Between Lands
8.
The Legitimately Scary Alien Encounter Ride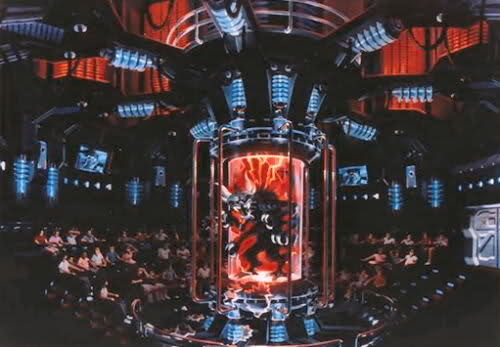 9.
A Semi-Submerged Submarine Ride
10.
This Terrifying Witch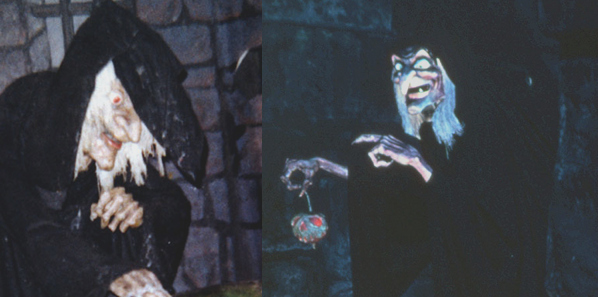 11.
Mr. Toad's Wild Ride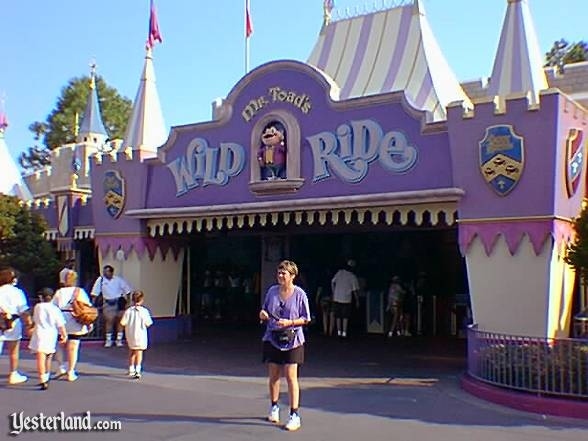 12.
Mickey and Minnie's (Separate) Country Houses
Although it's never been cleared up whether Mickey and Minnie mouse are officially married, until 2012 they maintained separate but equally cartoonish country houses at Magic Kingdom in the since-closed Mickey's ToonTown Fair area.
13.
A 200-Foot Mickey Hand Over Spaceship Earth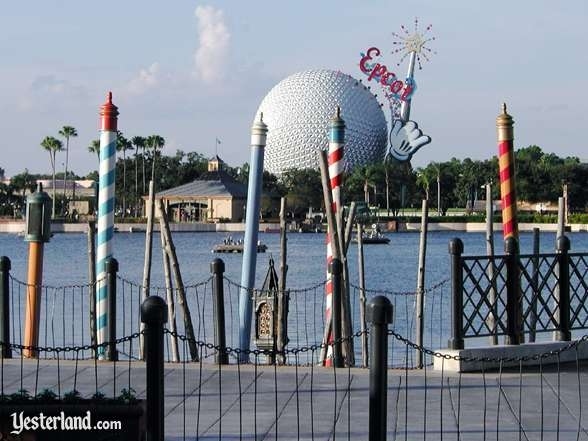 14.
The Spirit of Saudia Arabia, Eritrea, Israel and Easter Island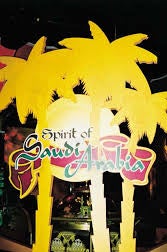 During the 15-month Millennium Celebration, the Millennium Village pavilion at EPCOT had interactive exhibits from more than 30 countries that weren't in the permanent World Showcase. The exhibits included fashion, history, and cuisine presented in displays and presentations from international representatives. The pavilion is now an event space used during the Food & Wine festival.
15.
An Island Filled with Lemurs, Galapagos Tortoises and Exotic Birds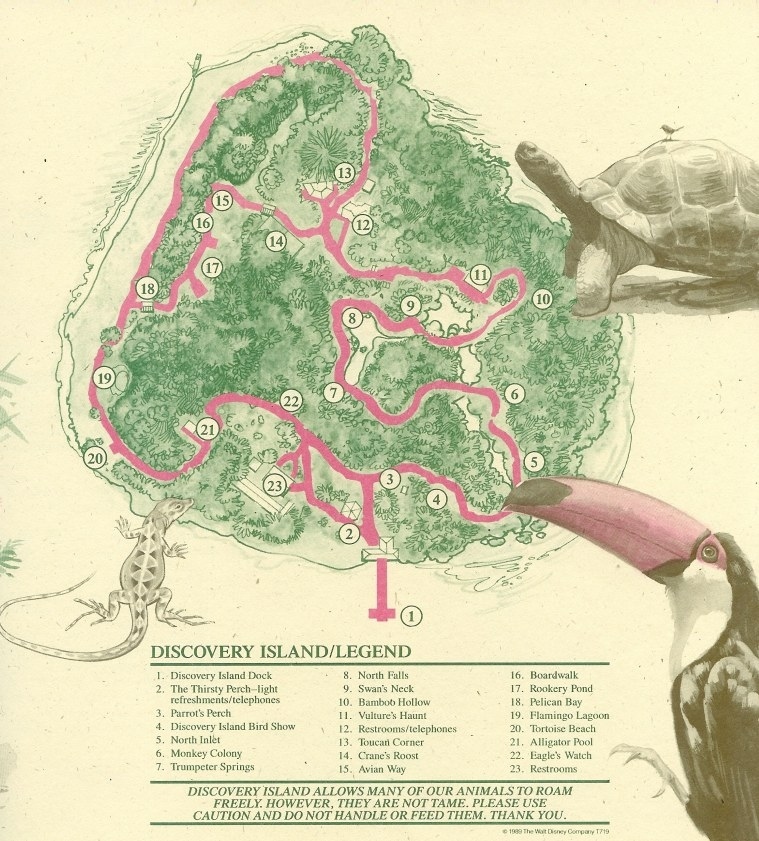 16.
The World's Last Dusky Seaside Sparrow
17.
A Waterslide Using Real Lake Water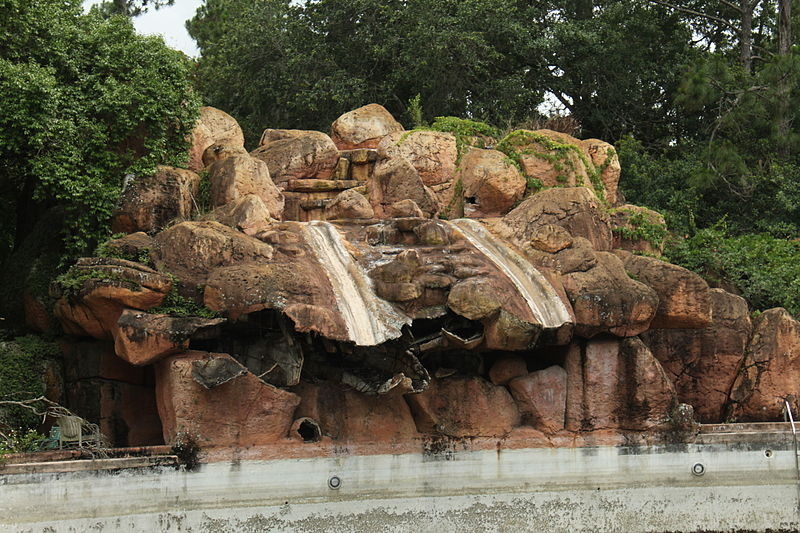 18.
Minnie Moo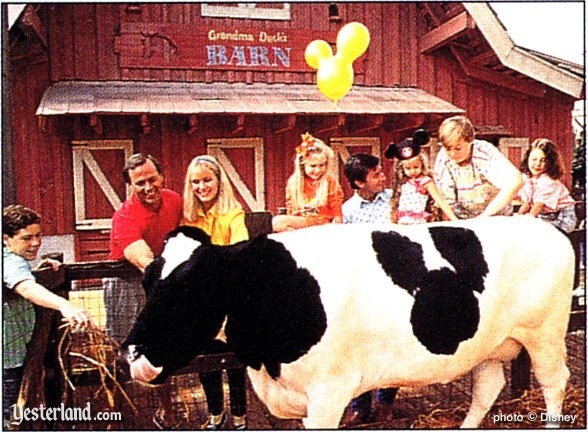 19.
Human Body Probes
20.
A Giant Pink Candy-Covered Castle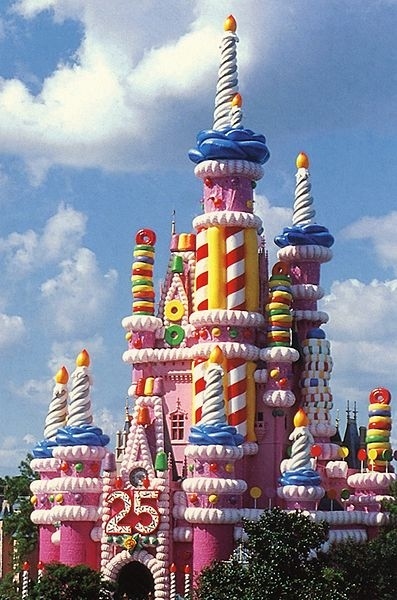 21.
A Castle Covered in Toilet Paper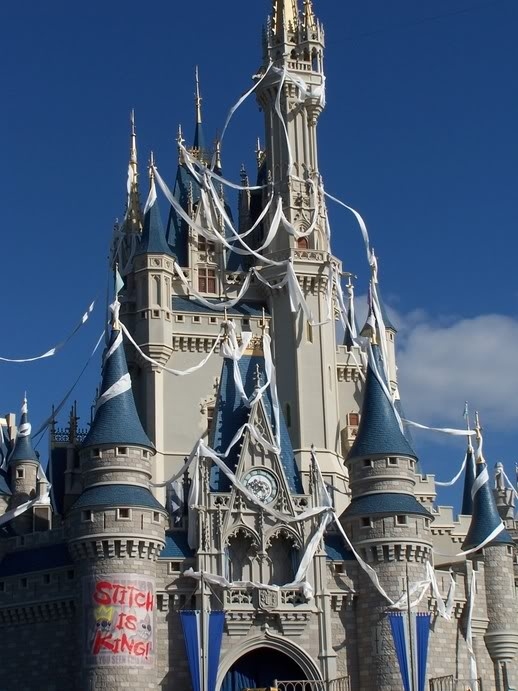 22.
Dancing Anthropomorphic Produce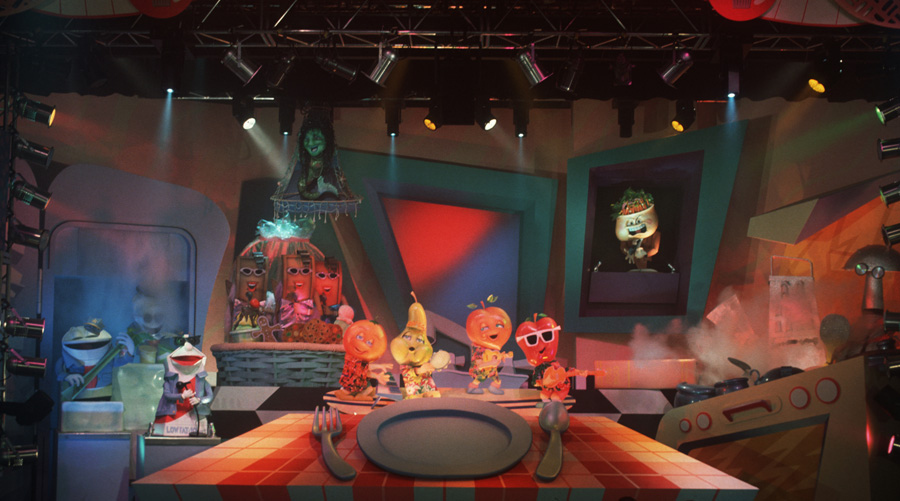 23.
Double-decker Bus Service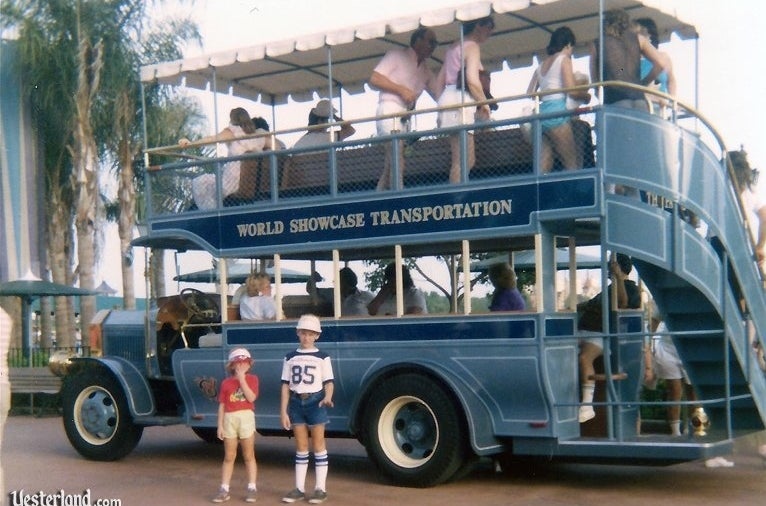 At EPCOT, these buses served as transportation between the World Showcase and Future world. They stopped carrying guests in the mid-1990s, but the special decorated red bus on the right still takes characters around for a mini-parade.
24.
A Tamer Mission to Space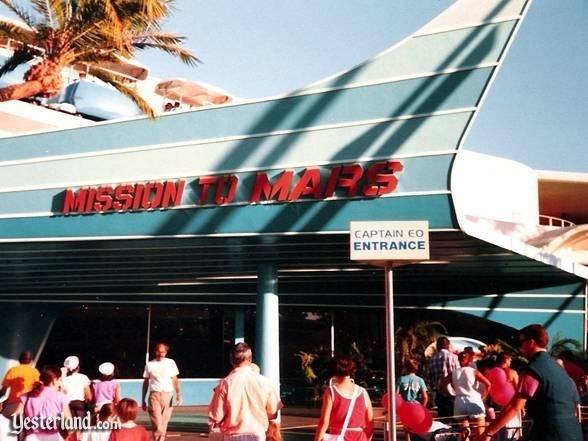 25.
A Parade with 600,000 Miniature Lights
26.
Keel Boats Named Gullywhumper and Bertha Mae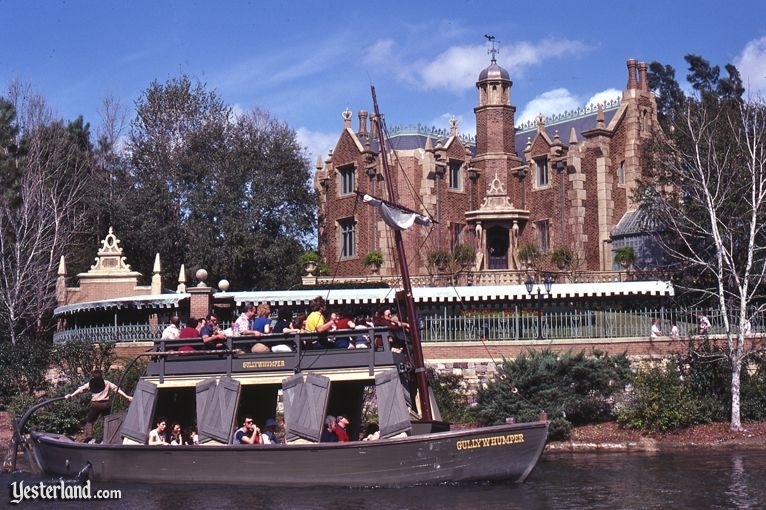 27.
Scale Replica Facades of the Golden Girls and Empty Nest House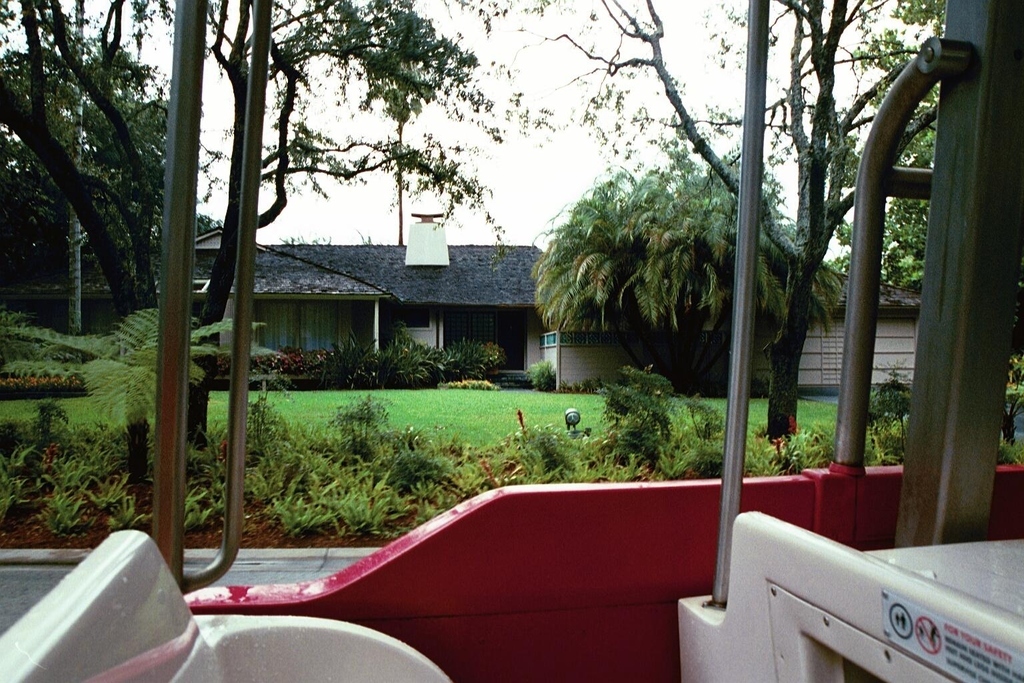 28.
A Cartoon-Themed Lingerie Shop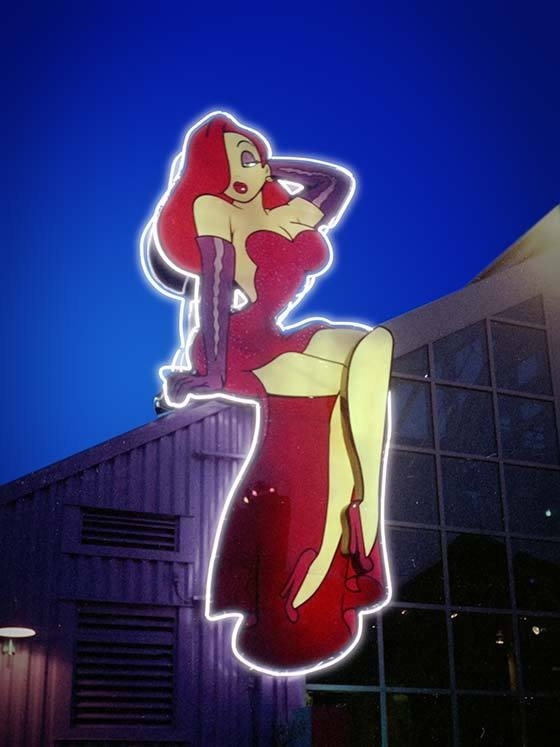 29.
Ryan Gosling and Justin Timberlake Filming the All New Mickey Mouse Club