It took Master Pastry Chef Erich Herbitschek and nineteen pastry chefs three weeks to make the 18 eggs, which are each 16-20 inches tall.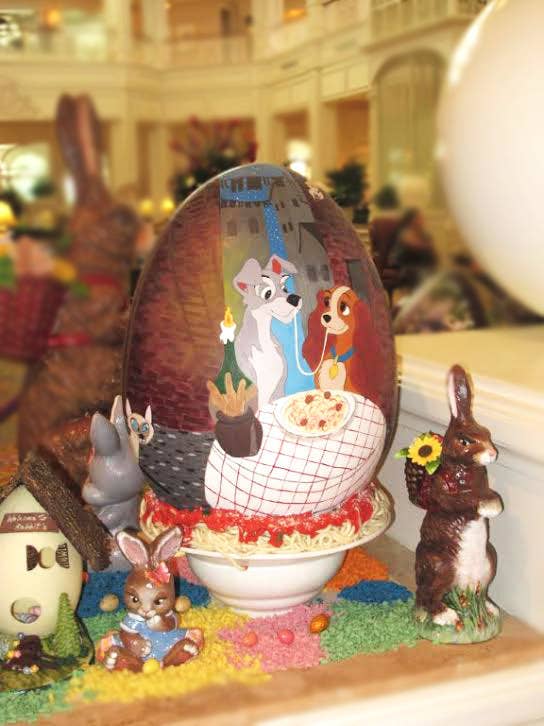 Each of the eggs was inspired by a different Disney movie or famous work of art.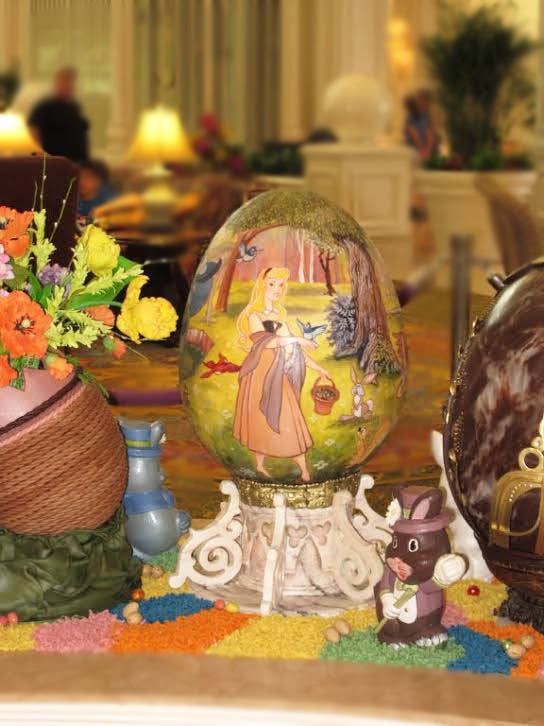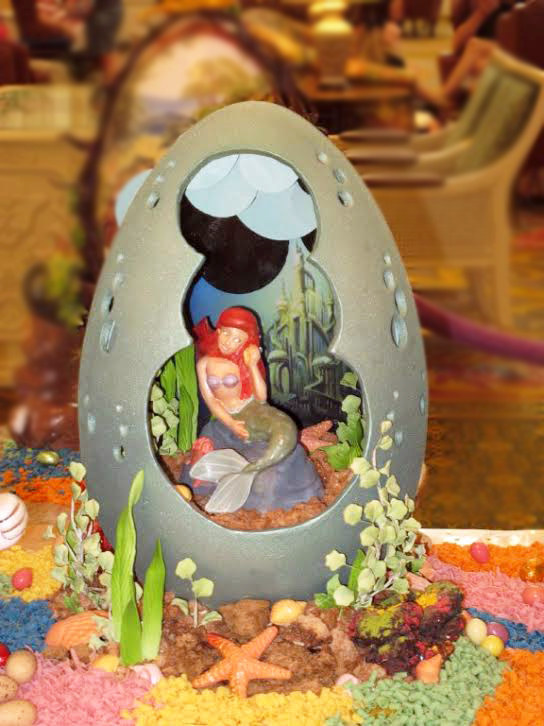 The most amazing part is that they're all TOTALLY EDIBLE.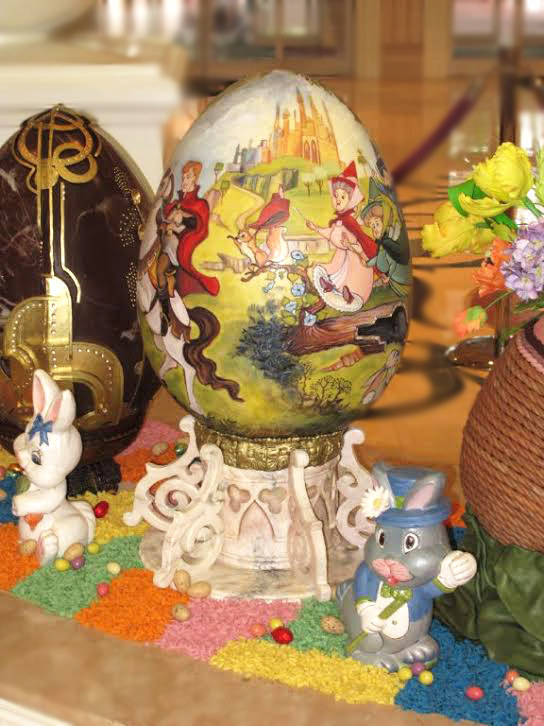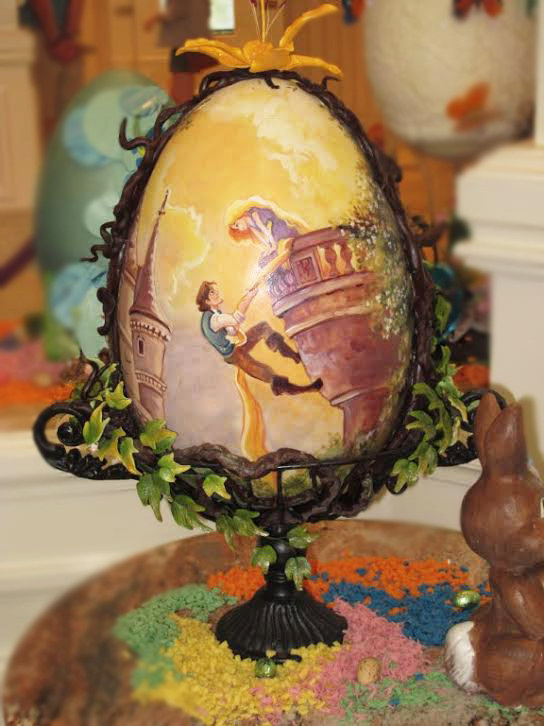 Nice work, chefs.