The Number One "Most Pinteresting Destination In The World" Doesn't Actually Exist
Pinterest fail.
It's no secret that Pinterest, the ultimate online destination for aspirational living, loves travel pictures.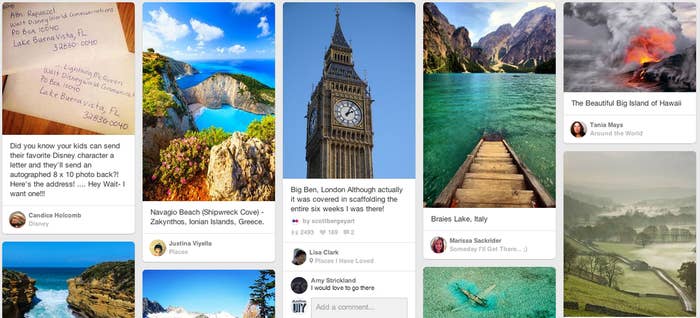 Travel + Leisure recently did a post on the top trending destination-related pins.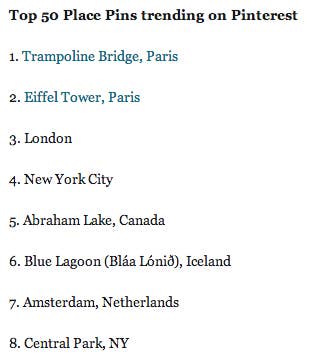 But the top location, according to T+L, is this "Trampoline Bridge" over the Seine River in Paris.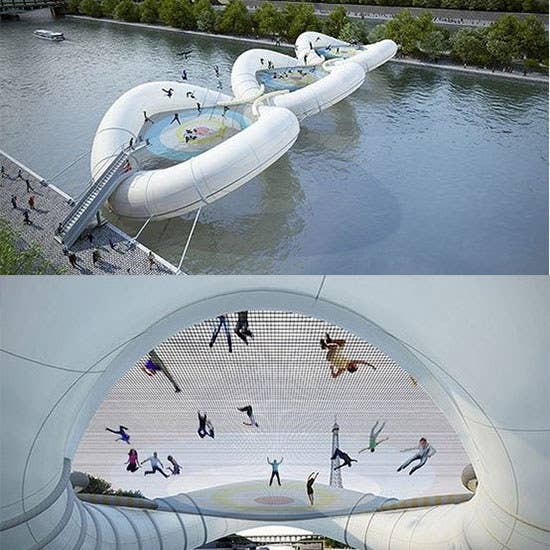 It's amazing. It's inflatable. It has a view of the Eiffel Tower and would certainly make the City of Lights feel even lighter. The only issue: it doesn't really exist.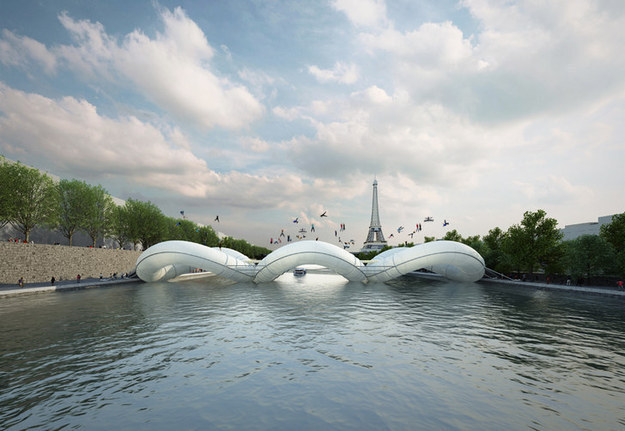 "Our intention is to invite its visitors and inhabitants to engage on a newer and more playful path across this same water," said the creators of the design in an interview.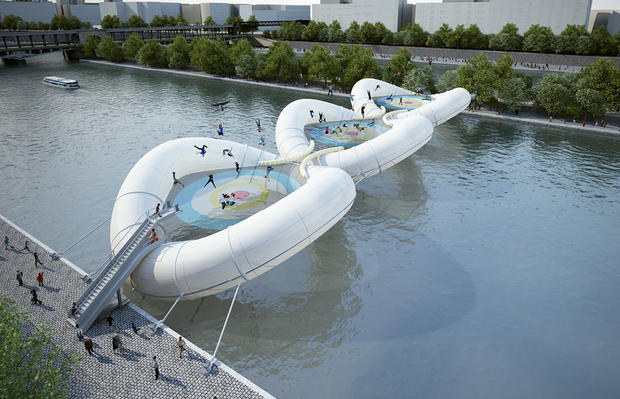 But their design didn't win the contest and people have speculated about the actual safety of such an installation on such a large scale.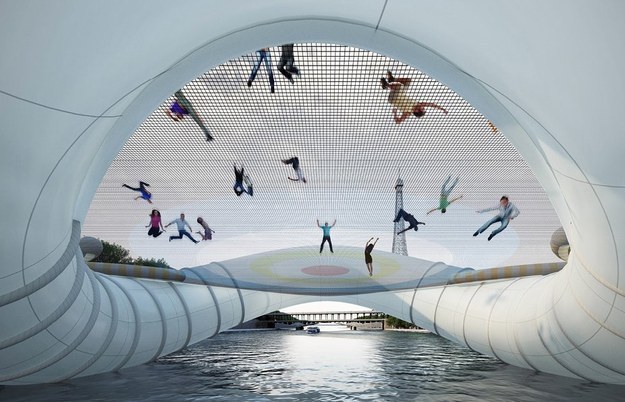 News travels slowly on Pinterest, however, and like many other impossible things, Trampoline Bridge lives on in the boards and hearts of Pinterest users everywhere.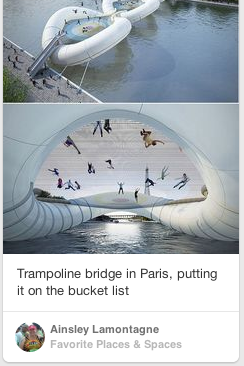 Let's just hope they don't plan their French vacations before checking whether it really exists.
BuzzFeed has reached out to Travel + Leisure for comment and will update if we get a response.